Tripbam
Hotel rate shopping
Tripbam is a web-based hotel rate shopping service that optimizes bookings and guarantees the best prices for corporate travelers.
Agency
: Chris Vogel Design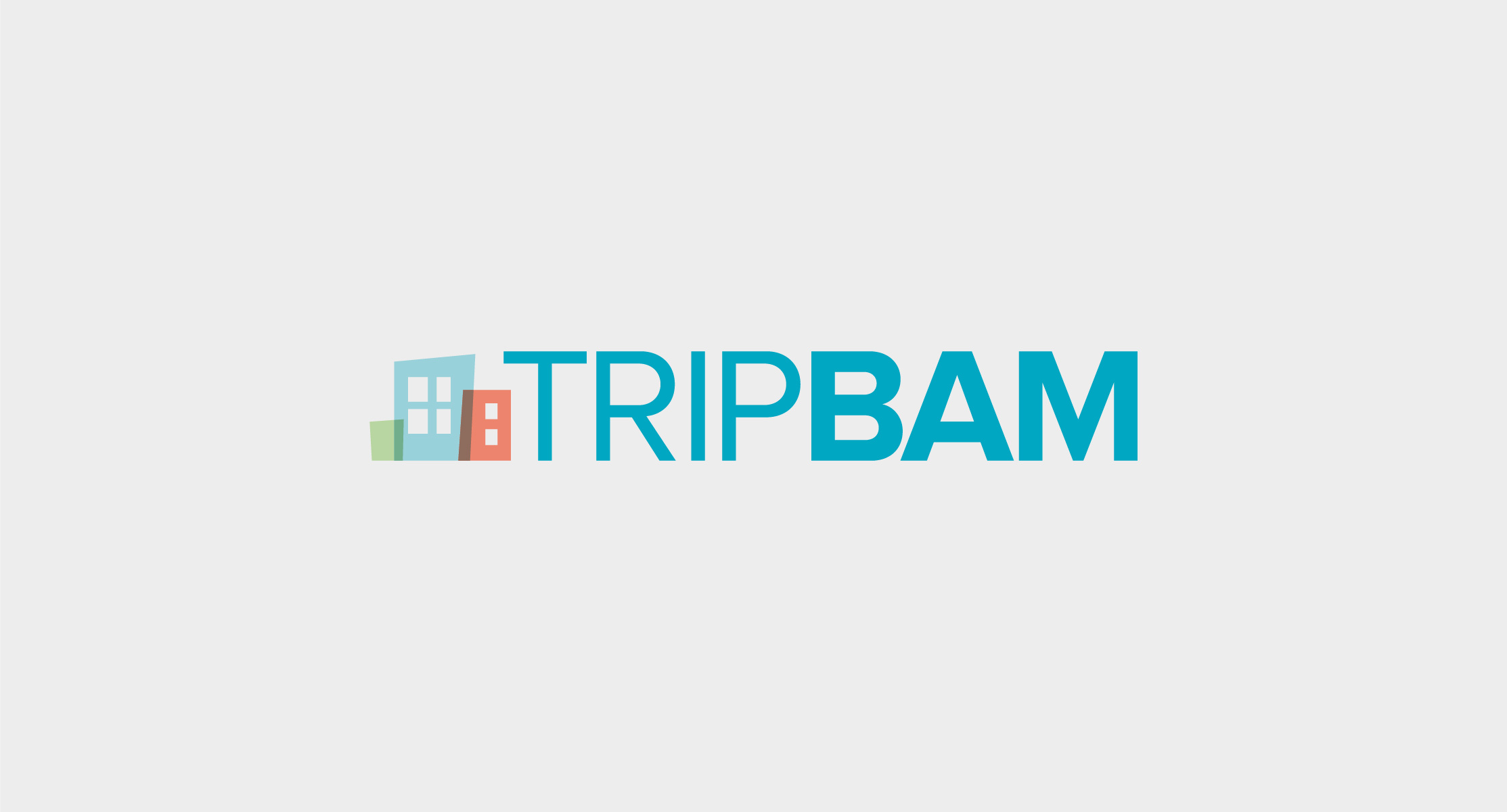 Primary logo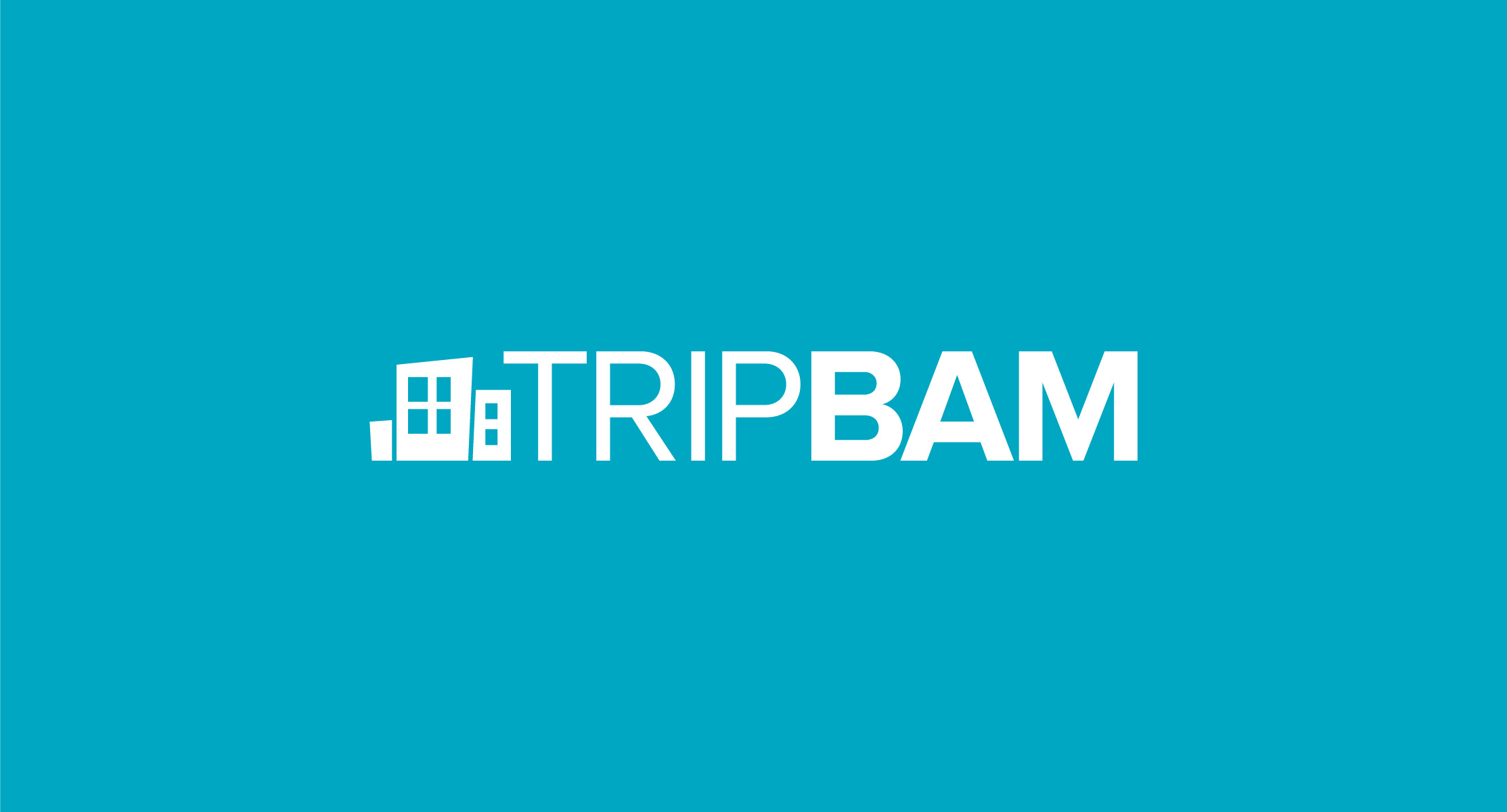 One-color logo
Quirky and bold
Creating distinction within the crowded corporate travel space was vital. The goal was to develop an identity to stand in direct opposition to the sterile and overly-measured look and feel commonly found throughout the industry. Tripbam's quirky aesthetic perfectly compliments Tripbam's disruptive approach – a bold and unapologetic brand that doesn't take itself too seriously.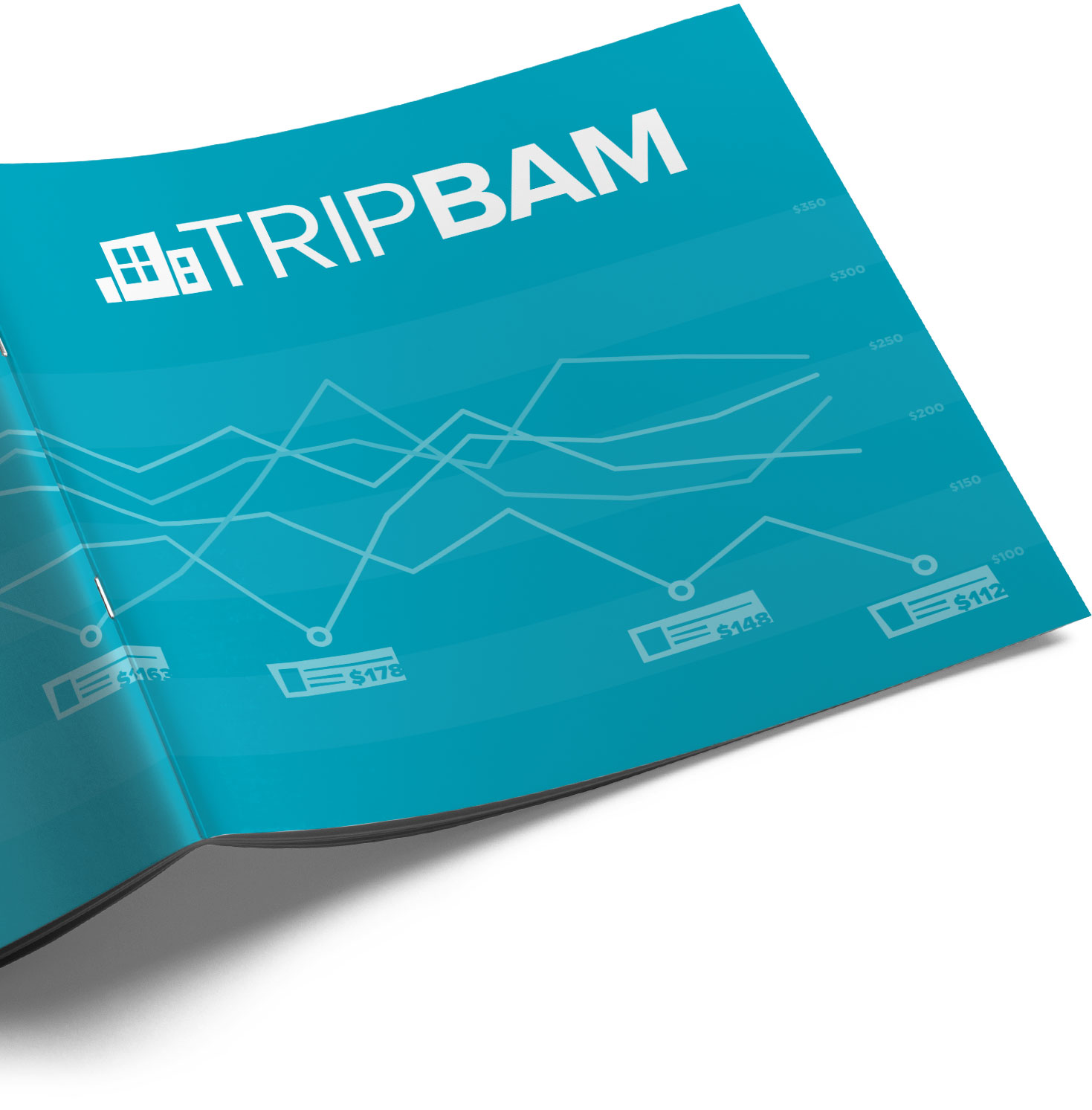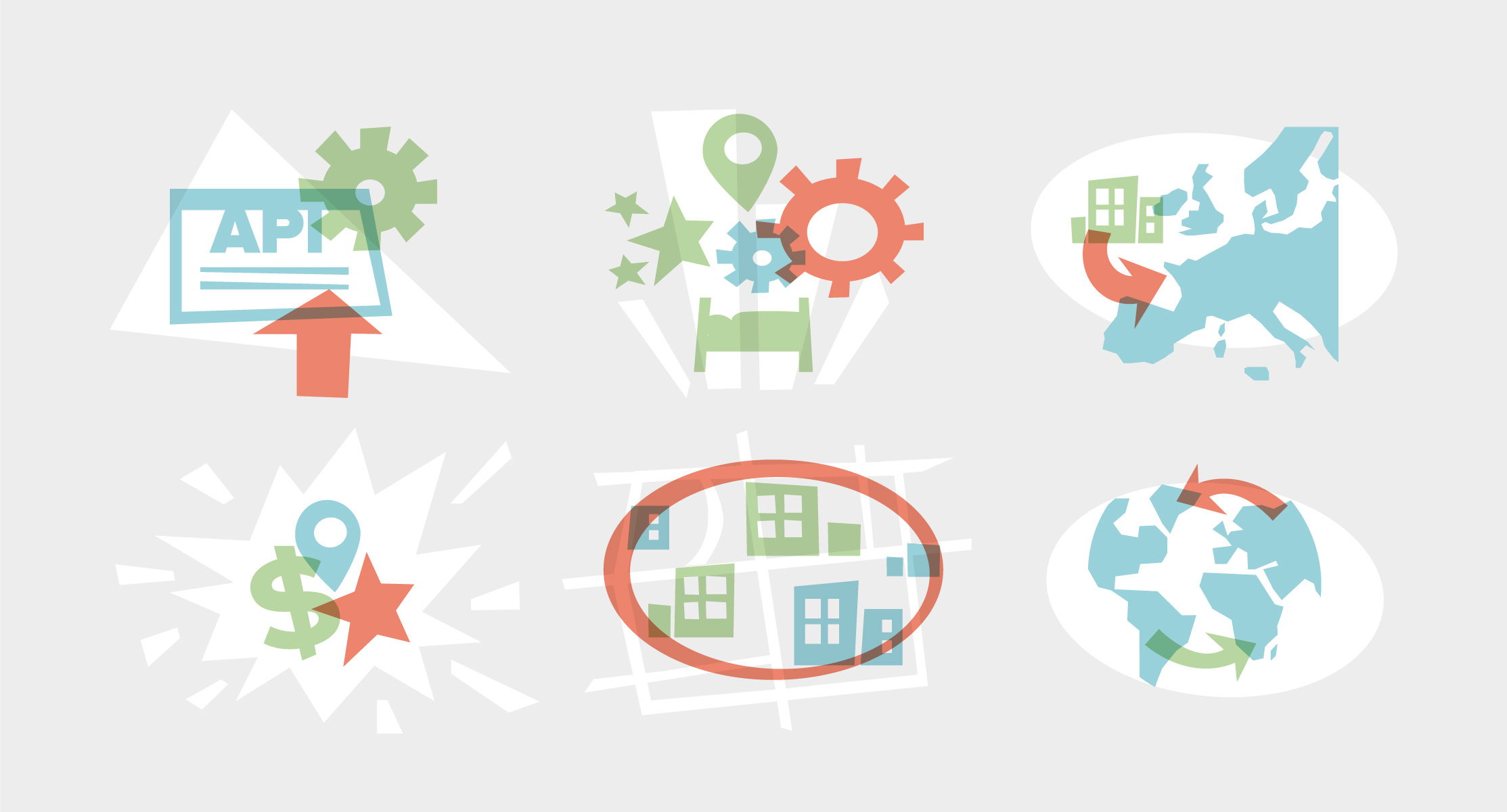 Hero icons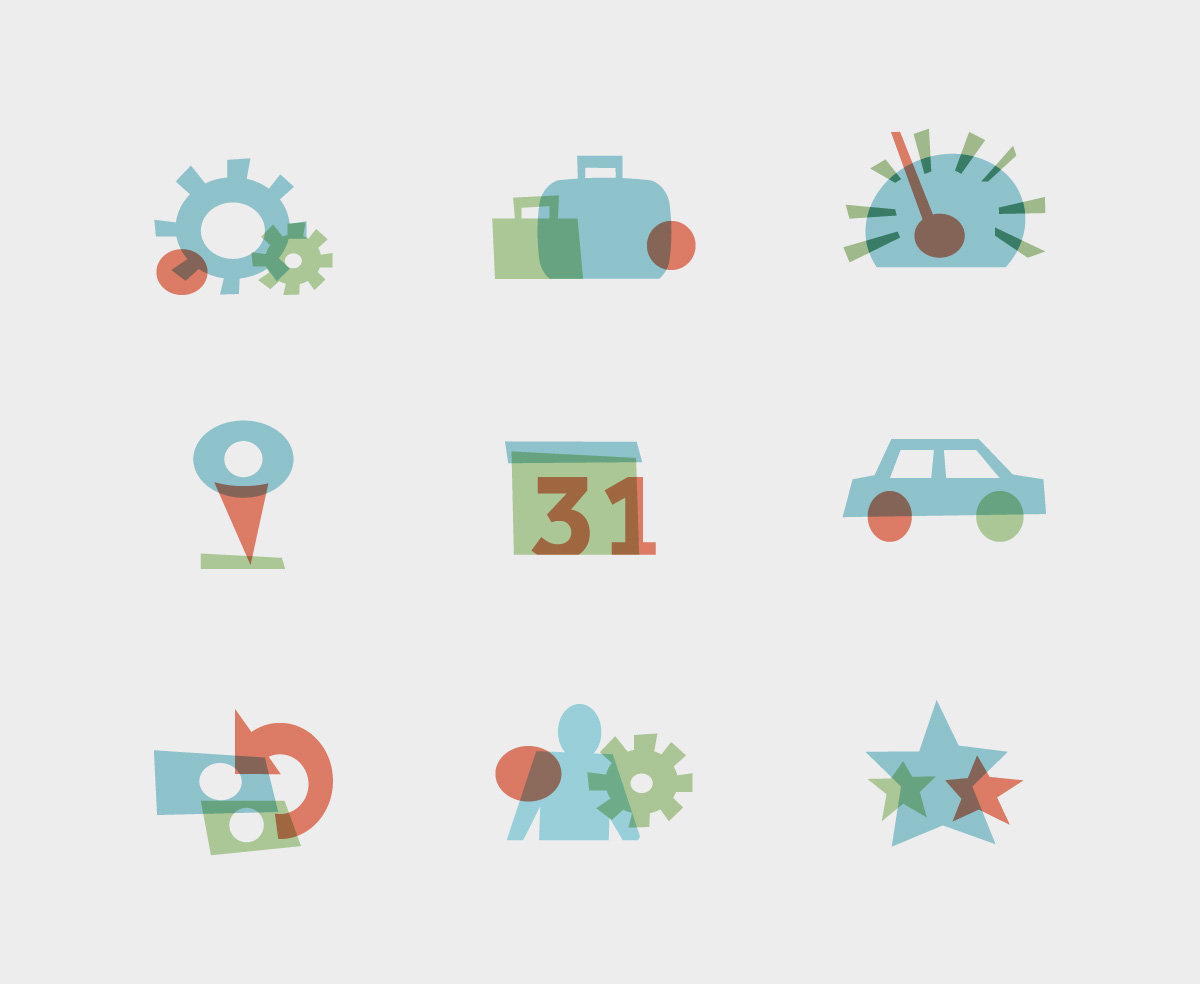 Benefit icons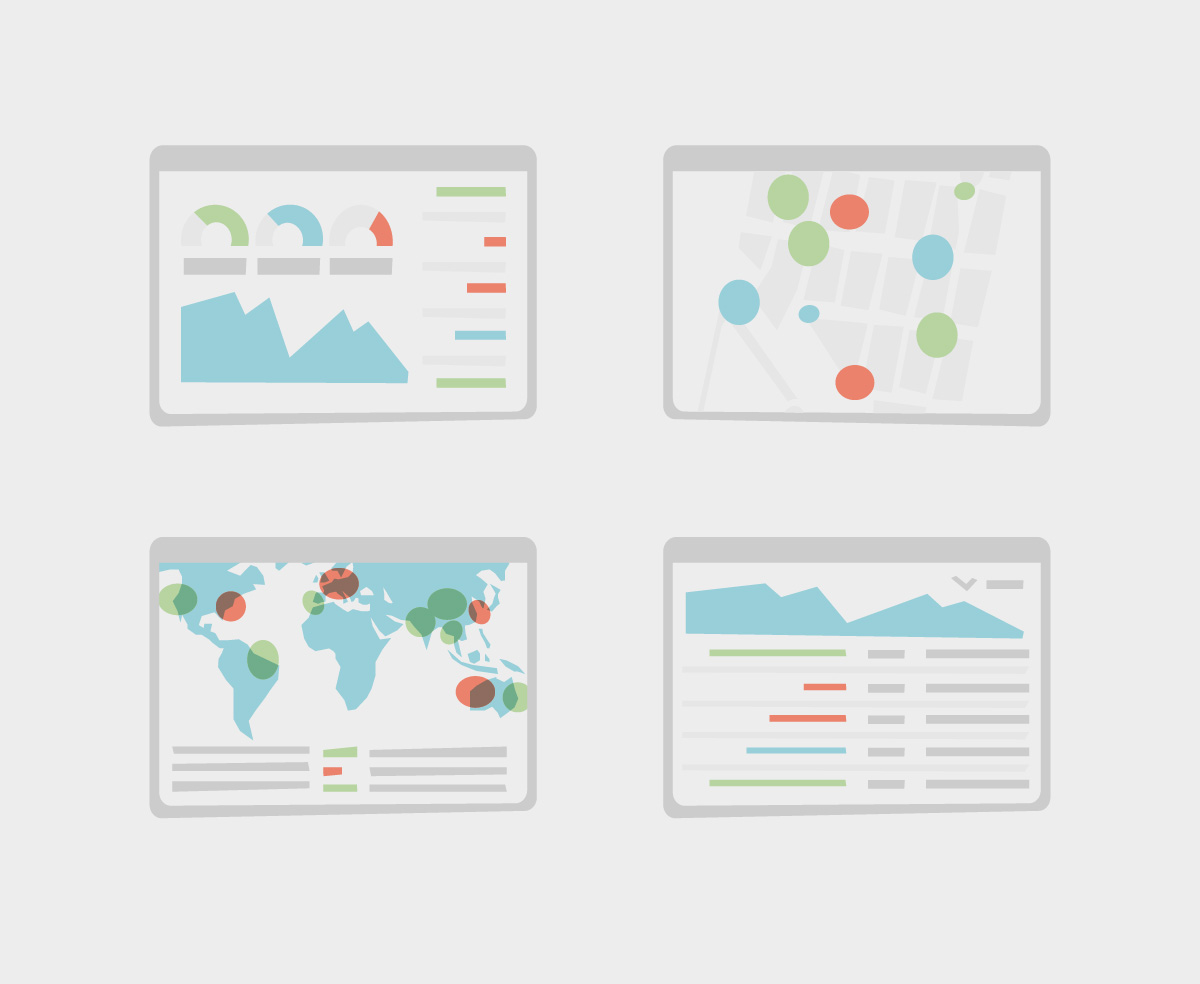 Screenshot icons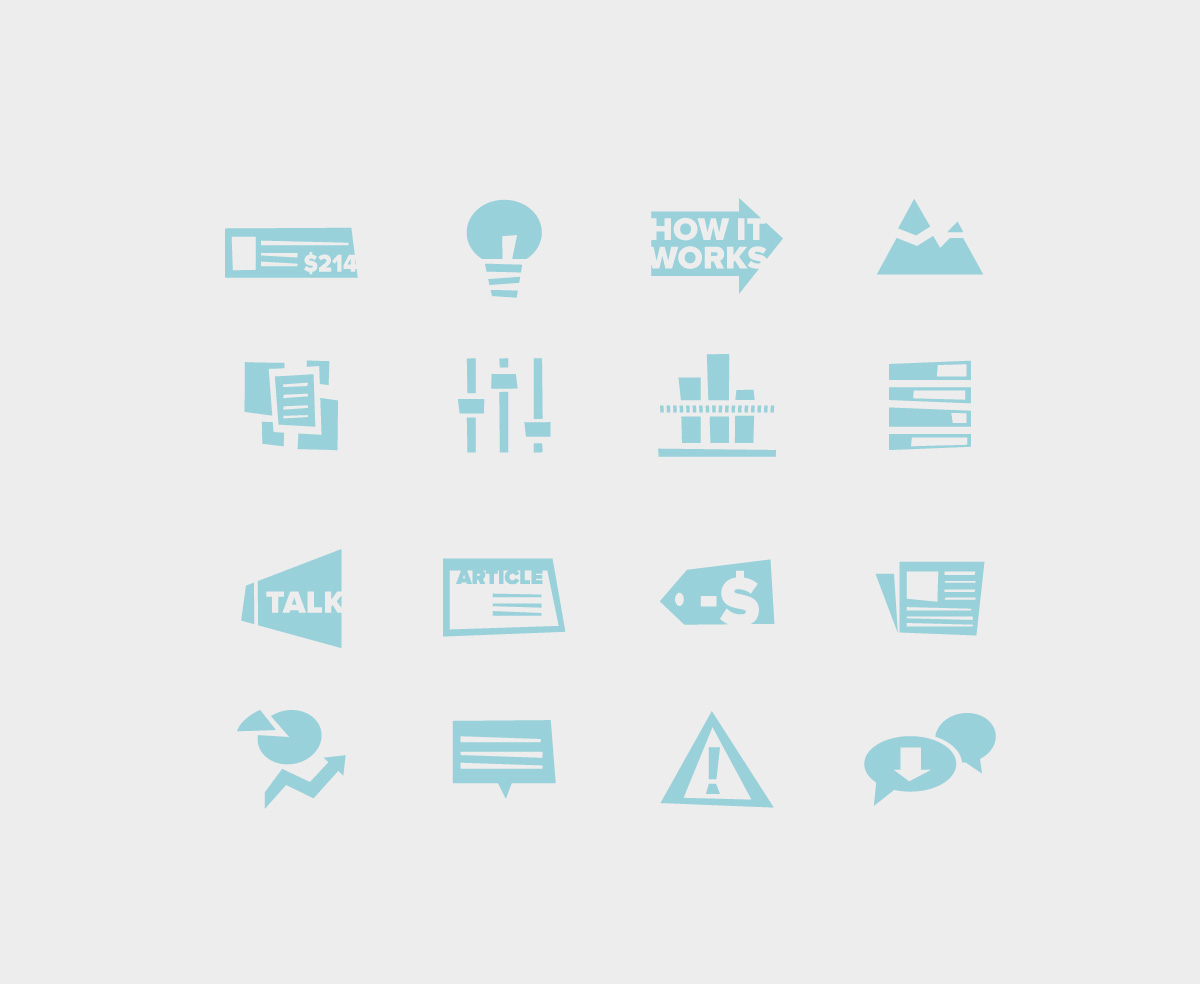 Utility icons
No nonsense UI
The Tripbam website effectively leverages the unique visual style. The homepage introduces users to Tripbam process without overwhelming them with too much detail. Key benefits become apparent as users engage further.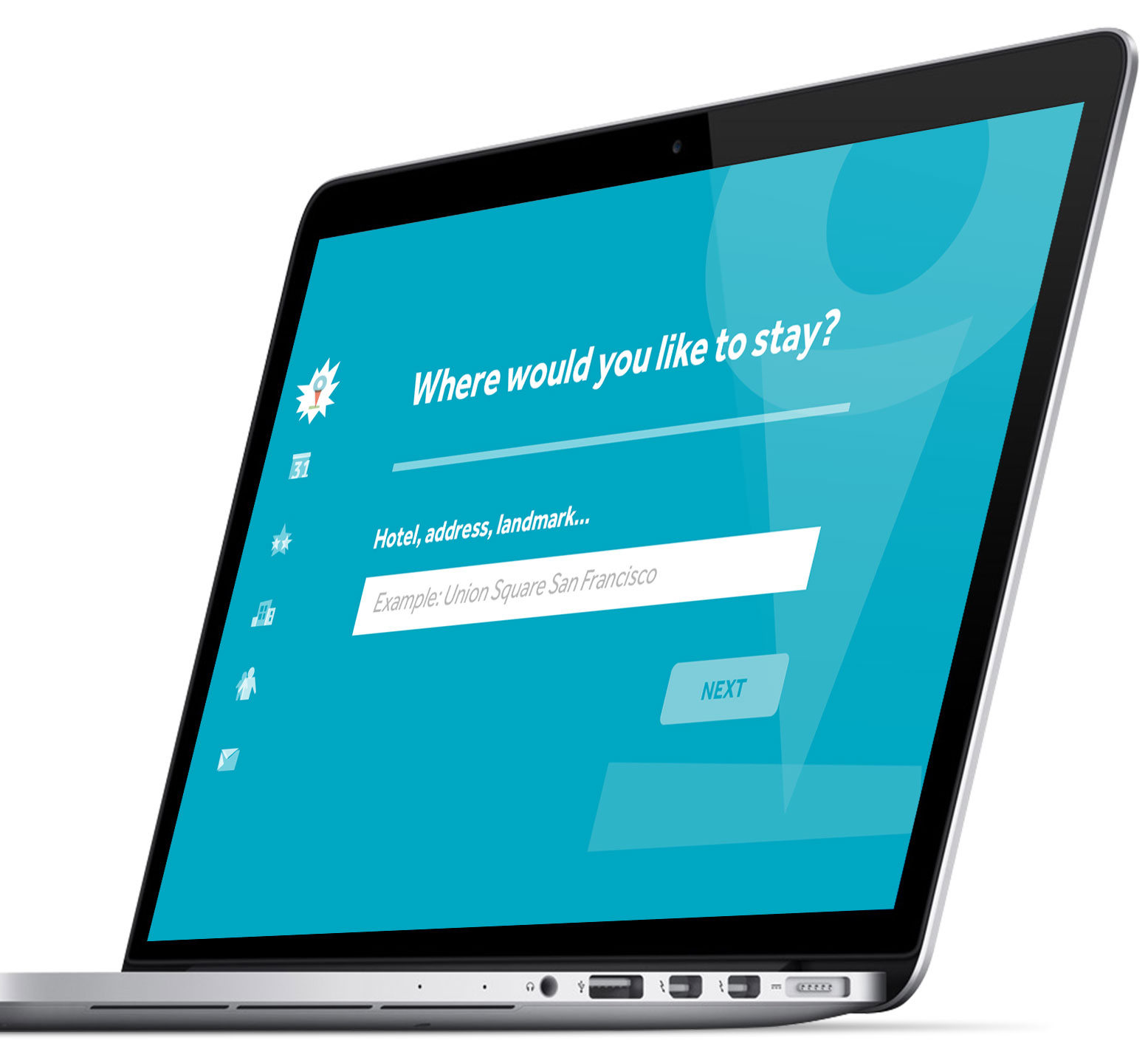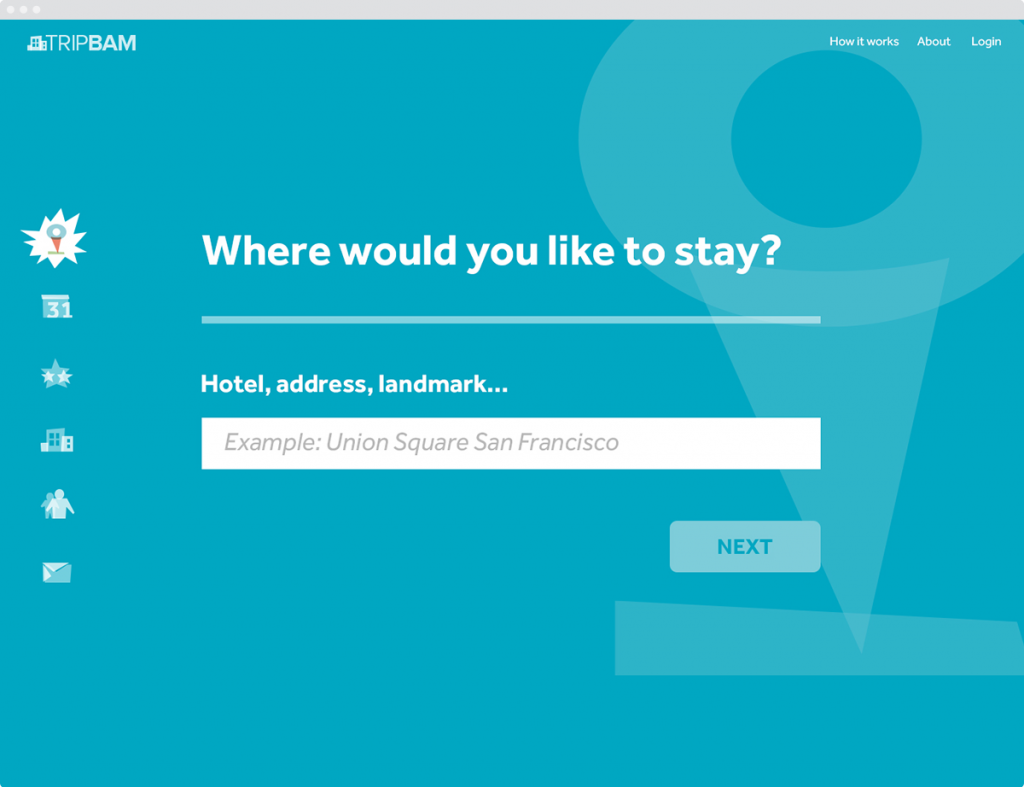 New user onboarding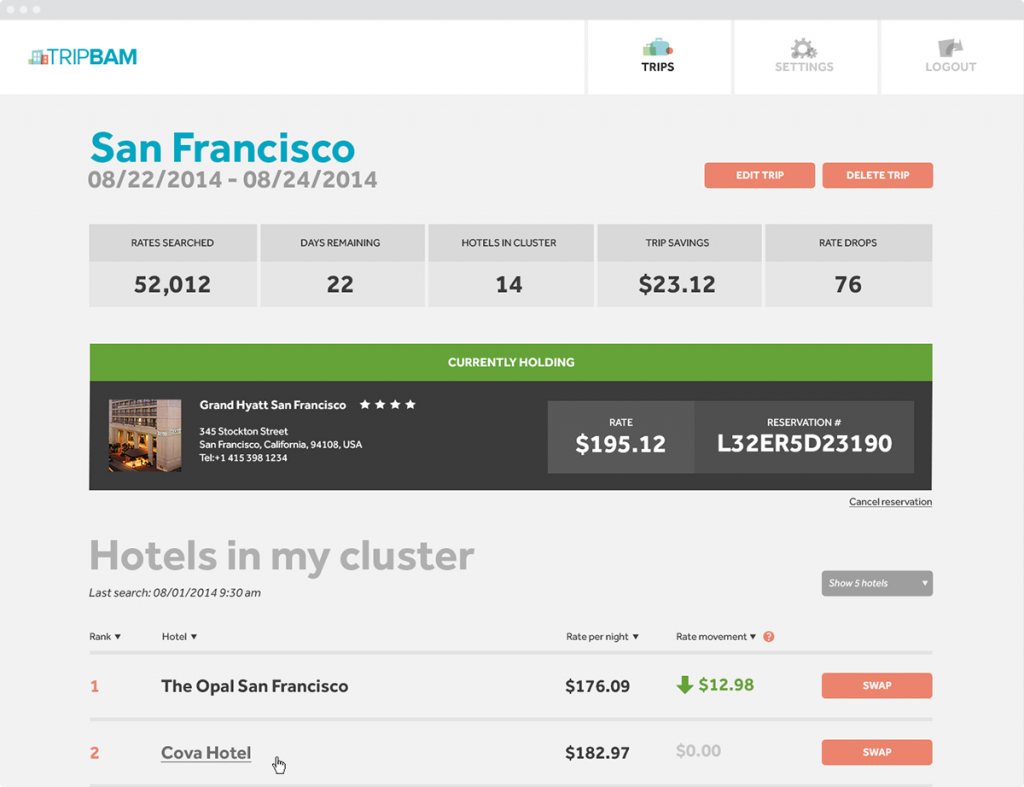 Trip details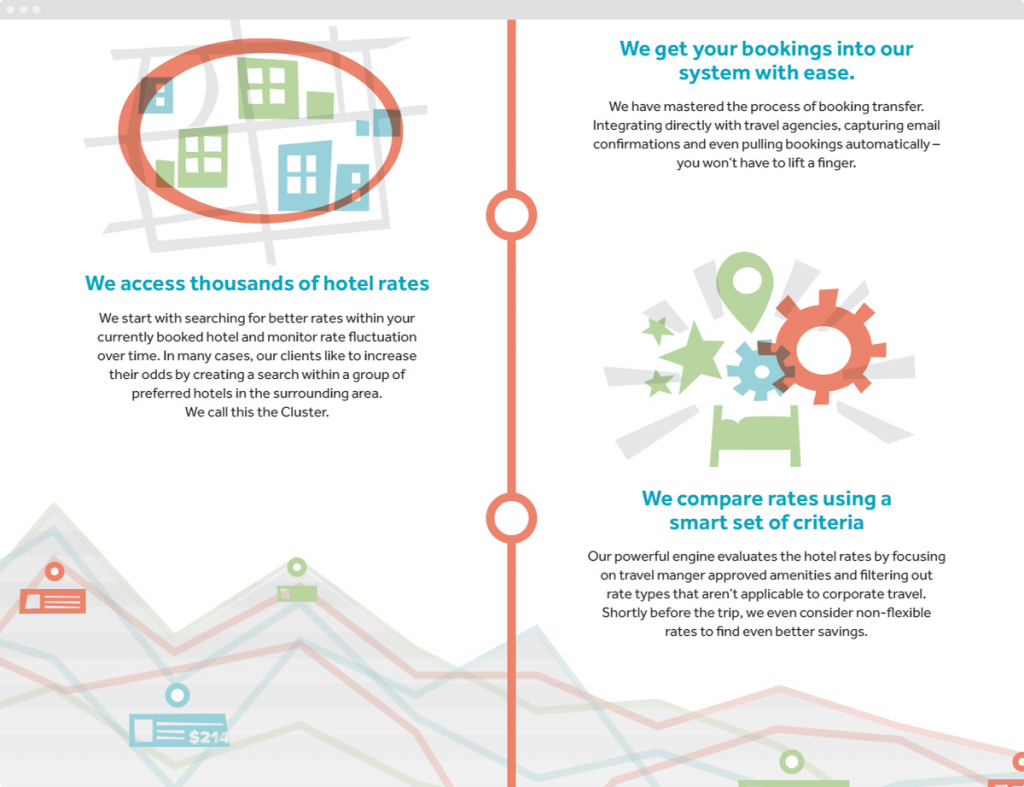 B2B marketing site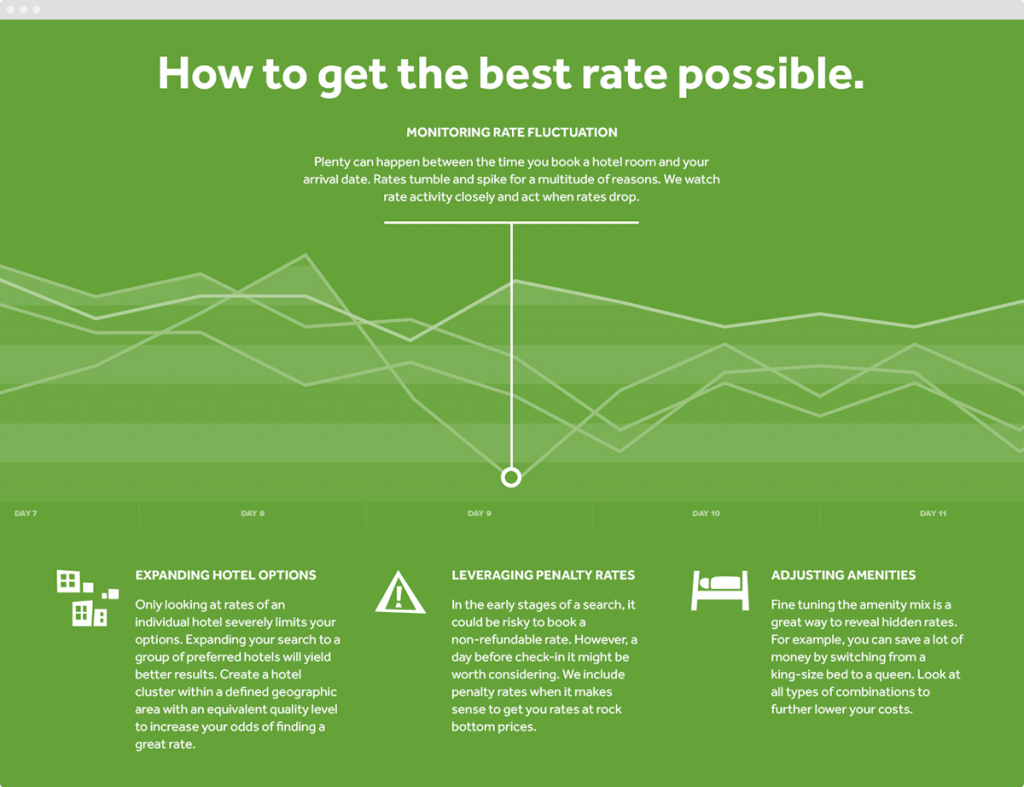 B2B marketing site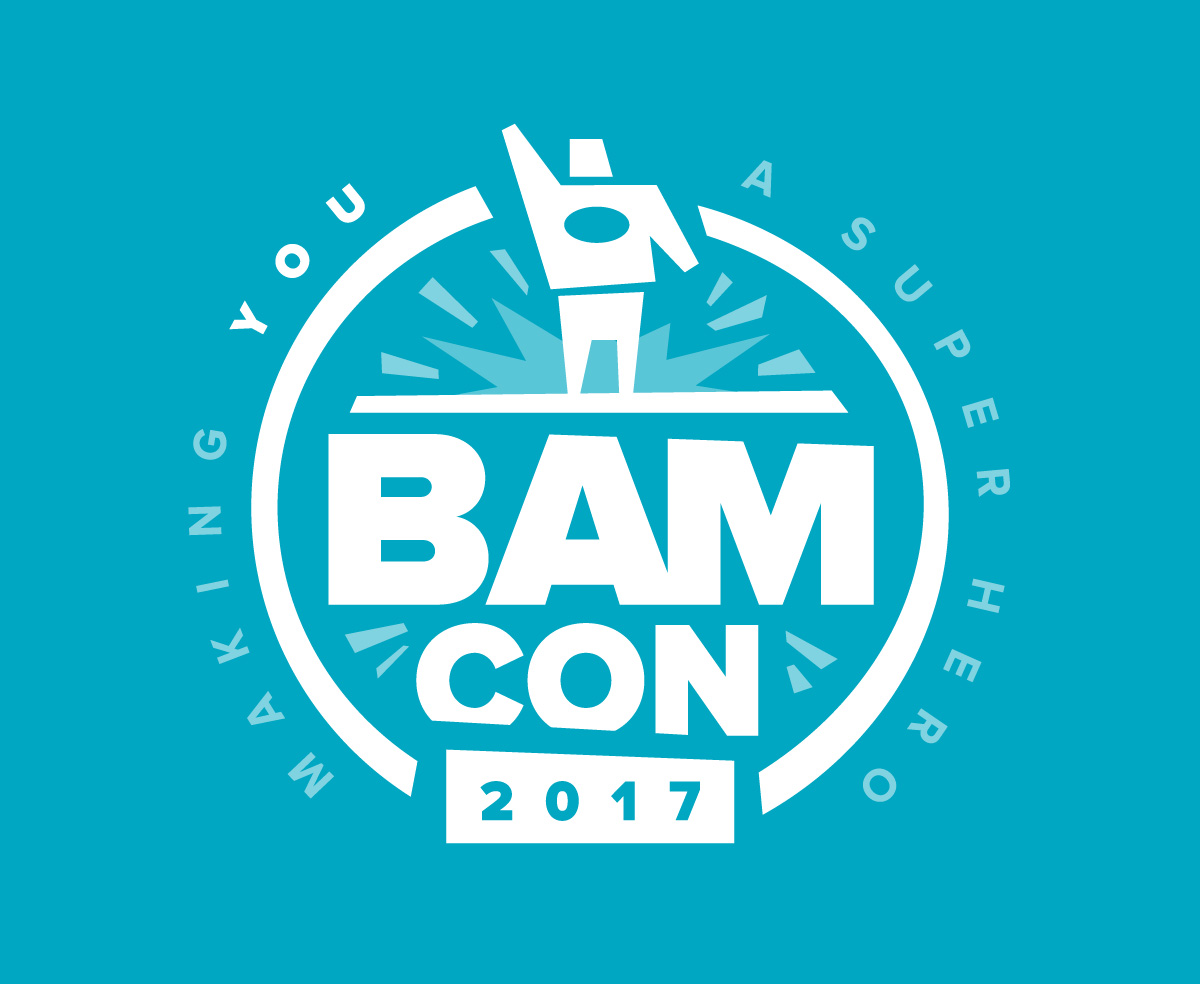 BamCon badge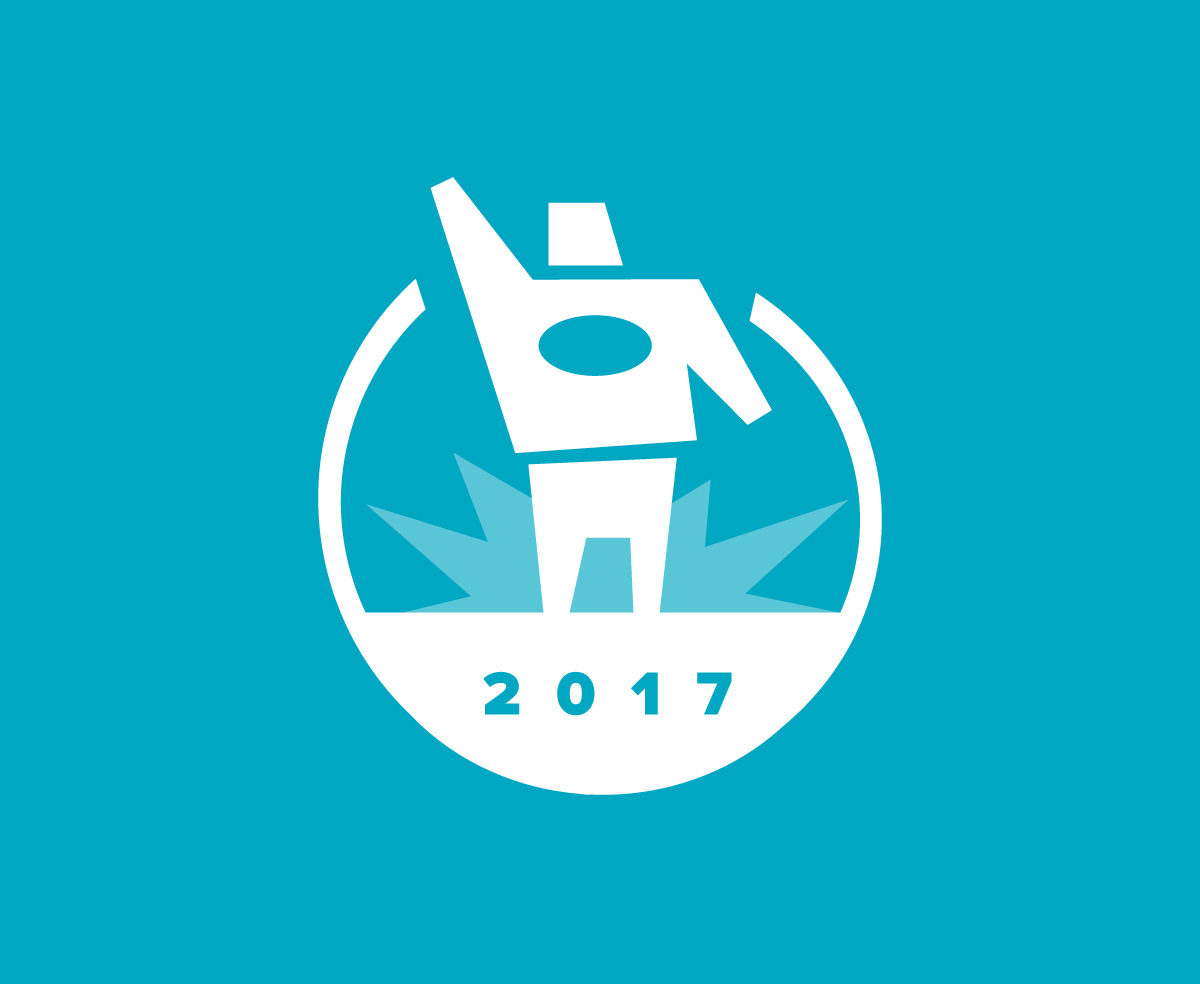 BamCon avatar
A complete picture
Over the years, I've developed a slew of supporting materials. From tradeshow booth graphics to collateral hand-outs, expanding the visual language to include complex charts and infographics was an essential part of this challenge.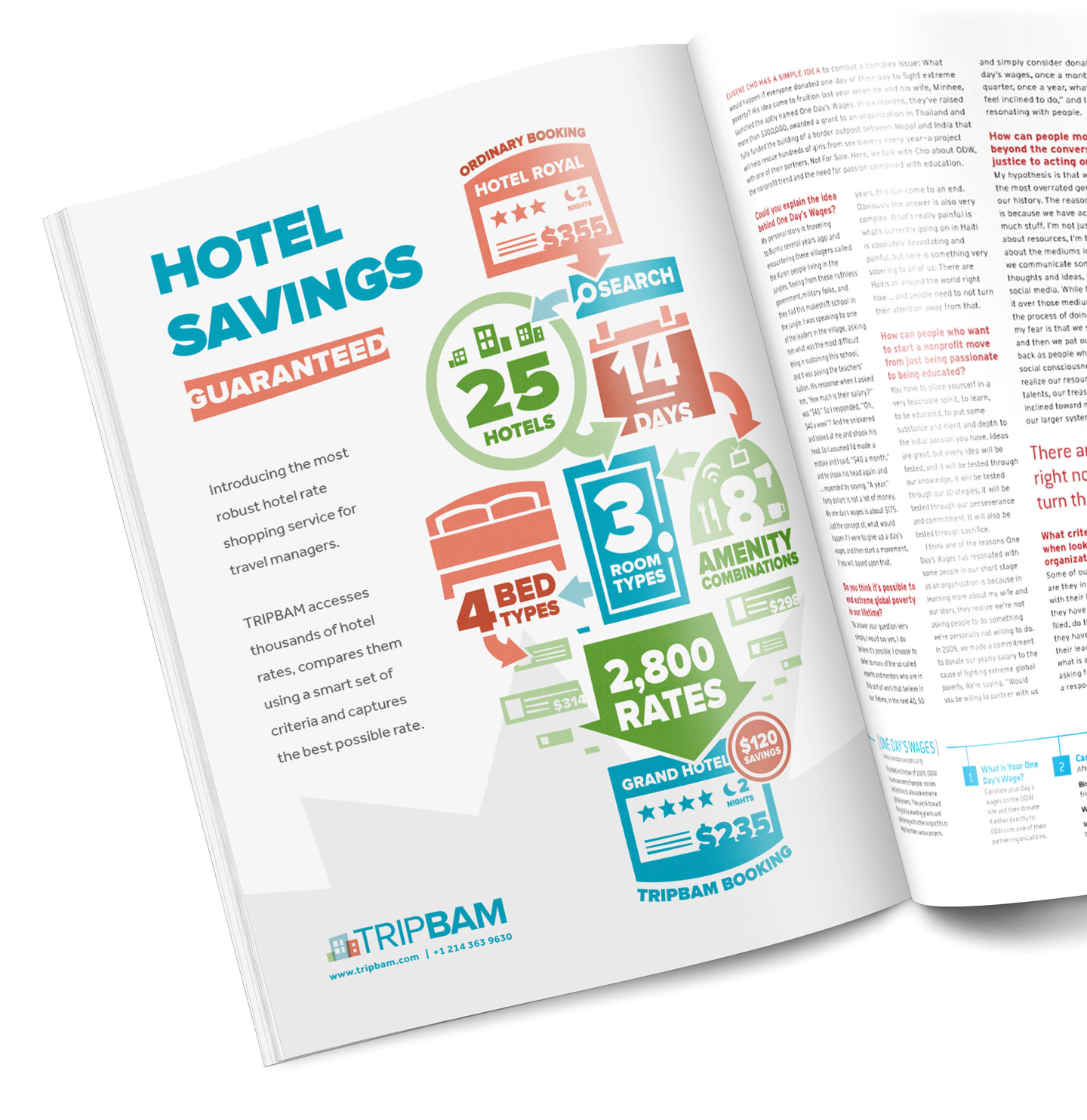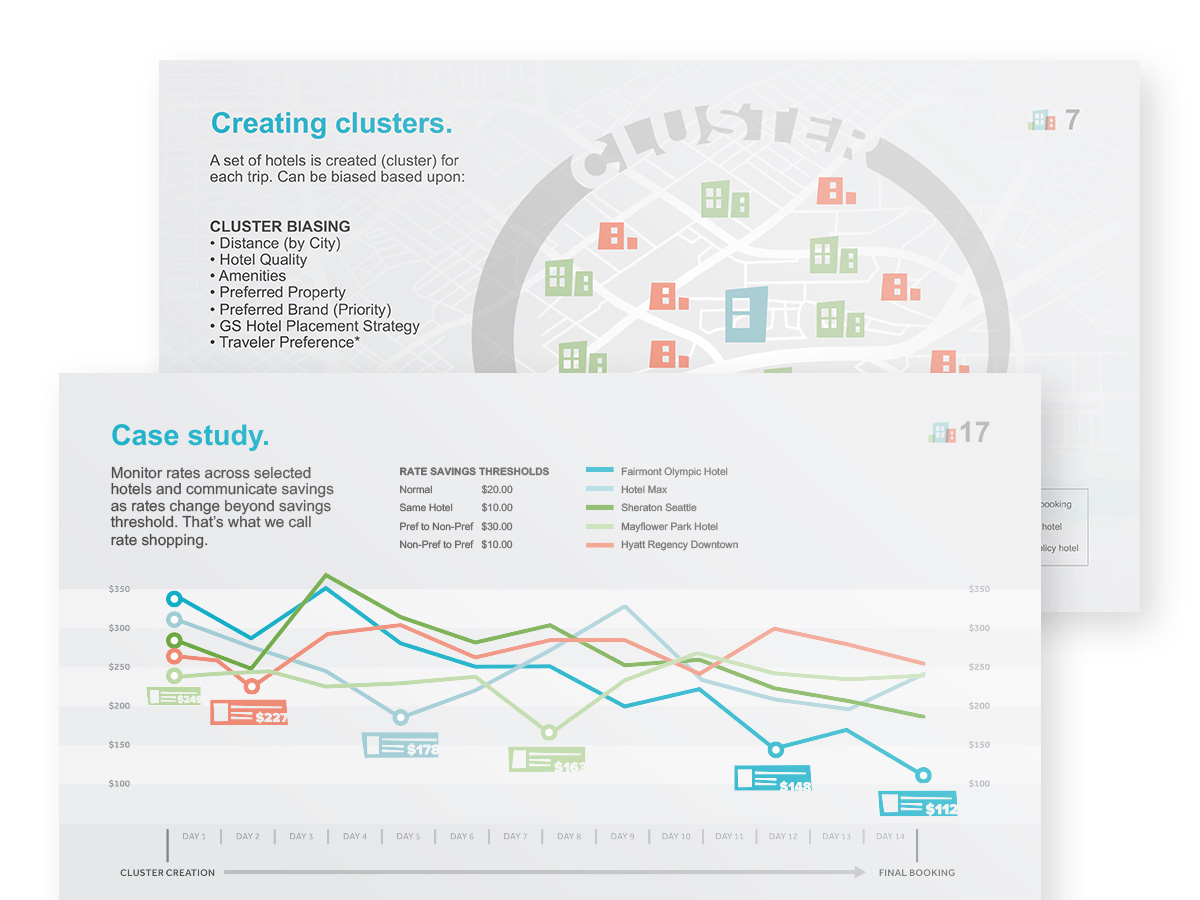 Sales presentation template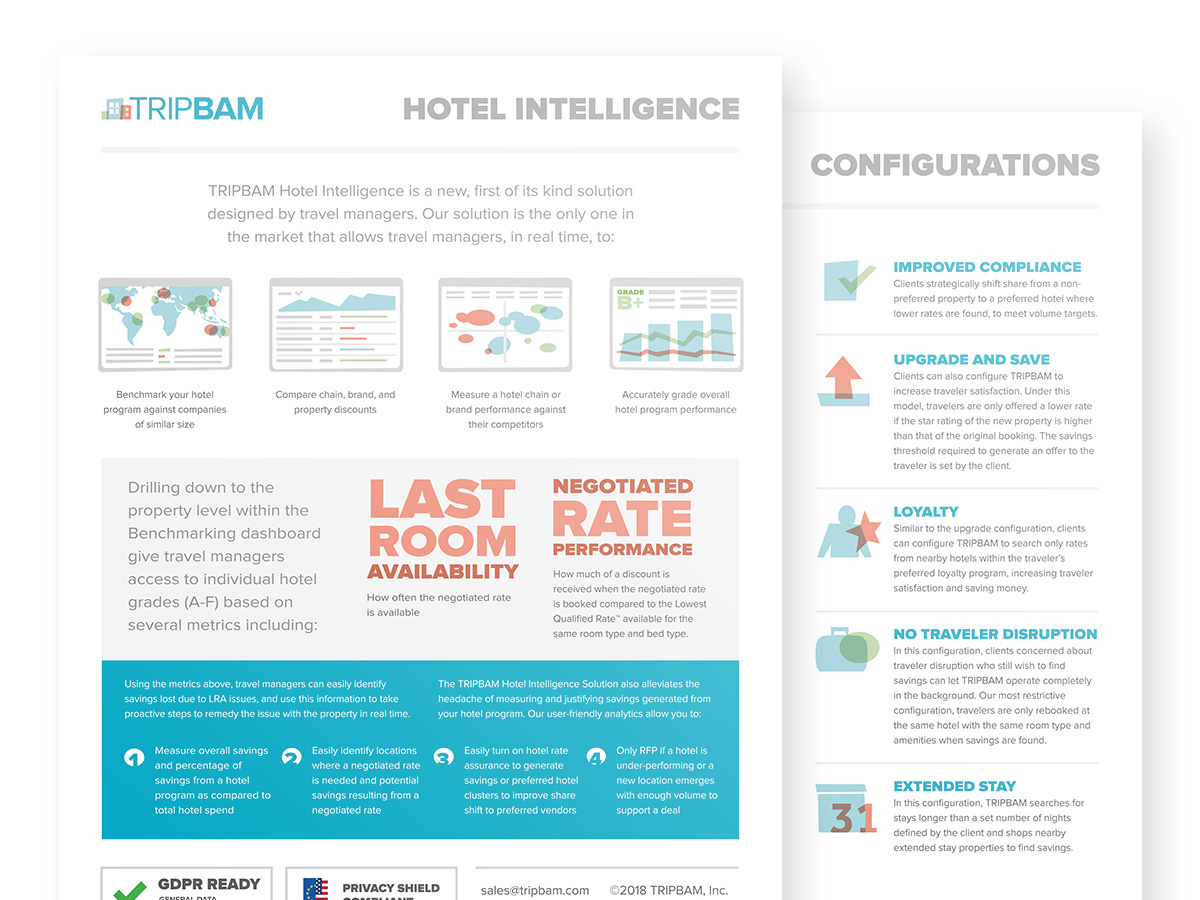 Print collateral materials
Client Testimonial
"We've been working with Chris since 2014 and we couldn't be more pleased! He's crafted a distinct brand for us that looks like nothing else out there. Over the years, he's been able to successfully iterate on the original vision and build out a robust design system that stands the test of time. If you're wanting branding and messaging that stands out among the boring, Chris is your guy!"
Tami Pharr
Director of Marketing
Did Tripbam spark your interest?
Let's talk about your project!
Get Started
Geo
An Australian software company building productivity tools for a mobile workforce.
Year: 2017
Agency: Chris Vogel Design
Sector: Tech
Skill Capped
The web-based learning platform for Fortnite.
Year: 2019
Agency: Chris Vogel Design
Sector: Tech
Vision 2
An online giving engagement platform for churches.
Year: 2018
Agency: Chris Vogel Design
Sector: Tech