Sequester
A complete suite of products for regenerative agriculture that speaks to landowners of all sizes.
Year: 2022
Agency: Venter PR
Sector: Consumer Goods
Thriveal
The premier community for accounting firm entrepreneurs seeking to grow.
Year: 2021
Agency: Chris Vogel Design
Sector: Professional Services
Tripbam Relaunch
Tripbam empowers travel managers with fully automated solutions for tracking and reviewing corporate travel market data.
Year: 2021
Agency: Dots & Lines
Sector: Tech
About
8 years in business
Husband and wife team
Specializing in B2B branding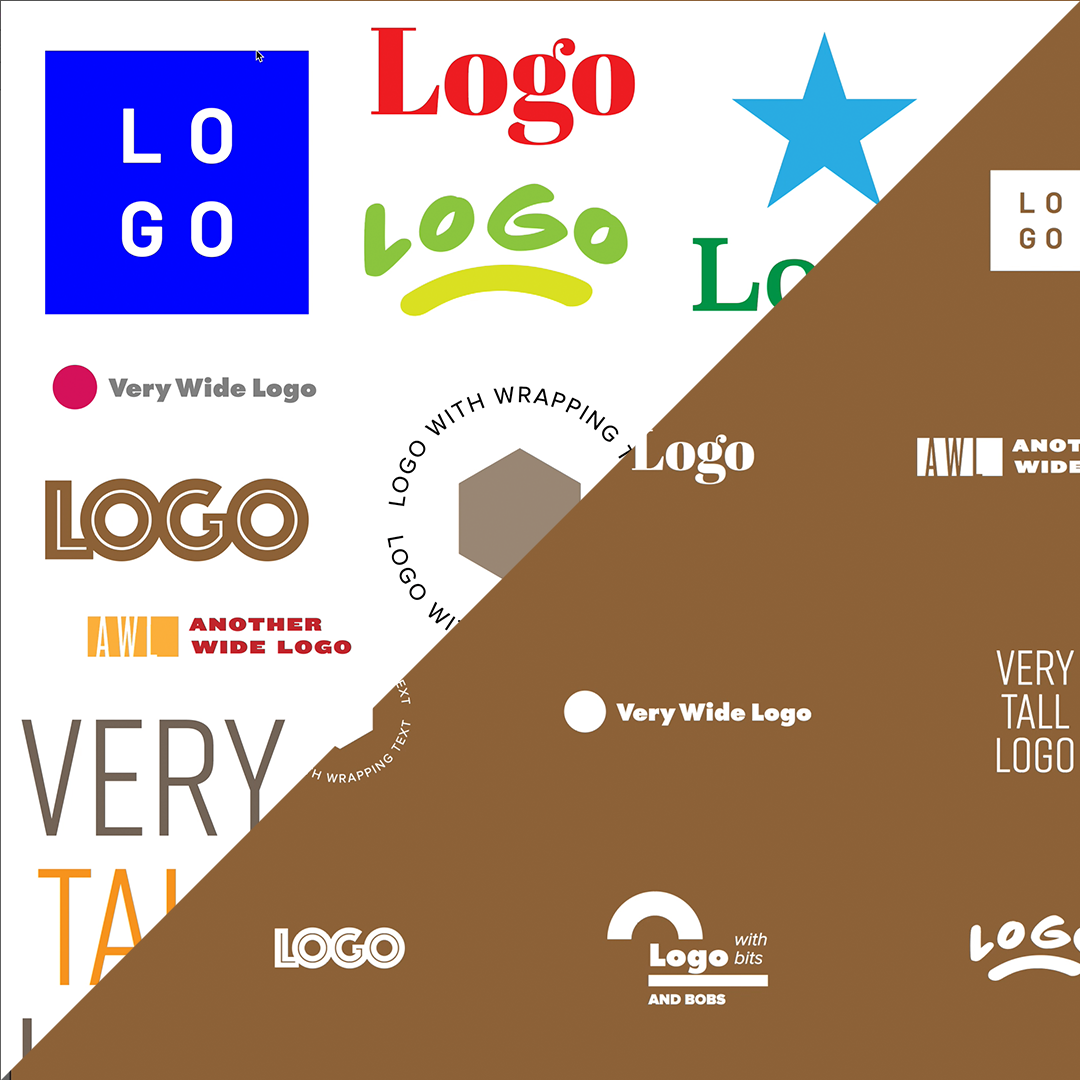 How to Build the Perfect Logo Grid
We're sure you've seen a logo grid. They live on websites, promotional t-shirts, brochures and the like. They exist to boost credibility via third party validation — if all of these companies have hired us, we must be...
Read on Medium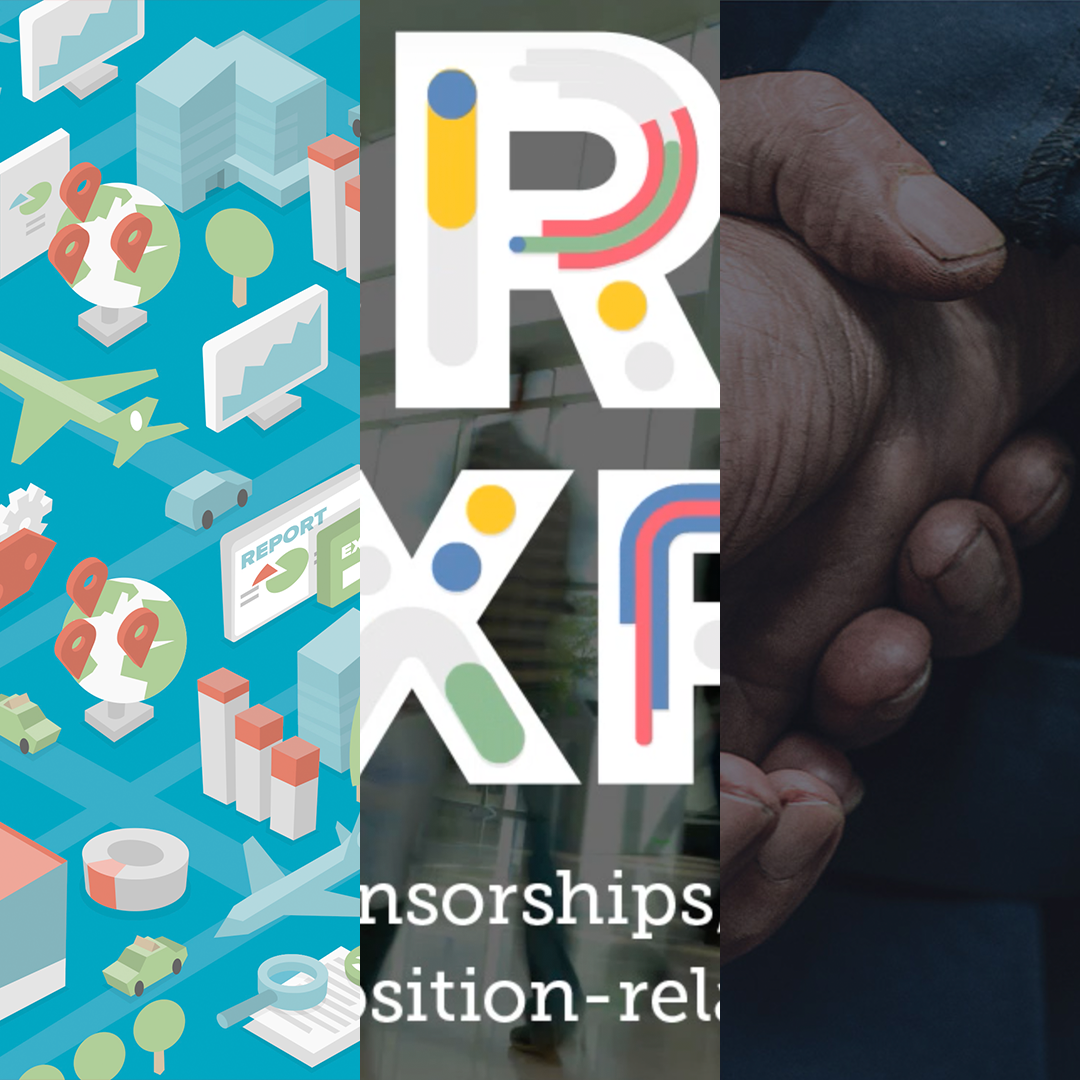 B2B Trade Show Wisdom:
Picture your last trip to a trade show. Row after row, booth after booth, hard concrete floors, poor overhead lighting, information pouring in from all sides…
Read on Medium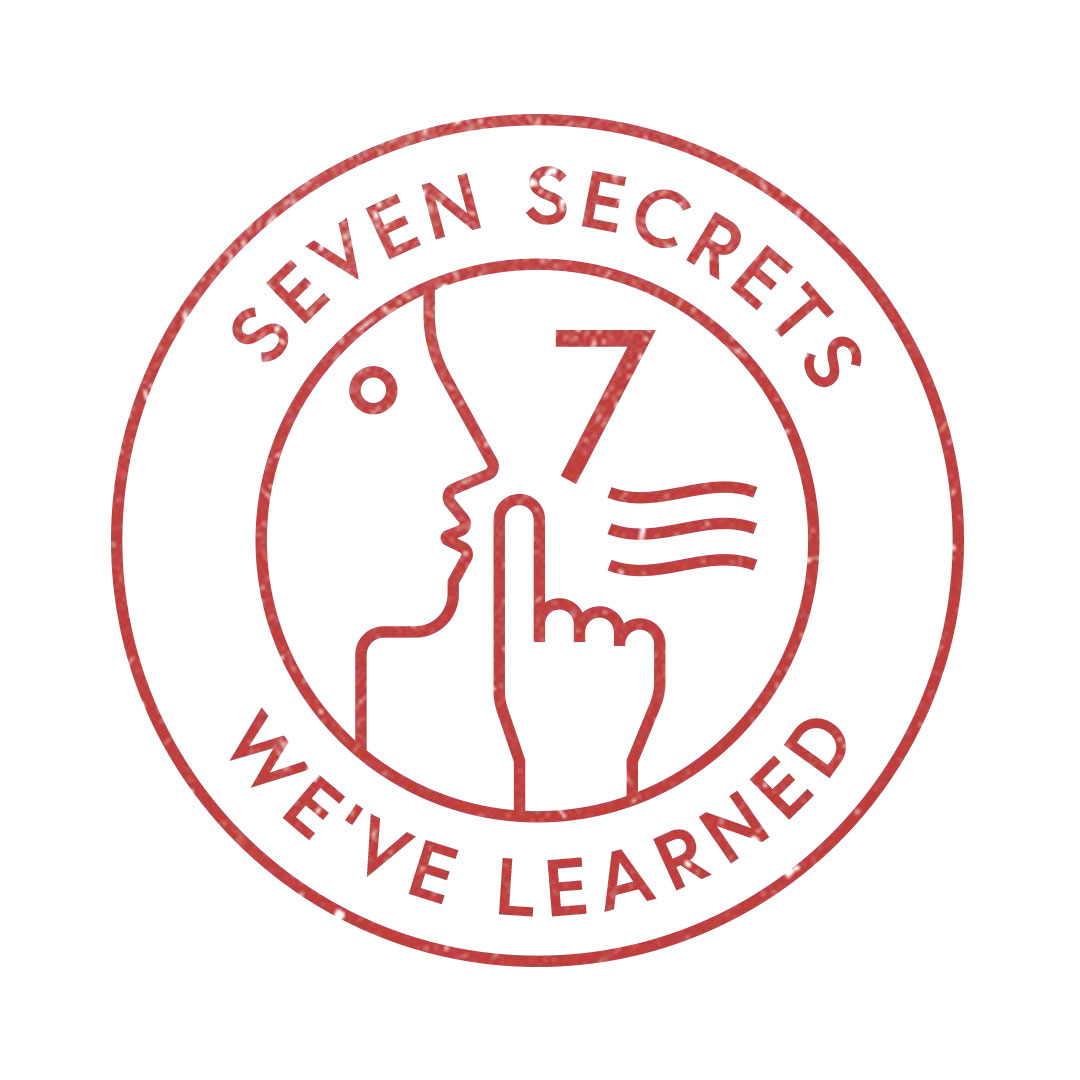 Seven secrets B2B service providers should implement today
We've all heard the adage, "the customer (or client) is always right." While that might be true, it's not actionable or particularly helpful if you work with clients and are looking for ways...
Read on Medium
Clientele
Serving lean, founder-led organizations
Whether it's a New England-based robot manufacturer, an outdoor education provider in California, or an Australian software company, we serve clients from a variety of sectors, coast-to-coast and beyond. Even though our clients are so vastly different, they all have one thing in common: a deep passion for their own business and the businesses they serve.
---
Services
Identity
Distill the core of your company down to its essentials and express it in a distinct way.
Explore Service
Positioning Strategy
Logo Systems
Style Guides
Interface
Empathize with your user to create an interactive experience that captivates and converts.
Explore Service
User Experience
Web Design
Developer Documentation
Illustration
Visualize your message and transform abstract ideas into tangible truths.
Explore Service
Iconography
Diagrams
Process Visualization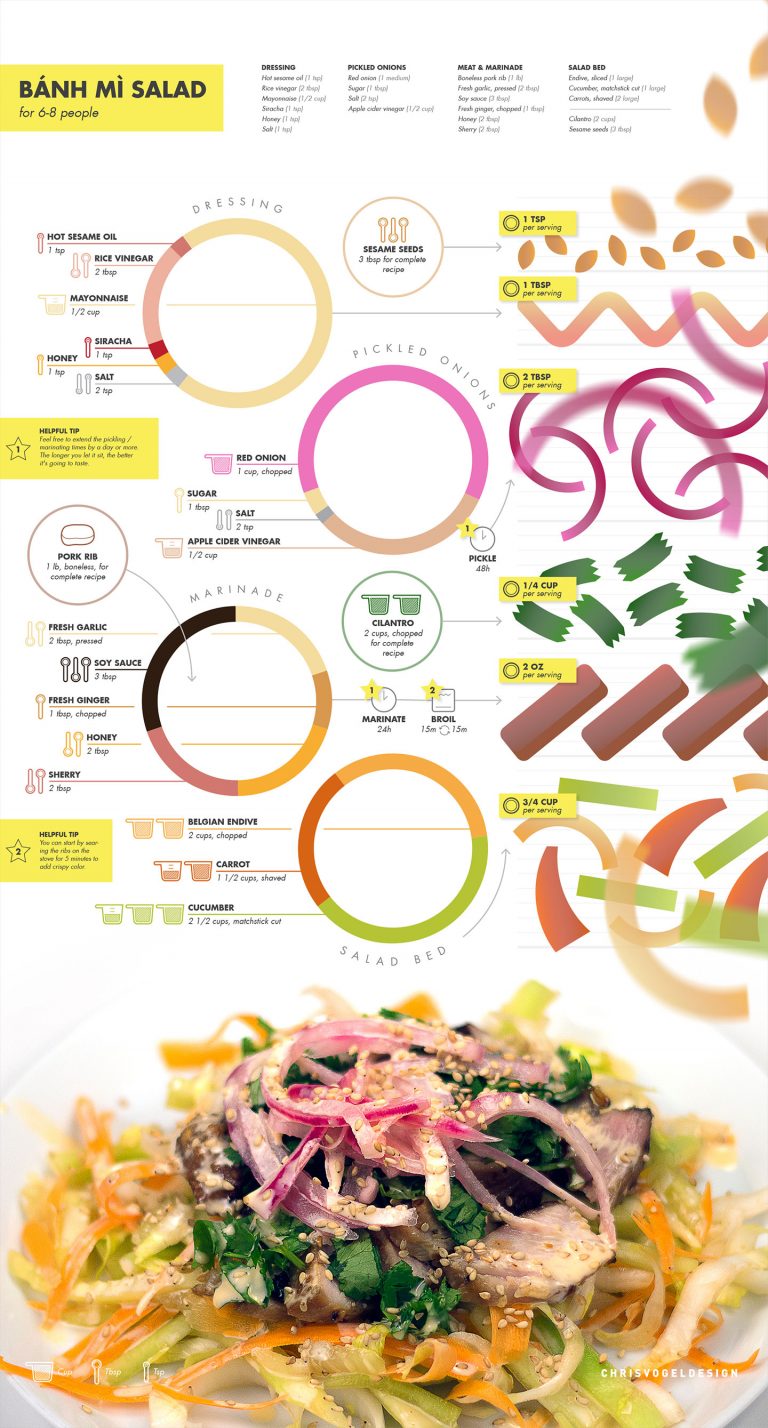 Banh Mi Salad
This recipe diagram shows how to make a Korean-inspired Banh Mi Salad. In addition to explaining the steps involved, it illustrates ingredient ratios and assembly. The design relies on a variety of stylistic elements – including icon illustration, data visualization and product photography.
Year

: 2016

Agency

: Chris Vogel Design

Sector

: Food & Drink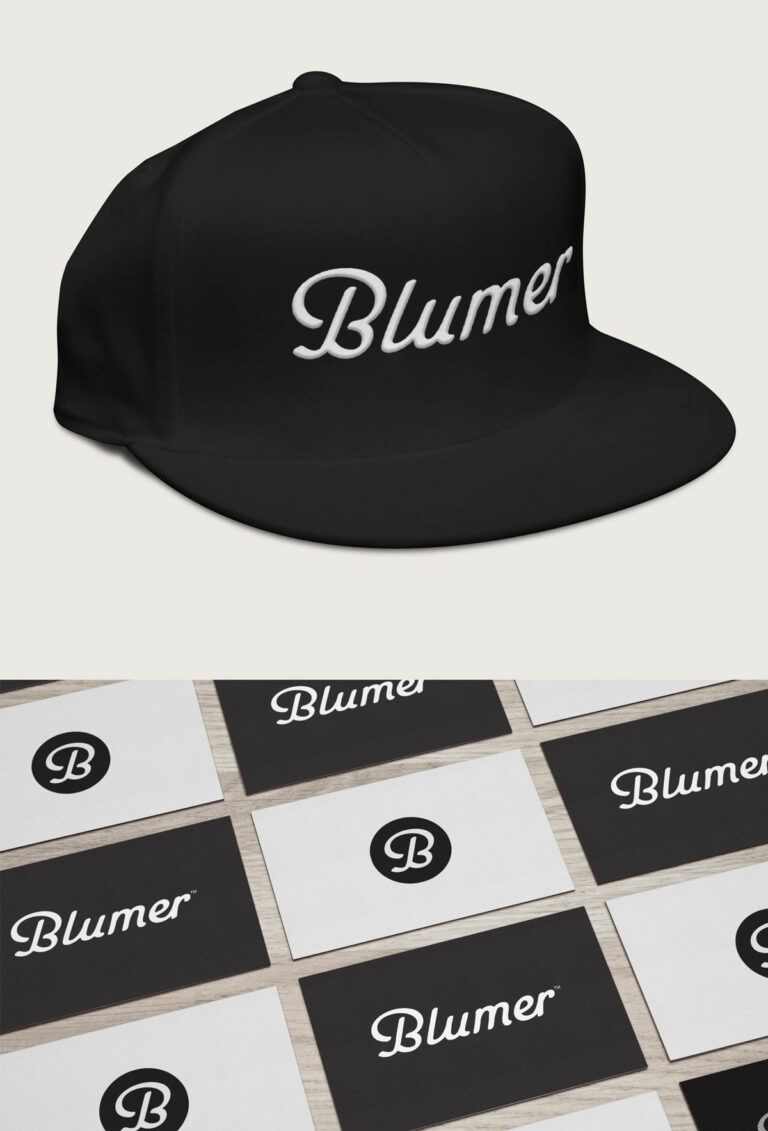 Blumer CPAs
Blumer CPAs help creative entrepreneurs know their accounting and tax numbers. The custom-designed wordmark celebrates the firm's sophisticated yet creative personality.
Year

: 2021

Agency

: Chris Vogel Design

Sector

: Professional Services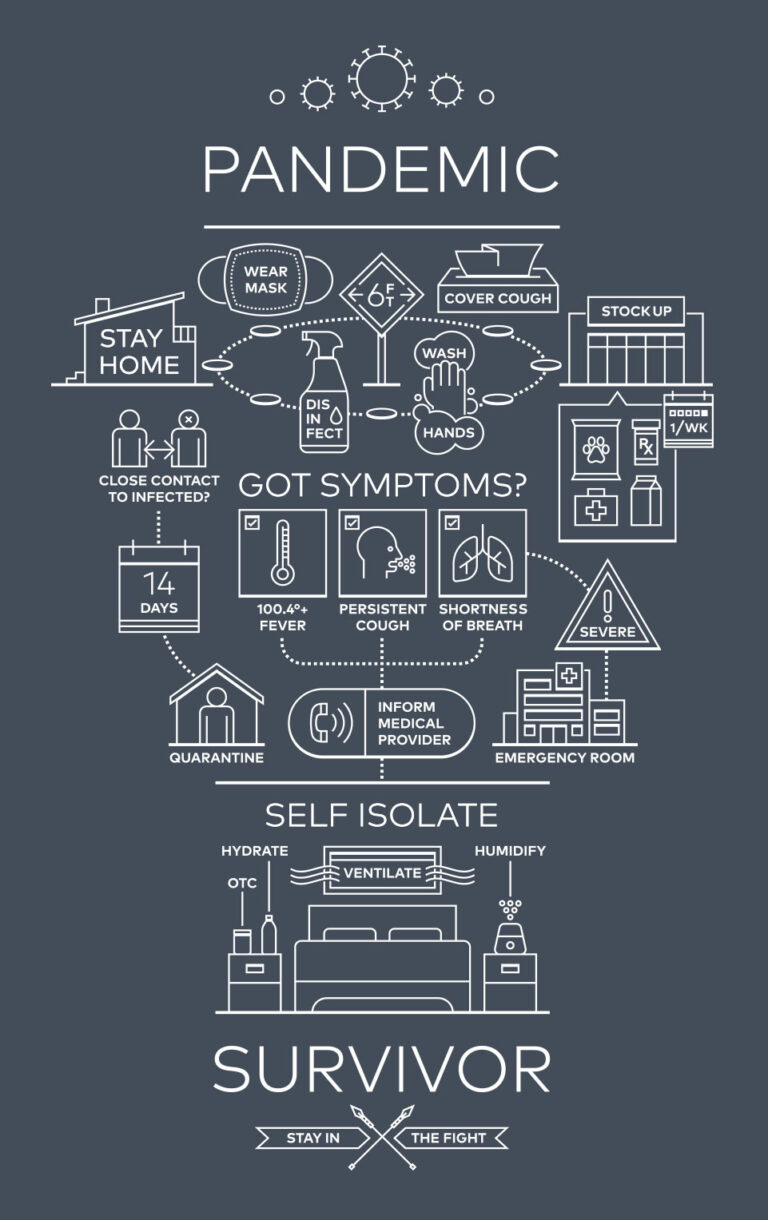 Pandemic Survivor
The process diagram for surviving the pandemic celebrates the unbroken human spirit! Inspired by CDC and WHO guidelines, this design walks you through the steps of surviving this difficult time. Stay in the fight! Be a Pandemic Survivor!
Year

: 2020

Agency

: Chris Vogel Design

Sector

: Consumer Goods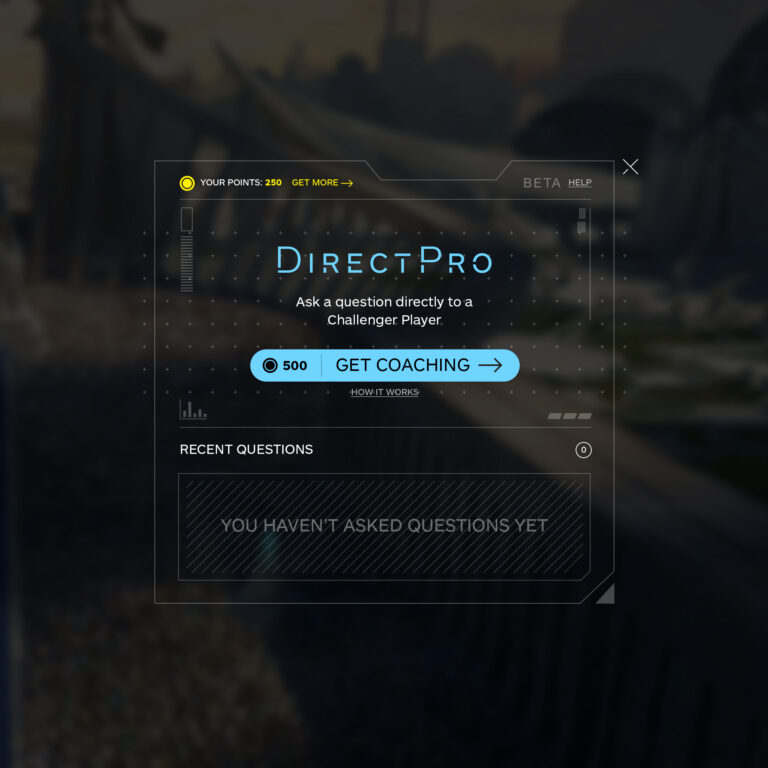 Skill Capped Direct Pro
Coaching app for Skill Capped, the web-based learning platform for League of Legends, Valorant, and more. The styling is inspired by the HUD interface found in contemporary video games!
Year

: 2020

Agency

: Chris Vogel Design

Sector

: Tech
Client Testimonial
"...Chris's great sense of curiosity, his gracious listening skills and his mastery at interpreting our work has resulted in first-class representations of our programs and our vision. He guided the process with thoughtful economy. He was nimble in zooming out to the big conceptual picture, and polishing each illustration down to the finest detail. We're equipped with better tools to reach new communities and gather greater resources to support our mission..."
AUBREY RAWLINS
Development Manager
SEE CASE STUDY