Sage
Long Live Tech
Sage sets best practices for the IT Asset Disposition (ITAD) industry in security, asset management, and responsible recycling. By partnering with Sage to reuse more and recycle less, IT departments can securely produce like-new refurbished devices, meet corporate responsibilities and decrease carbon emissions.
Agency
: Chris Vogel Design
Saving tech to save the planet
It is Sage's mission to serve the planet, their customers, their colleagues, their communities, their suppliers, and their shareholders in that order.
Sage's admirable mission strongly influenced the approach taken in evolving the visual expression of the brand. The brand, like the company, aims for maximum impact. It is dynamic and actionable, focused clearly on digital equity, environmental sustainability, and measurable outcomes. The new brand helps people understand what the business and its team already know — their security systems are top notch and they're driven to perform their work sustainably and make re-purposed tech more accessible.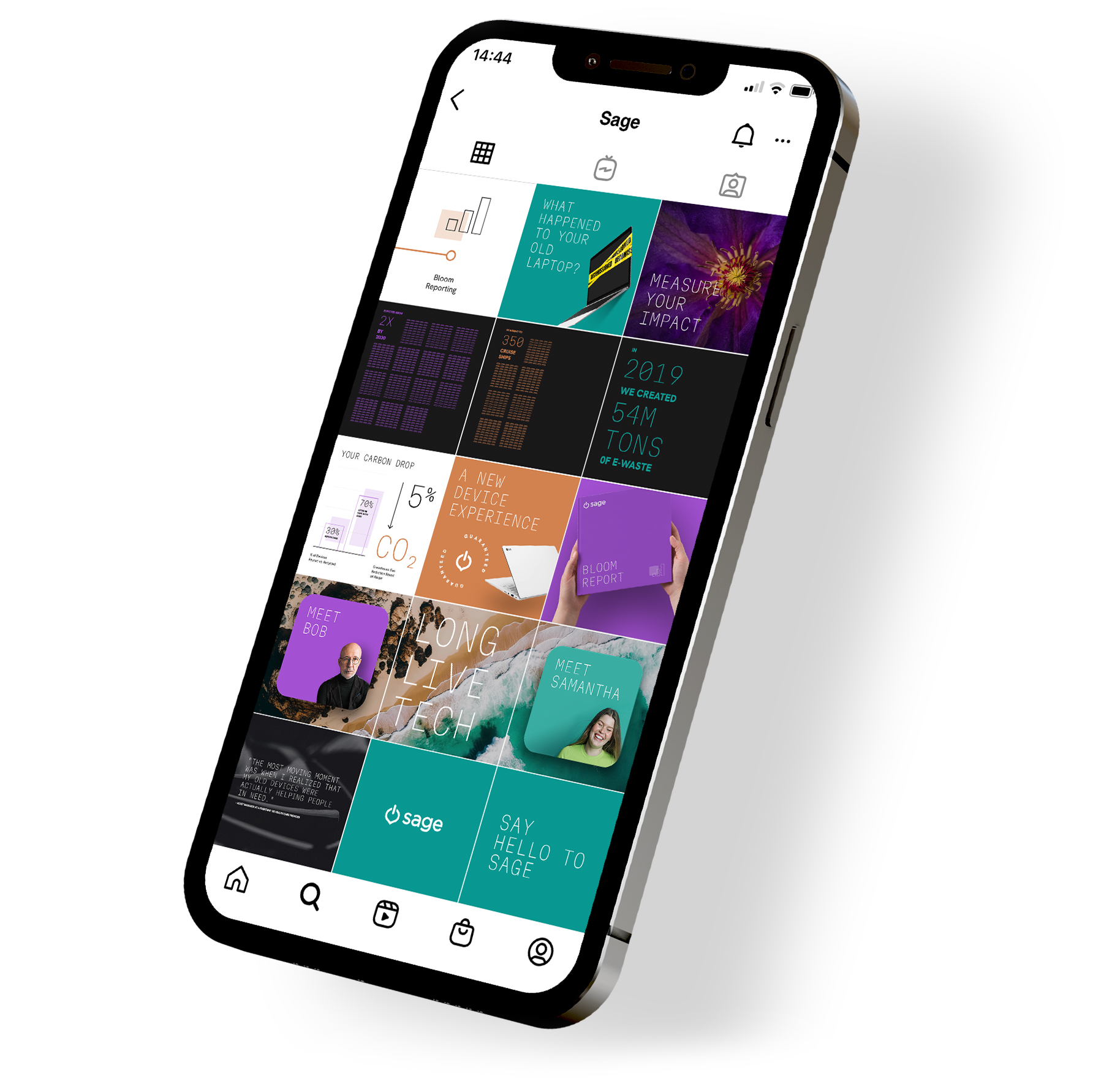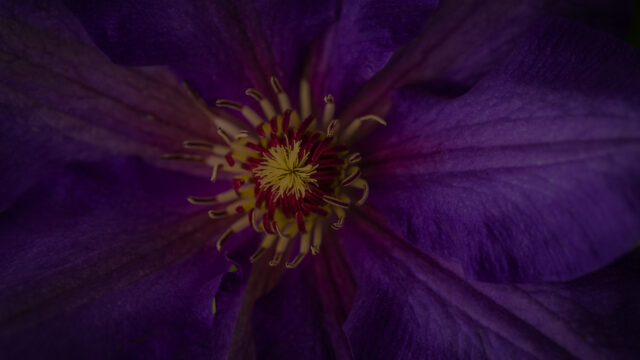 "One of THE best designers I've ever worked with."
Alaina Shearer
VP of Marketing, Sage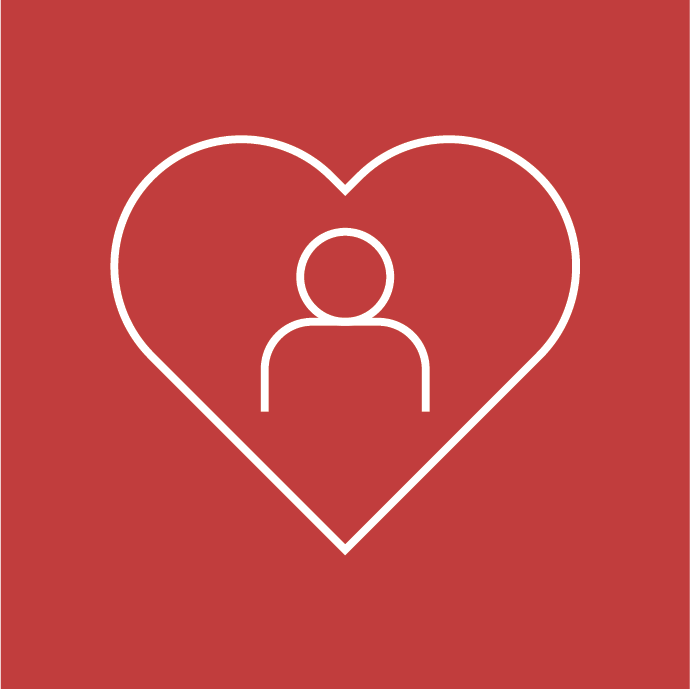 5 Reasons why we Love to Collab with Founder-Led B2B
More often than not, CVD collaborates with B2B companies that are led by their passionate founders. As a small, family business we have a unique appreciation for these founders and a perspective that allows us to help bring their vision to life. The benefits are mutual and the results speak for themselves. Allow us to elaborate...
Read Article
Campbell Travel
A corporate travel agency with Texas warmth and a future-focused mindset.
Year: 2021
Agency: Dots & Lines
Sector: Travel
Thriveal
The premier community for accounting firm entrepreneurs seeking to grow.
Year: 2021
Agency: Chris Vogel Design
Sector: Professional Services
NewStore
Omnichannel-as-a-Service for retail brands worldwide that want to accelerate their digital transformation.
Year: 2023
Agency: Chris Vogel Design
Sector: Tech