Services
Interface
Empathize with your user to create an interactive experience that captivates and converts.
User Experience
Web Design
Developer Documentation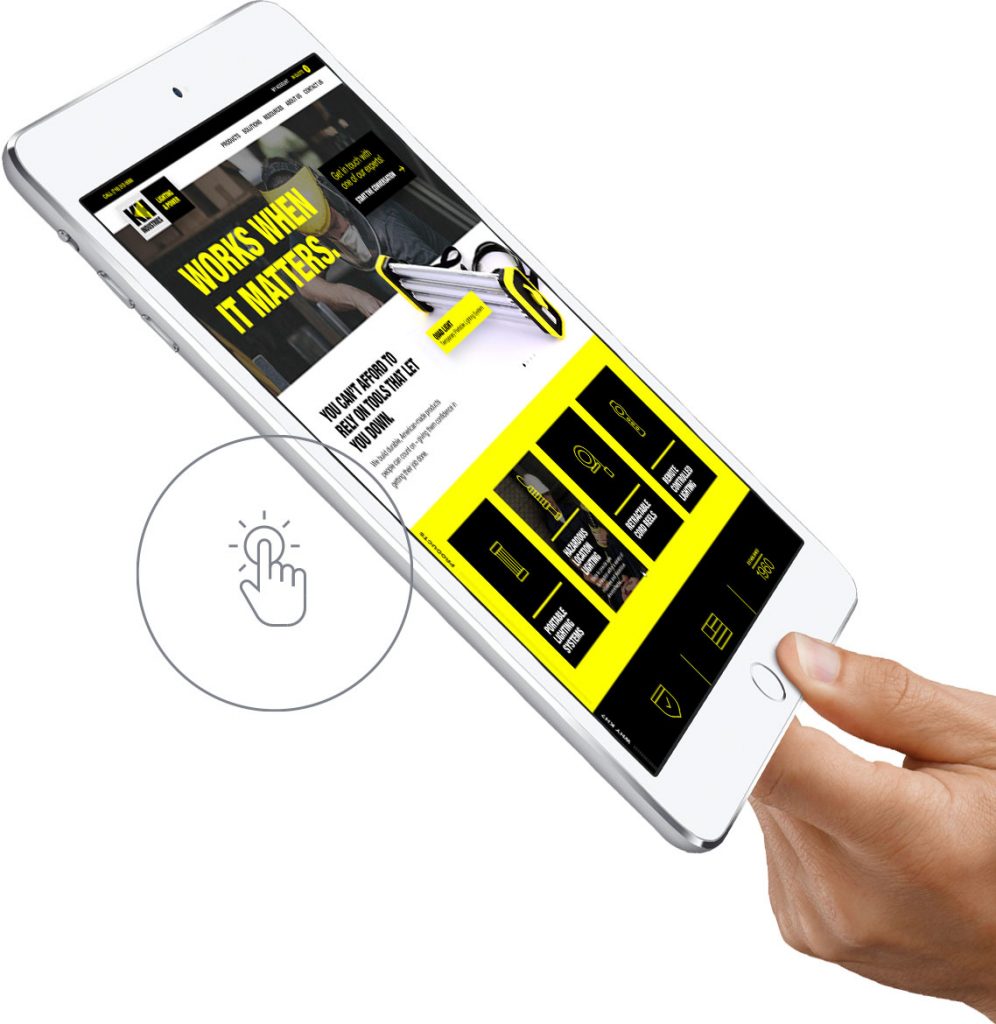 ---
Capture the experience
Take a customer-centric approach by mapping out your user's journey. Together, we rapidly iterate on a set of sketched wireframes to generate a content strategy that profoundly resonates with your audience.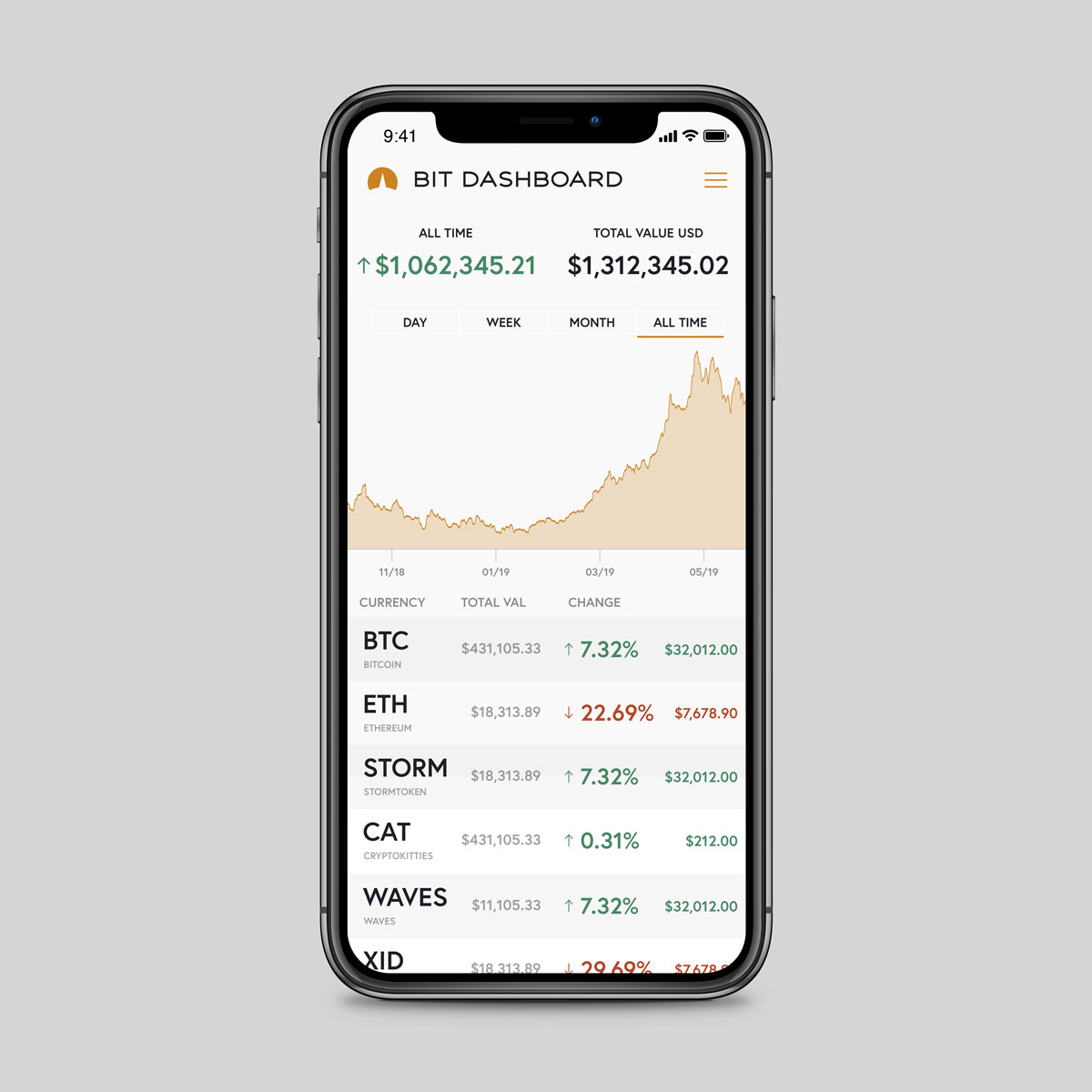 BitDashboard, virtual currency command center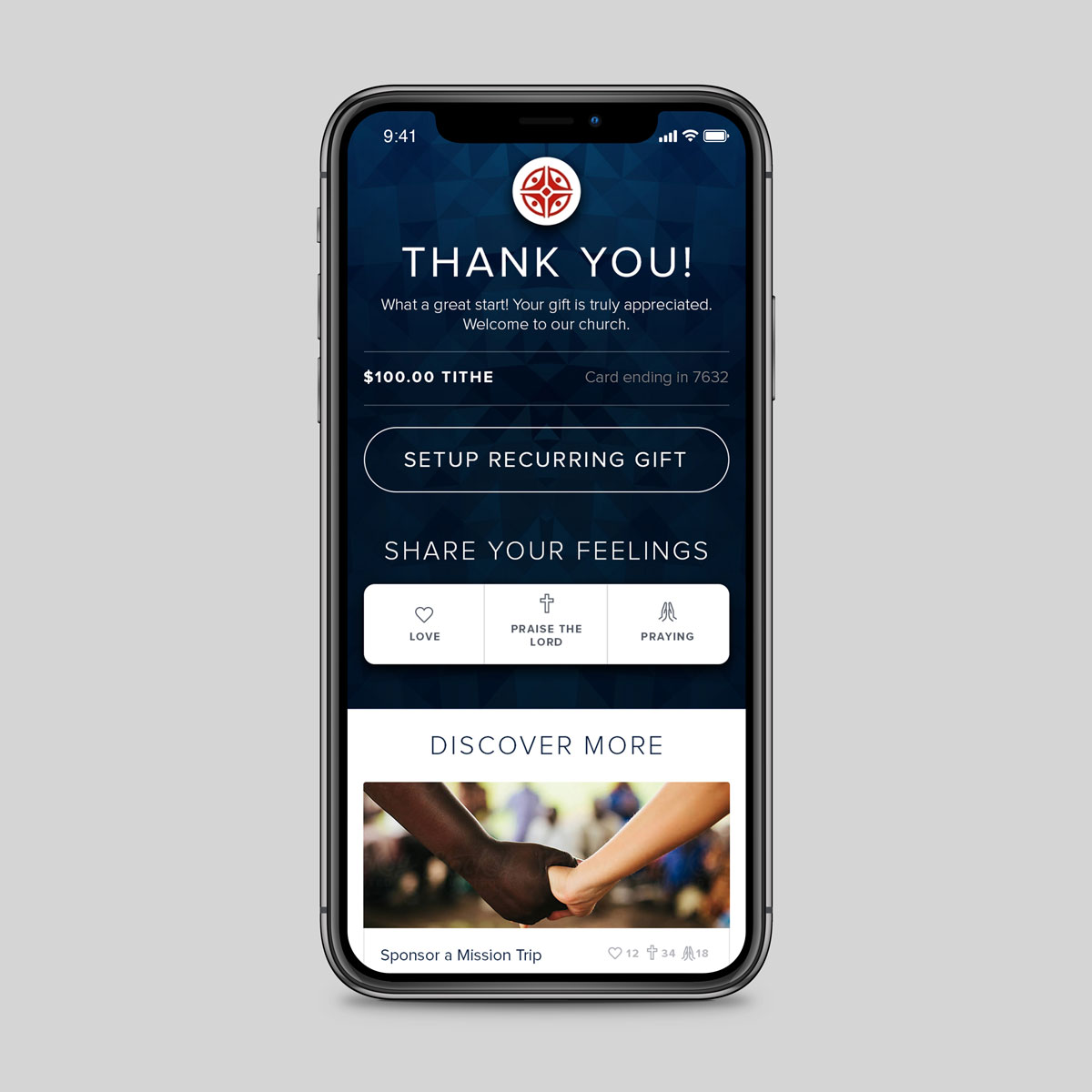 Give2, native mobile giving app for churches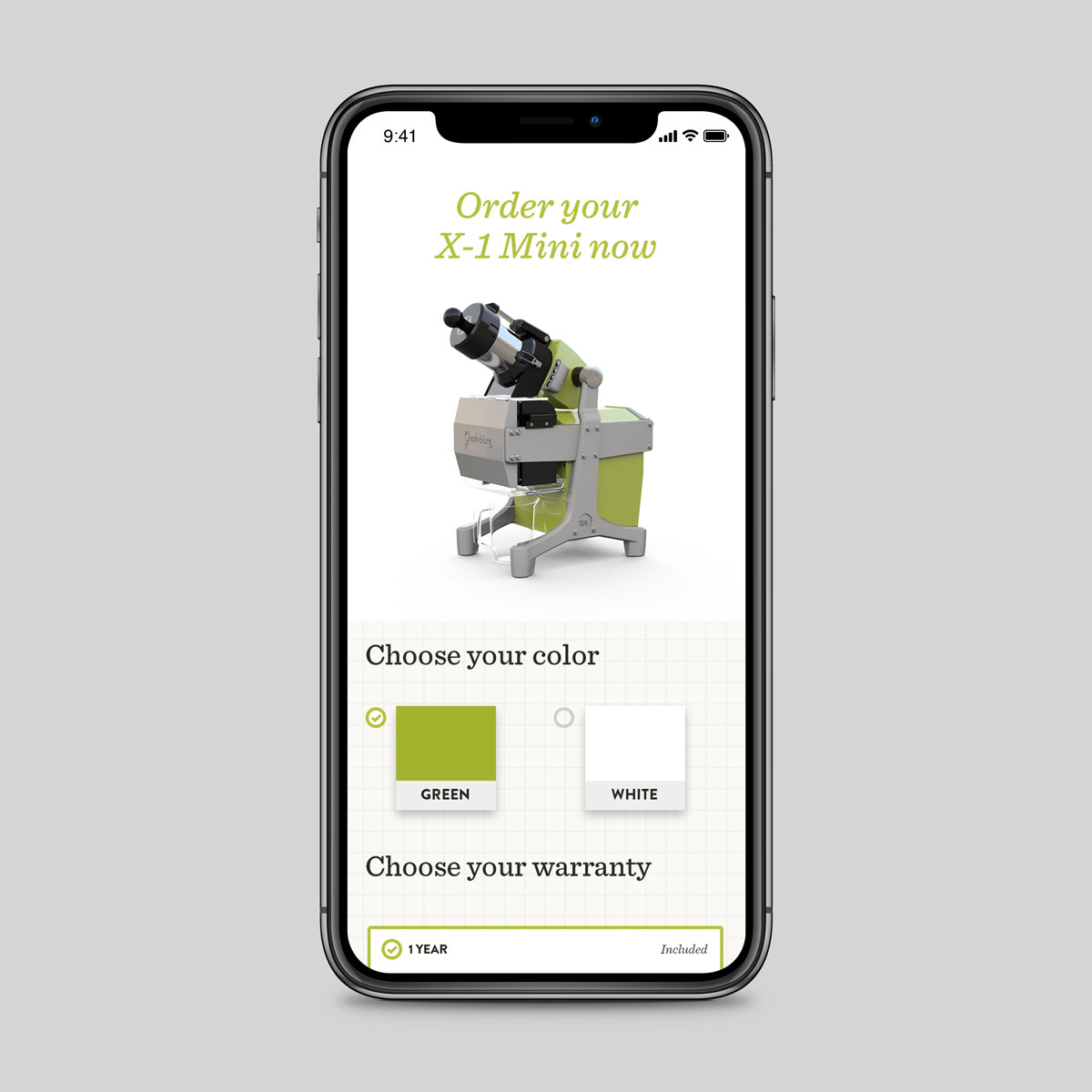 X-1 Mini Package Builder, product ordering experience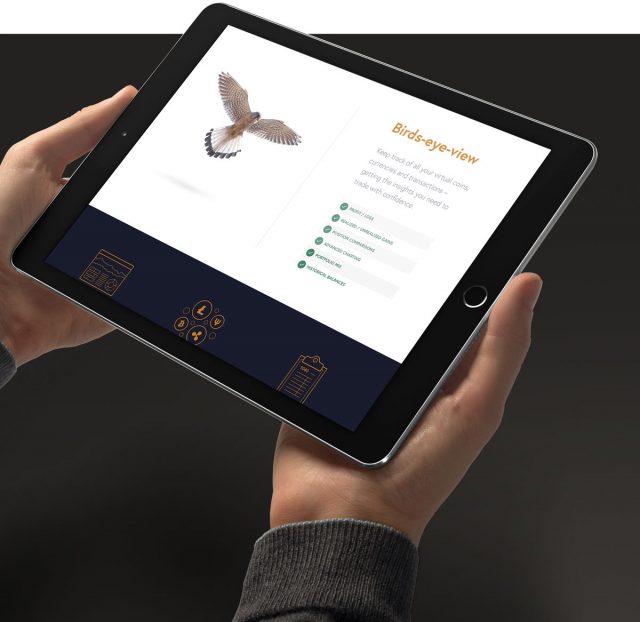 A design that converts
Imagine a web presence that makes your brand come alive — a device-agnostic site in which your users scroll with delight and are compelled to take the next step. I deliver designs that captivate and transform visitors into customers.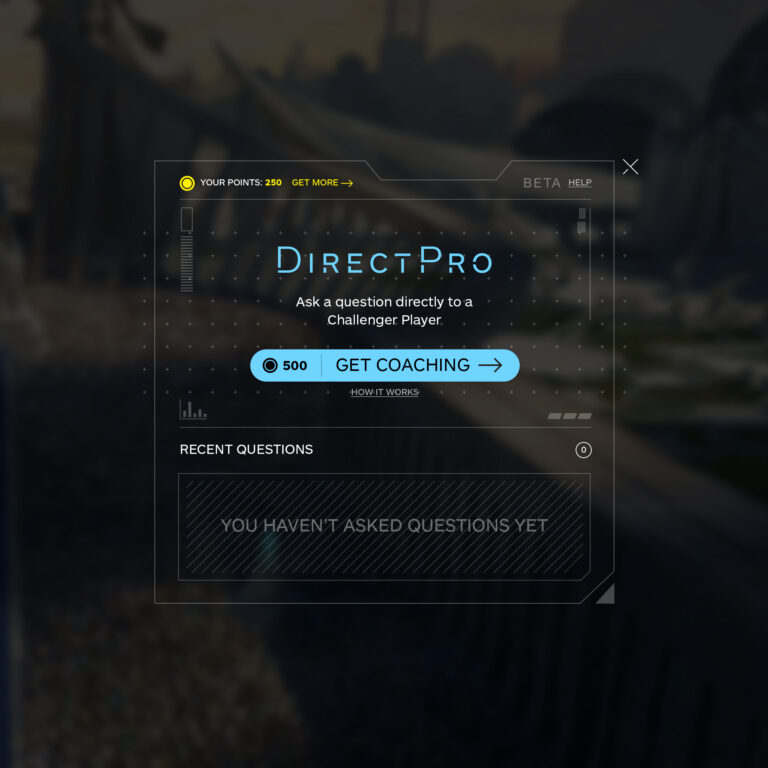 Skill Capped Direct Pro
Coaching app for Skill Capped, the web-based learning platform for League of Legends, Valorant, and more. The styling is inspired by the HUD interface found in contemporary video games!
Year

: 2020

Agency

: Chris Vogel Design

Sector

: Tech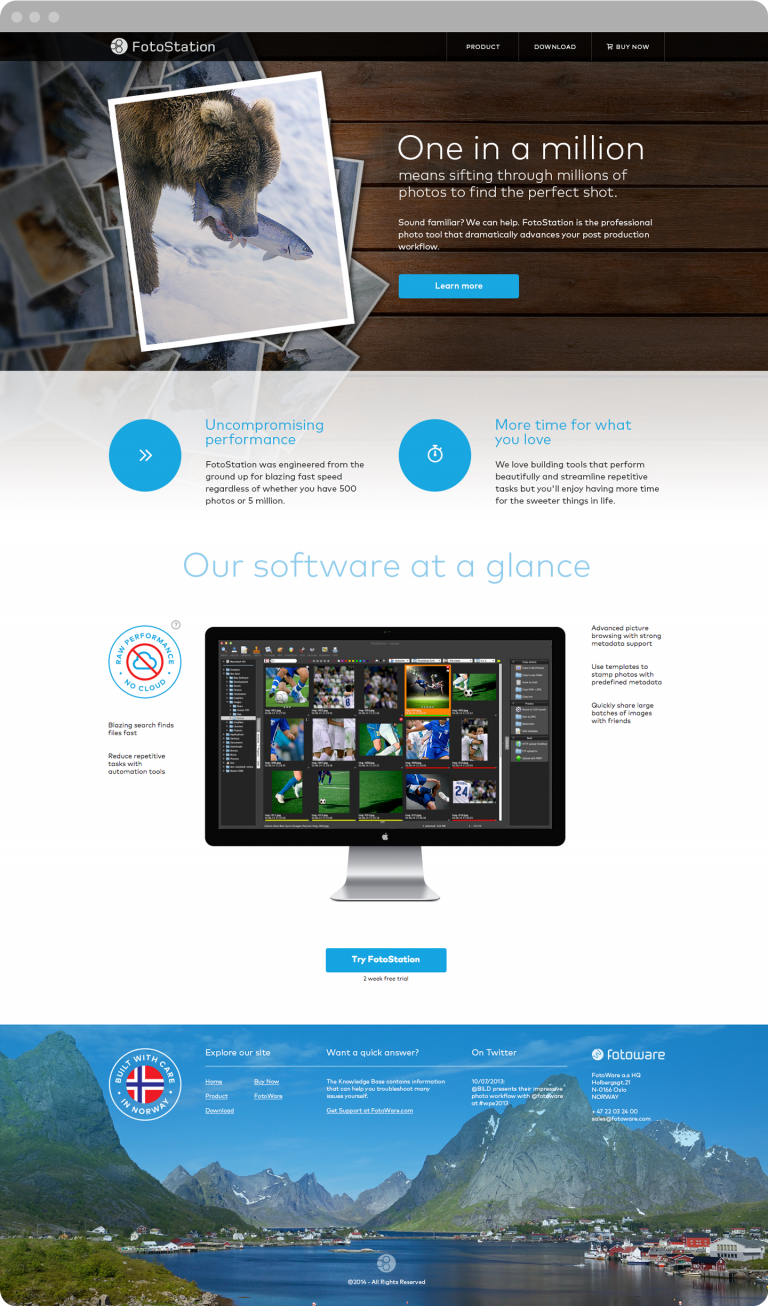 Fotostation
Norway-based Fotostation is a professional-grade image management software that helps photographers optimize their workflow. With a focus on blazing speed and automation tools, we designed a brand identity that emphasized efficiency and built trust in the photographer community. A simple aesthetic with highly refined typography allowed the carefully crafted messaging to shine.
Year

: 2014

Agency

: Dotvita

Sector

: Tech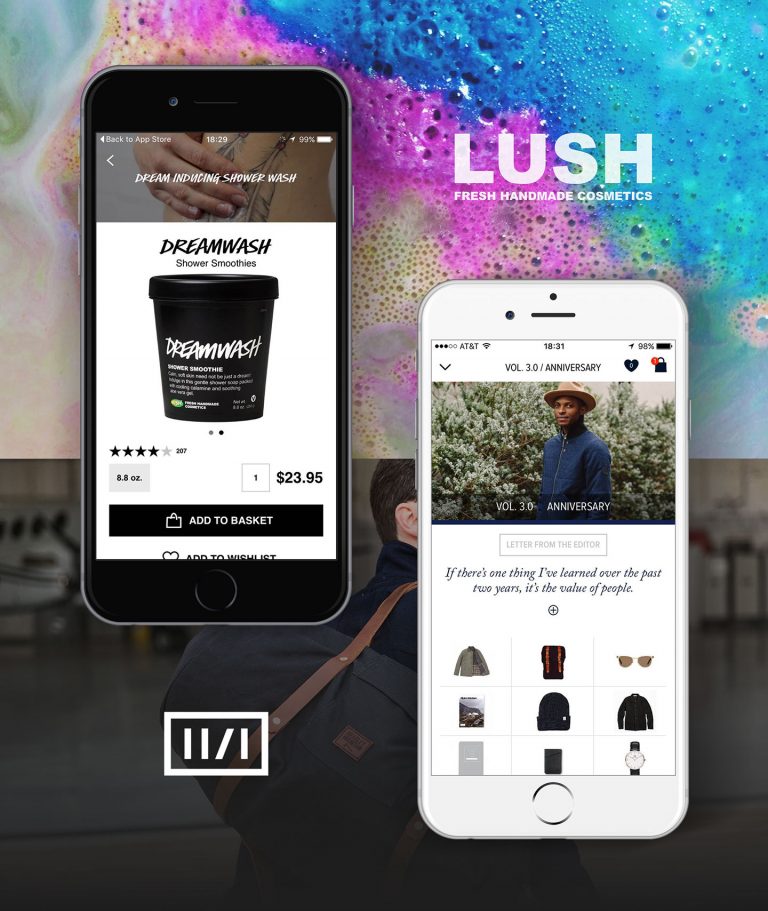 Pivot
I had the great privilege of working with Oven Bits on their content + commerce platform: Pivot. As an integrated team member, I helped with the user experience and interface design on native iOS and Android apps for Lush Cosmetics, Imprint Edition and Rainbow Shops.
Year

: 2016

Agency

: Oven Bits

Sector

: Tech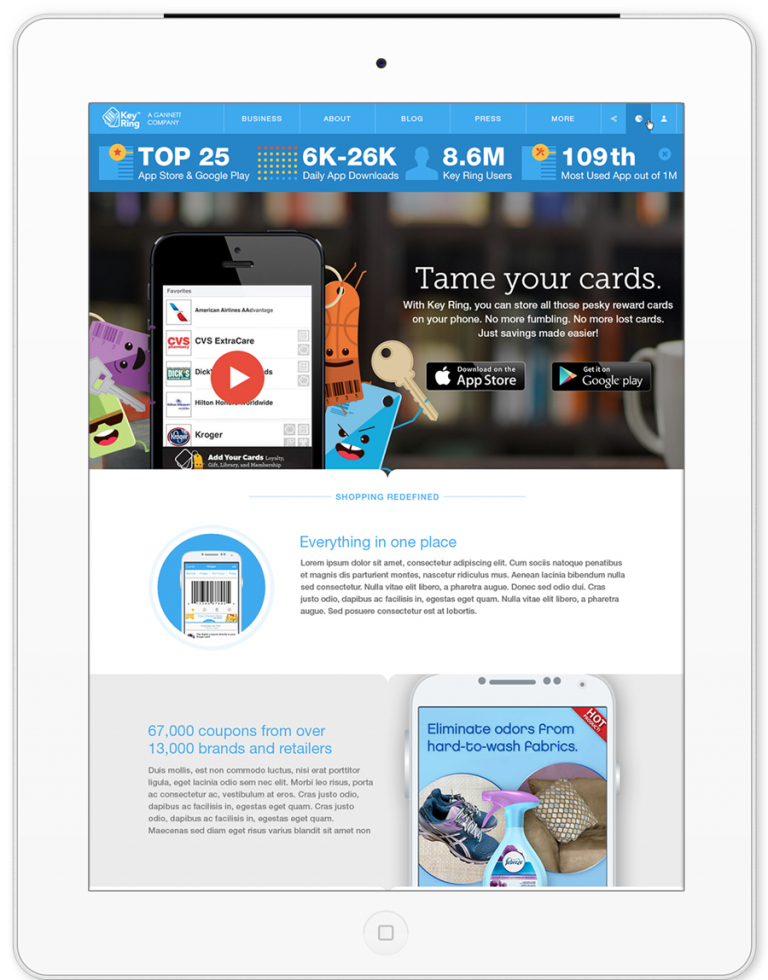 Key Ring
Key Ring is the mobile app for keeping loyalty and membership cards in one place. We designed their logo, first generation marketing site, mobile experience, and web application. After Key Ring was acquired by Gannett in 2012, they hired Dotvita to reimagine their web presence. We worked together with their in-house marketing team to develop a design that was able to handle a growing product/service offering and speak to a more focused target demographic.
Year

: 2012

Agency

: Dotvita

Sector

: Tech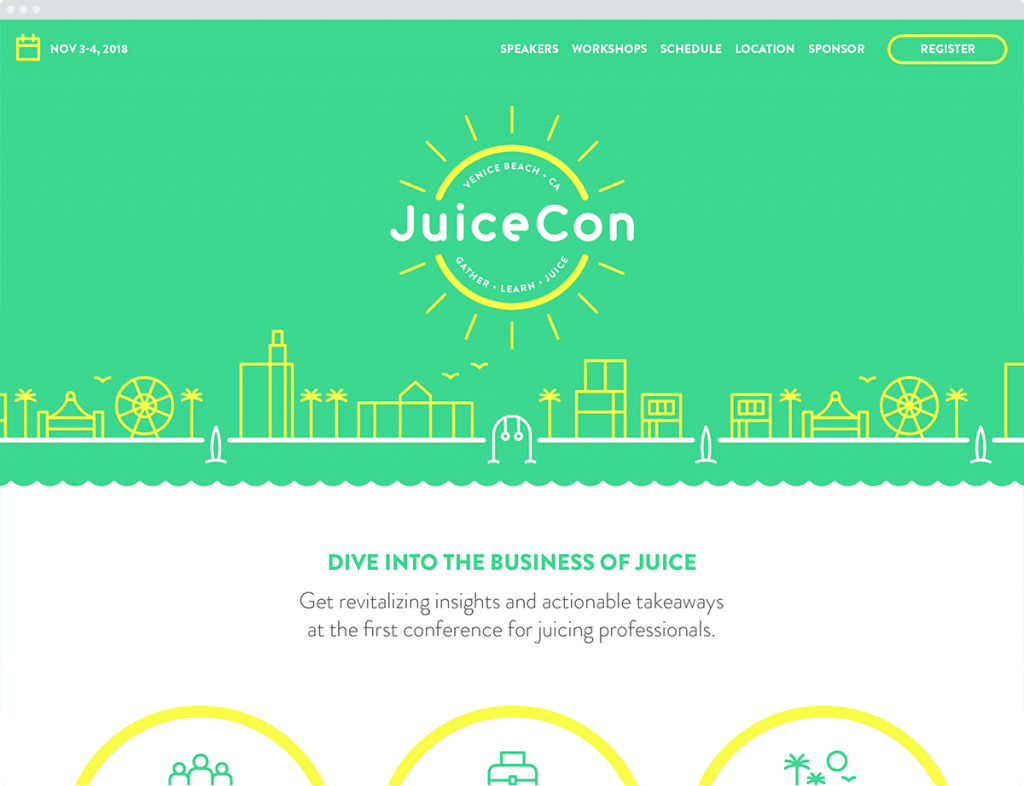 JuiceCon, 2018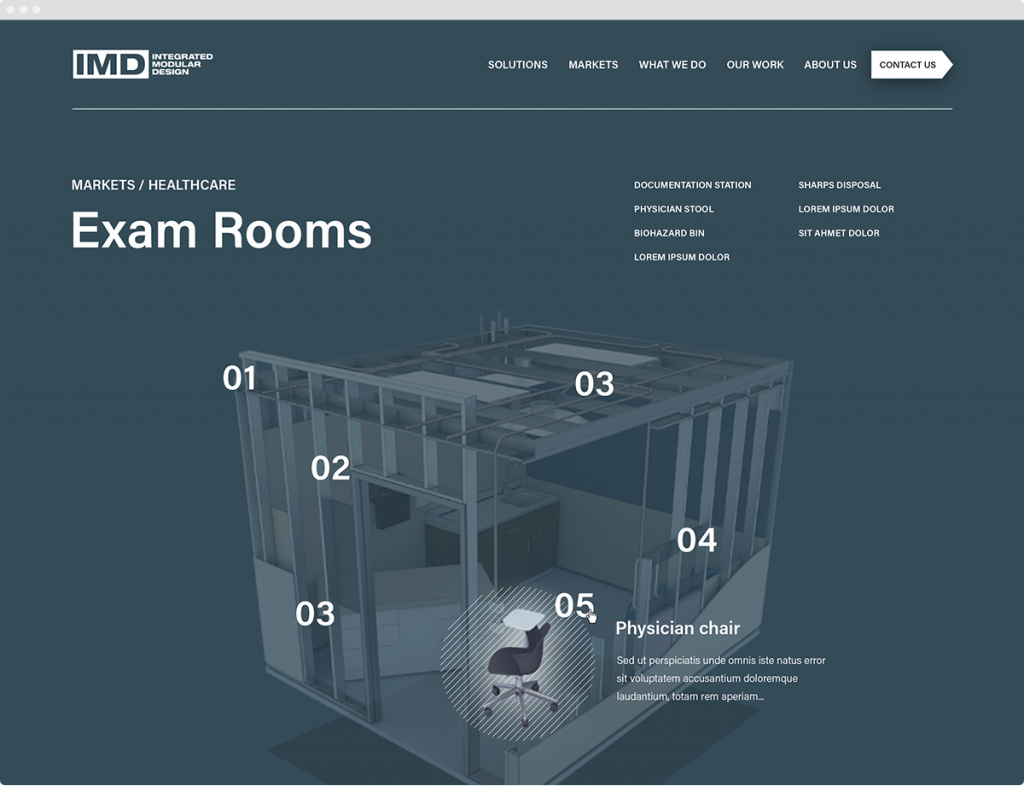 IMD – through development agency Cypress North, 2018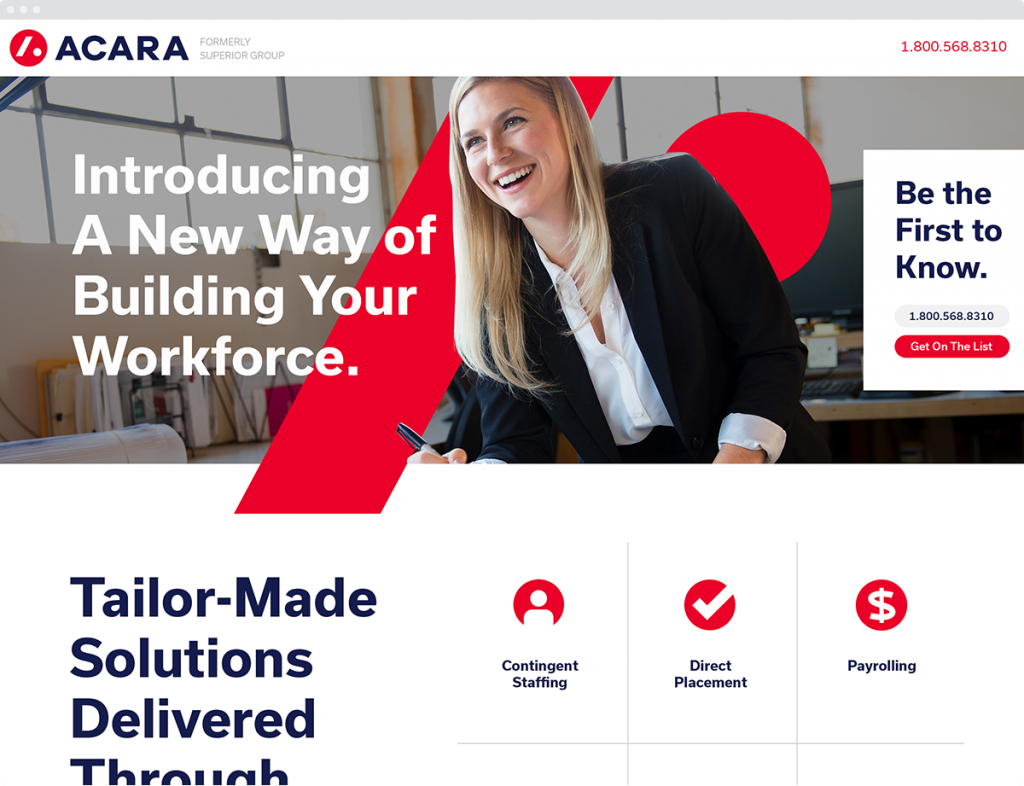 Acara – through development agency Cypress North, 2018
Seamless dev handoffs
I speak the language of developers and understand the evolving need for well-documented layout systems and art files. I provide written design guides and assemble comprehensive asset libraries to ensure a seamless transition into development.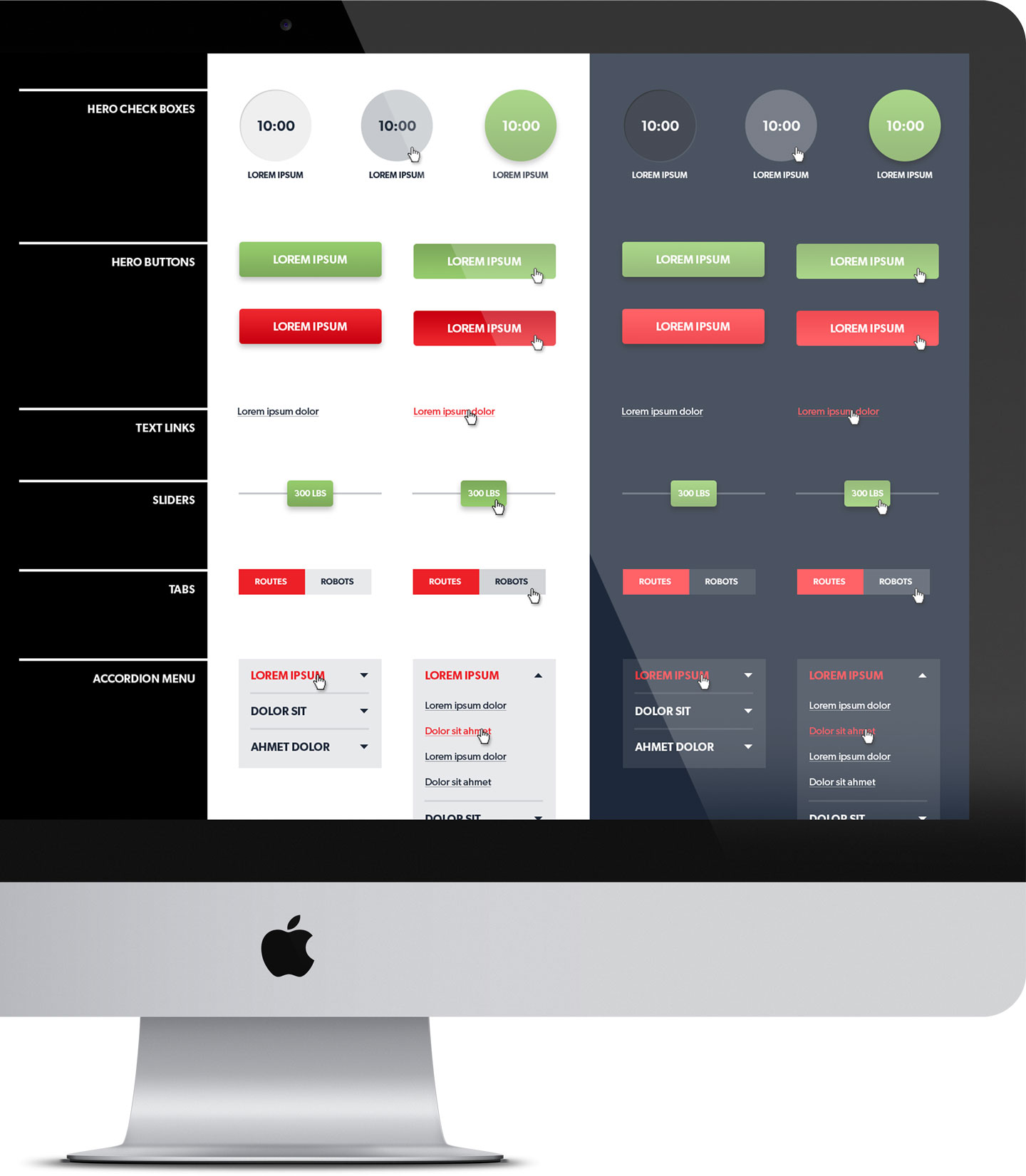 BitDashboard
The virtual currency command center – giving traders an edge in today's cryptoconomy.
Year: 2018
Agency: Chris Vogel Design
Sector: Financial
Vision 2
An online giving engagement platform for churches.
Year: 2018
Agency: Chris Vogel Design
Sector: Tech
Geo
An Australian software company building productivity tools for a mobile workforce.
Year: 2017
Agency: Chris Vogel Design
Sector: Tech
KH Industries
A manufacturer of temporary lighting and power products for industrial and commercial end-users.
Year: 2019
Agency: Cypress North
Sector: Commercial & Industrial
Distill the core of your company down to its essentials and express it in a distinct way.
Learn more
Explore Service
Illustration
Visualize your message and transform abstract ideas into tangible truths.
Learn more