KH Industries
Works when it matters
KH Industries manufactures temporary lighting and power products for industrial and commercial end-users. Their American-made products are constructed to stand the test of time and support their customers' unique needs.
Sector
: Commercial & Industrial
Products for a harsh reality
KH products are built for rugged environments, demanding work conditions, and high-stakes situations. We wanted the web design to reflect these characteristics and feel robust and durable.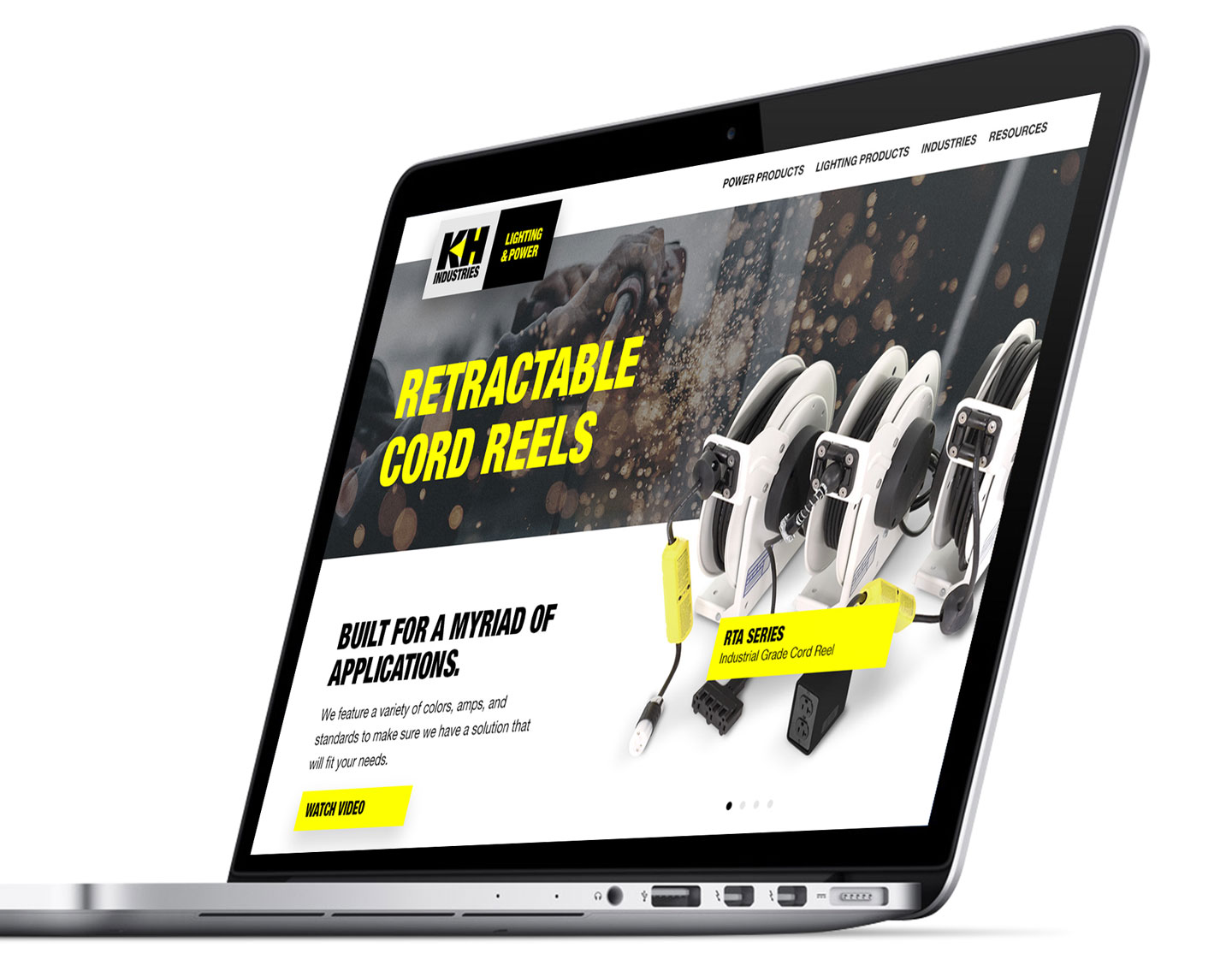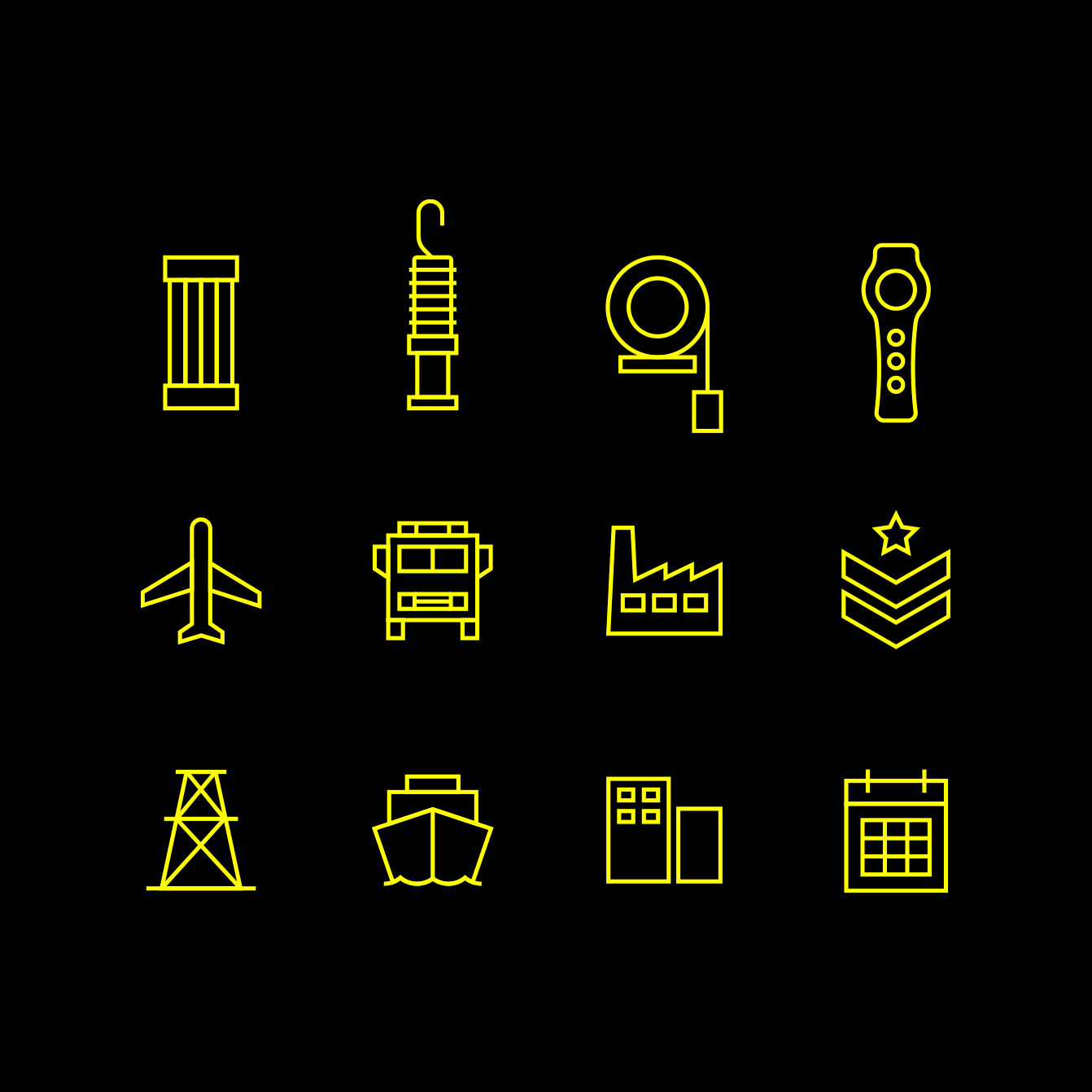 Product & Industry Icons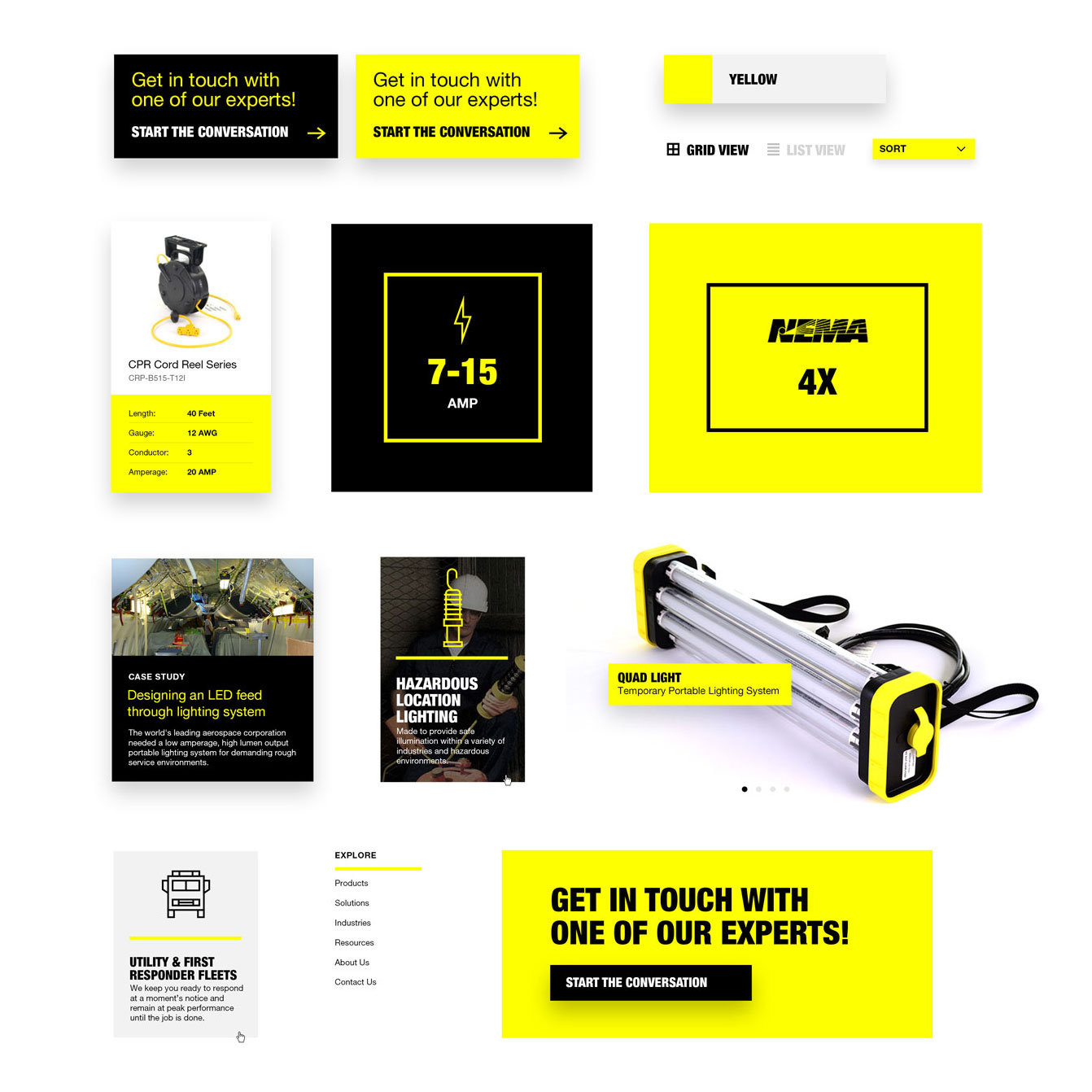 UI Element Kit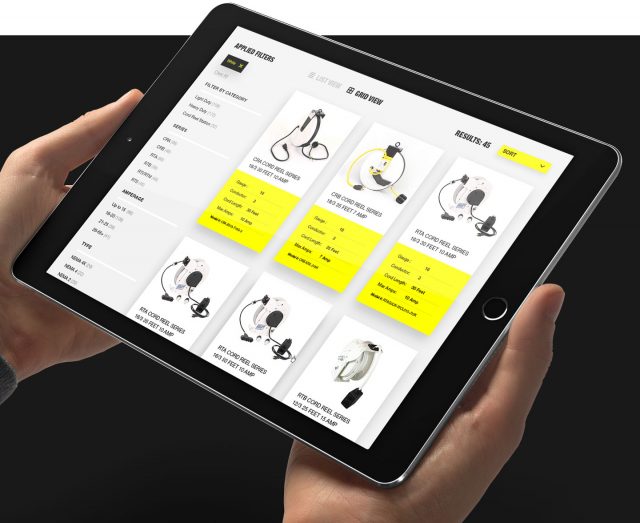 Heavy-duty UI
Large, touchable product cards with high contrast descriptors make the KH eCommerce experience feel tangible – tying back to the brands' core ethos: Real people solving real problems.
Partnering with
a digital agency
This project was created by Cypress North, a full-service digital agency I work with on a regular basis.
Visit Cypress North
Let's talk about
your project
Did KH Industries spark your interest? Let's talk about your project!
Get started
Carver Pump
A centrifugal pump manufacturer with an eighty-year history – made in the USA.
Year: 2017
Agency: Chris Vogel Design
Sector: Commercial & Industrial
Goodnature
The leader in commercial juicing equipment with a mission to bring out the best of nature.
Year: 2019
Agency: Chris Vogel Design
Sector: Commercial & Industrial
Cypress North
A digital agency that merges software development and digital marketing into a seamless experience.
Year: 2016
Agency: Chris Vogel Design
Sector: Professional Services