Goodnature
Bring out the best of nature
Goodnature has been building juice presses for over 40 years. As the leader in the commercial juice industry, they pride themselves in staying as close to nature as possible. To Goodnature, creating juice is about maintaining the integrity of the source product and respectfully harnessing what nature offers: perfection.
Agency
: Chris Vogel Design
Sector
: Commercial & Industrial
A long-term relationship
Since 2015, I've been partnering with Goodnature to develop and enhance their brand. Together with their marketing team, we've been tackling product launches, service rollouts, and industry events. During that process, I've designed countless print pieces, an expansive library of icons, and a slew of digital applications – all with a focus on cementing the Goodnature brand into the hearts and minds of its customers.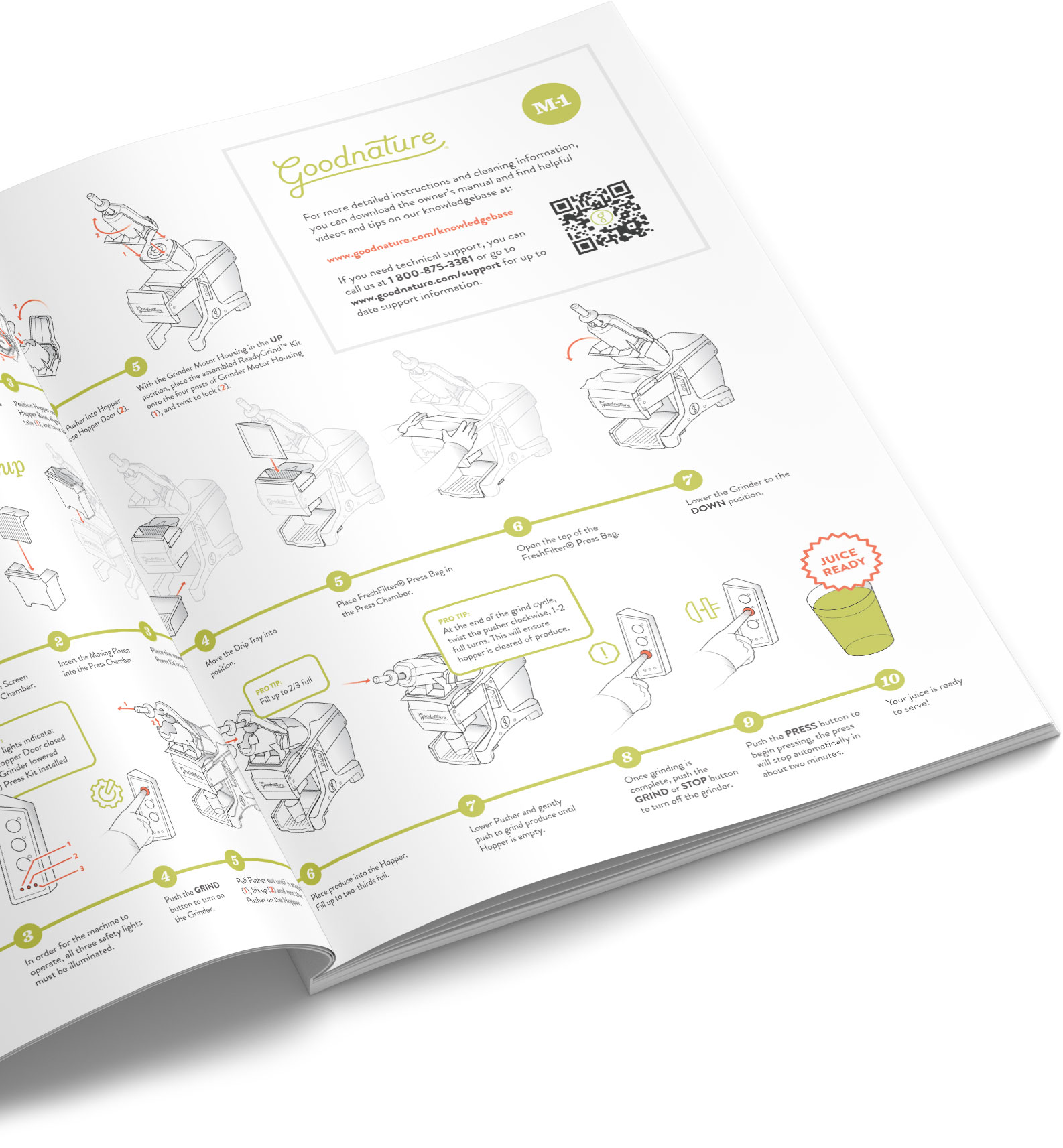 Product logos
Utility icon set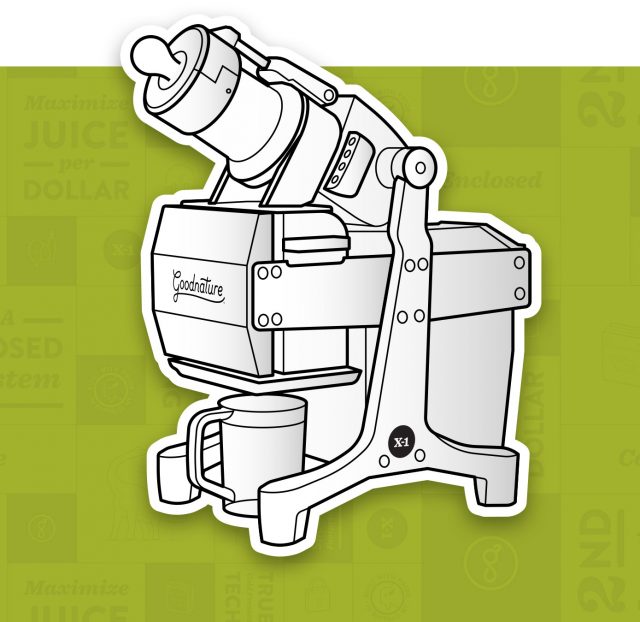 A B2C aesthetic
Even though Goodnature is a business-to-business brand, we wanted to achieve a consumer-focused feel. A series of brand assets highlights lifestyle and end-benefits – getting away from the engineering focus typically found in commercial marketing.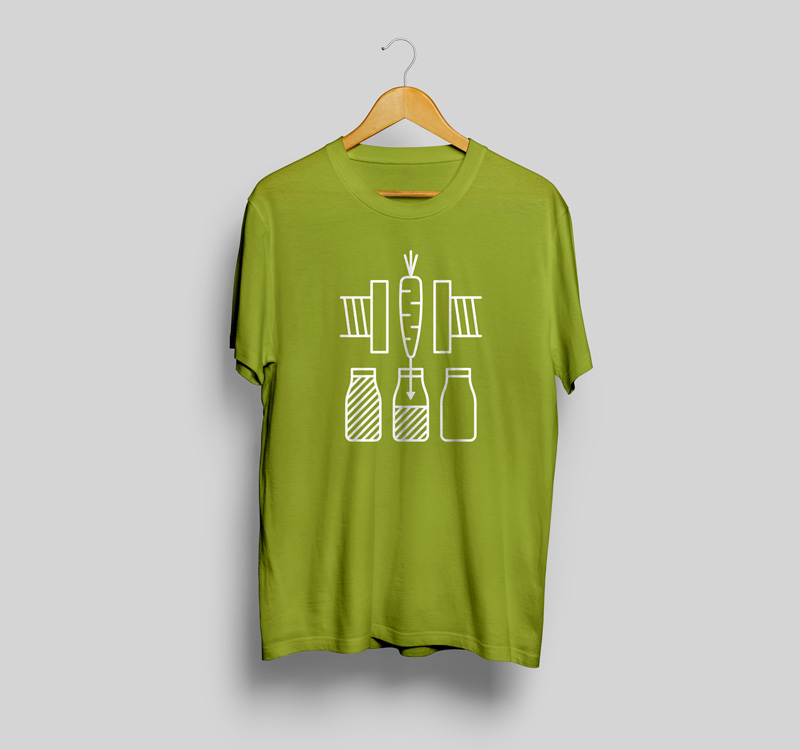 Cold Press shirt design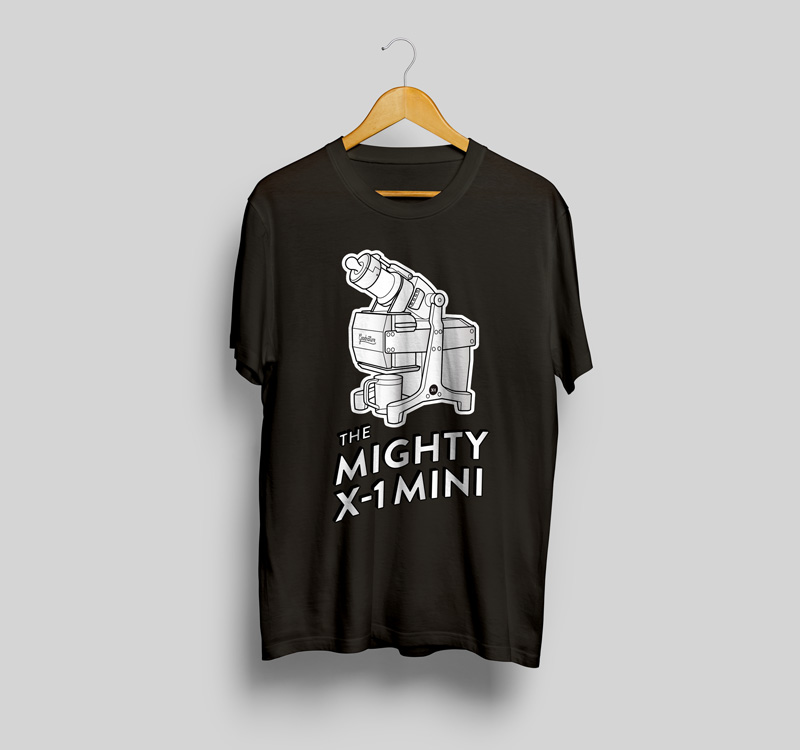 Mighty X-1 Mini shirt design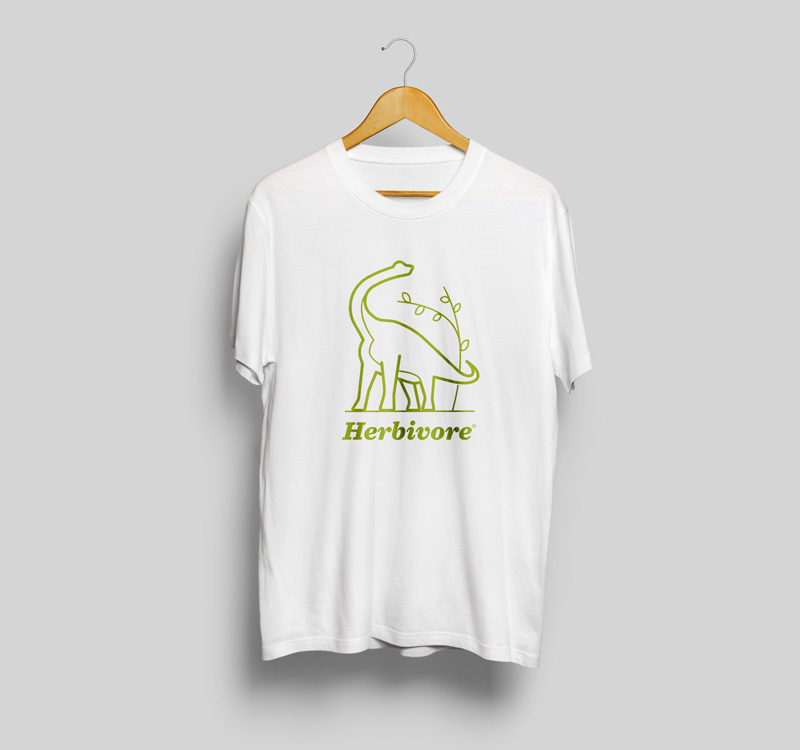 Herbivore Grinder shirt design
Web Experiences
UX/UI across the board
The Goodnature web experience has been an instrumental part of the brand's success. I helped shape every aspect of Goodnature's expansive website and designed specialized applications such as ROI calculators and bottle ordering apps.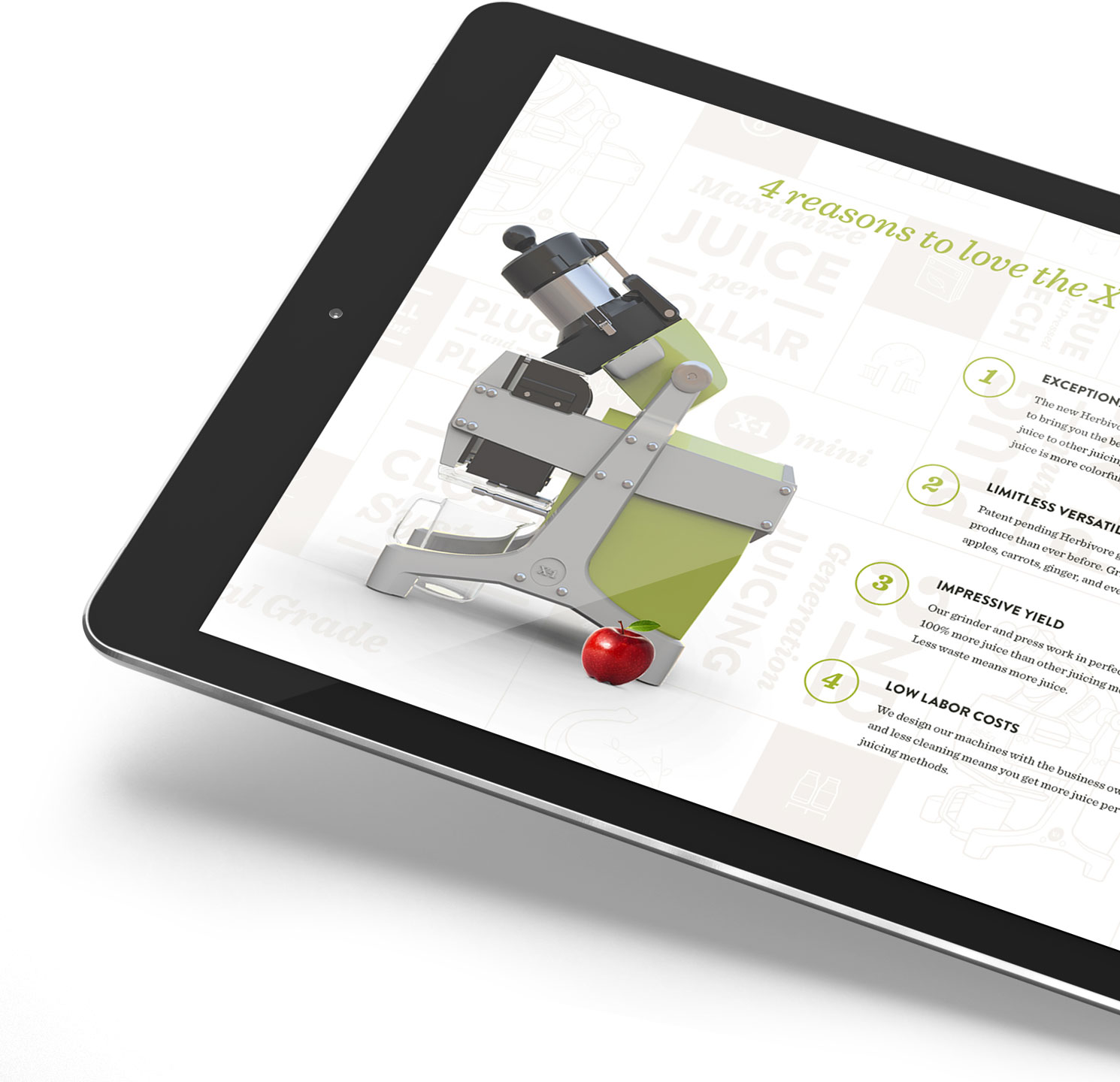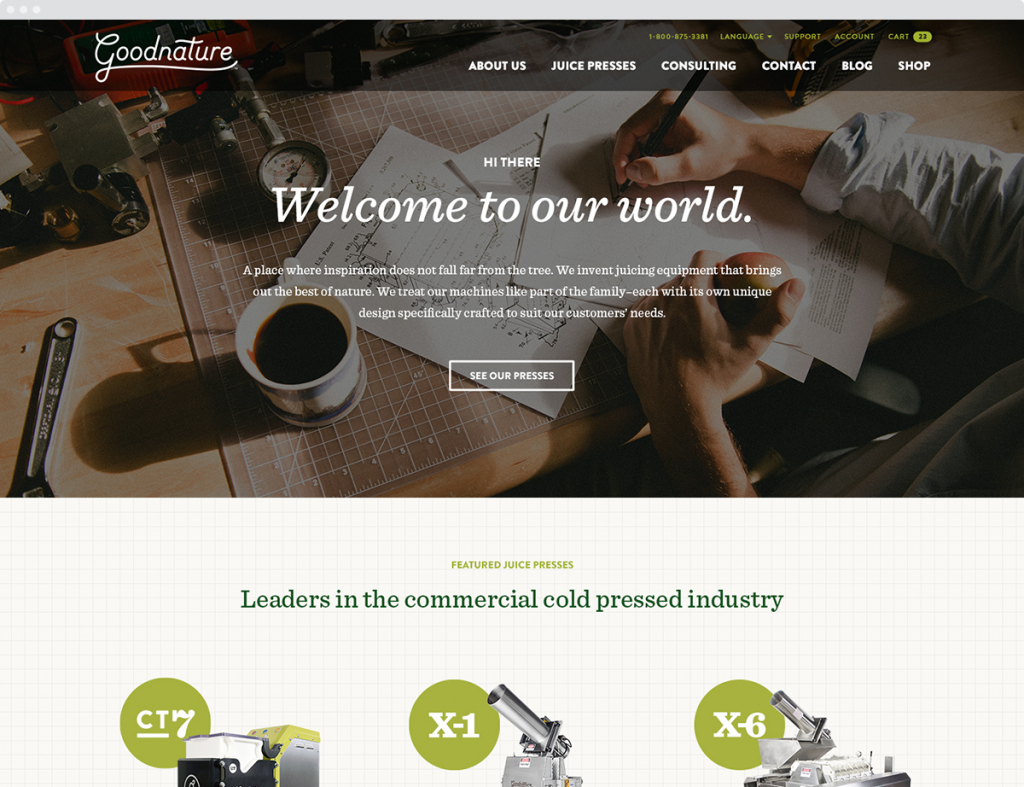 Homepage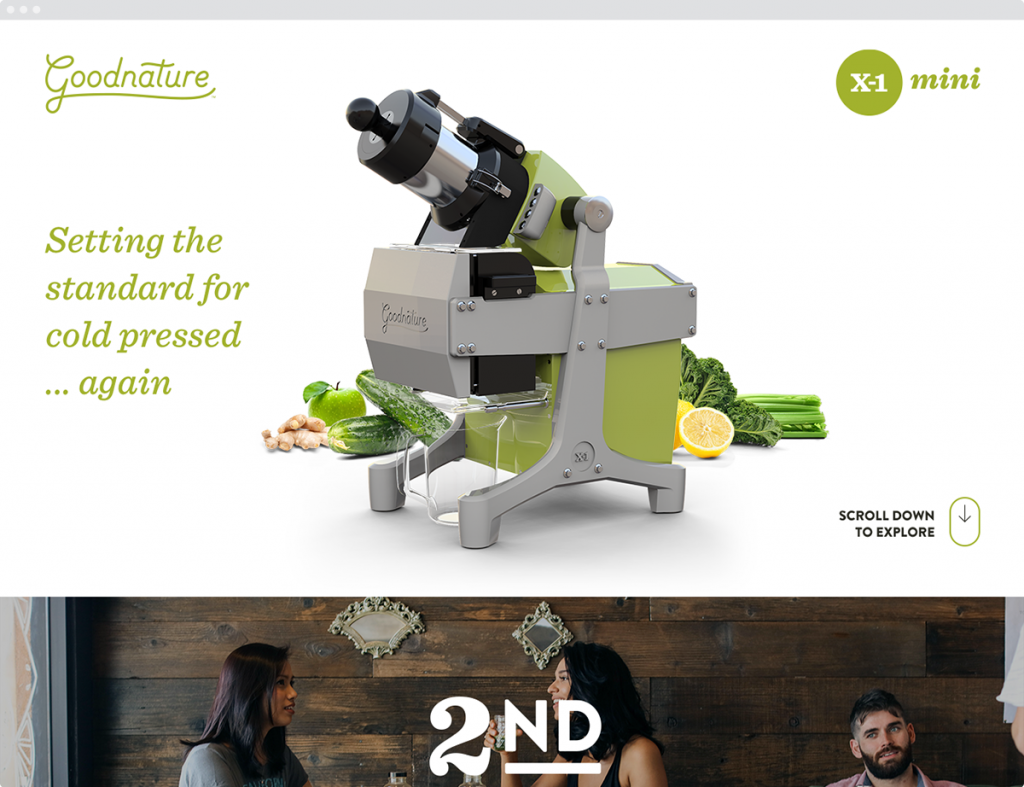 X-1 Mini product page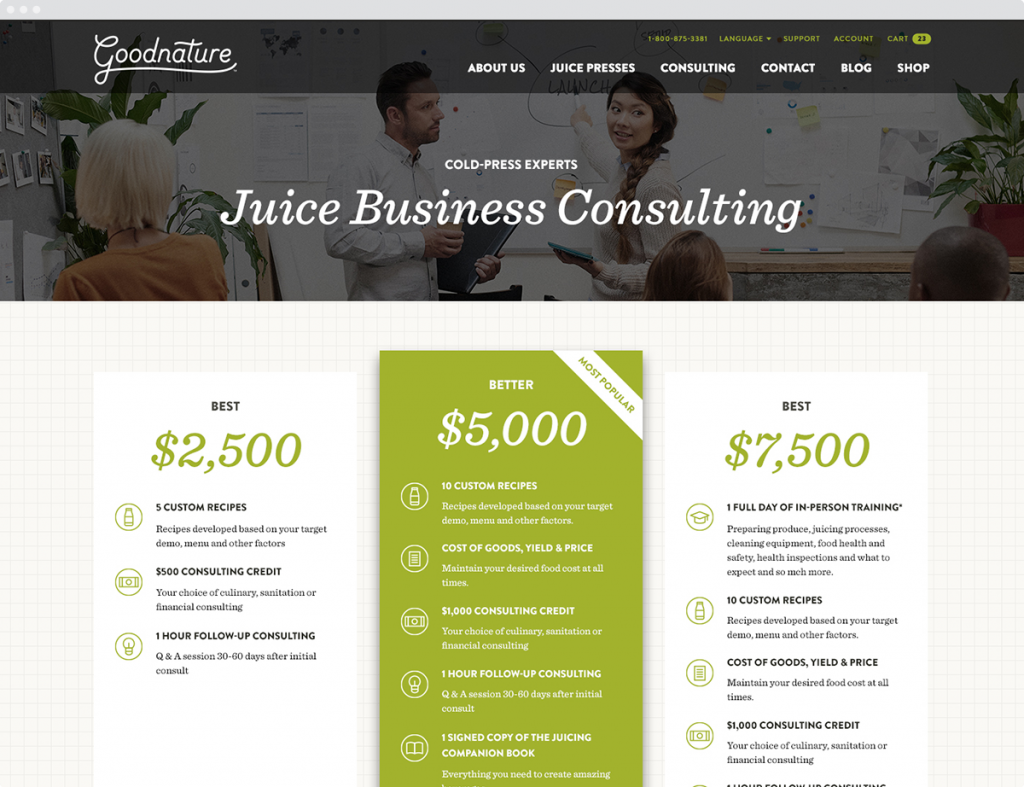 Consulting page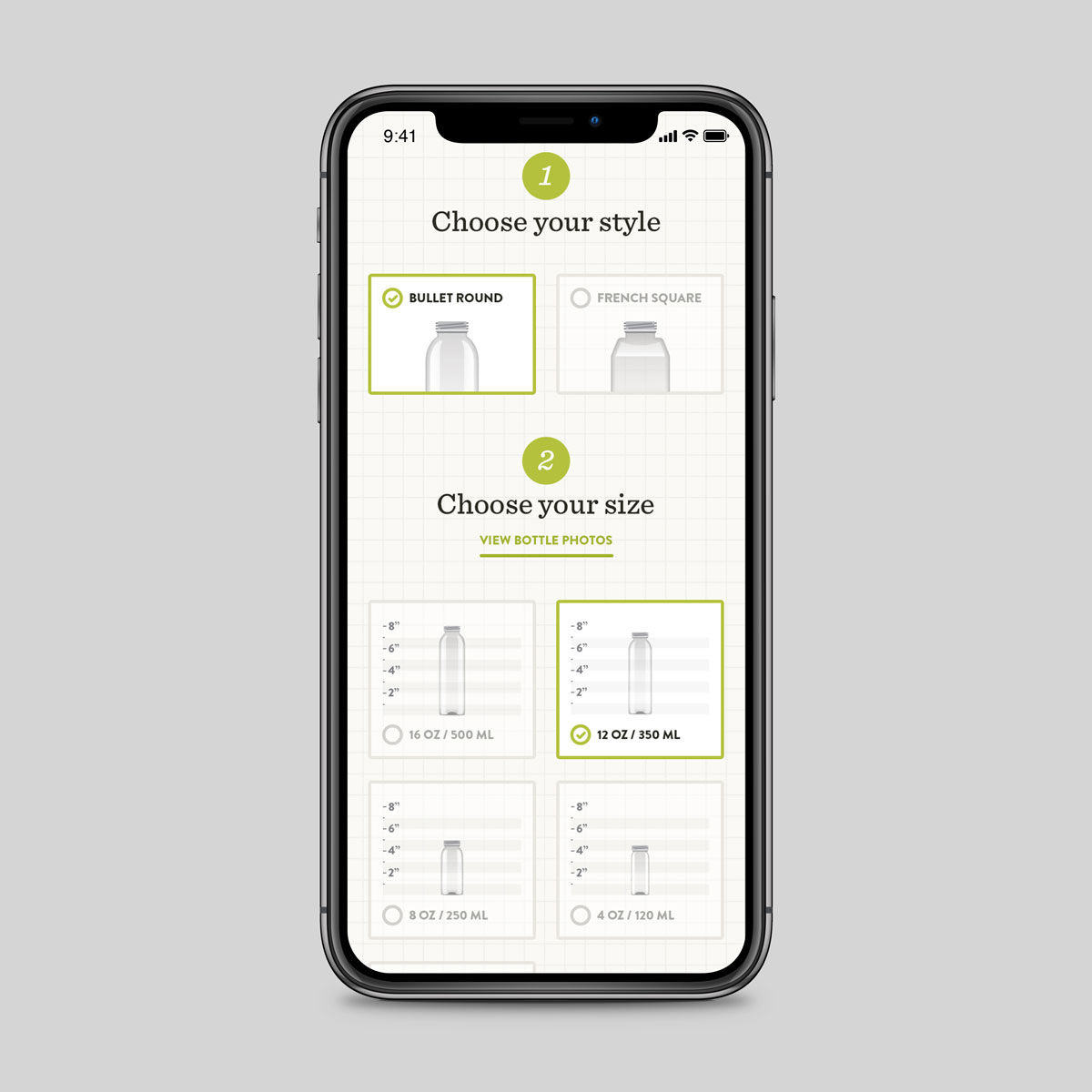 Bottle order app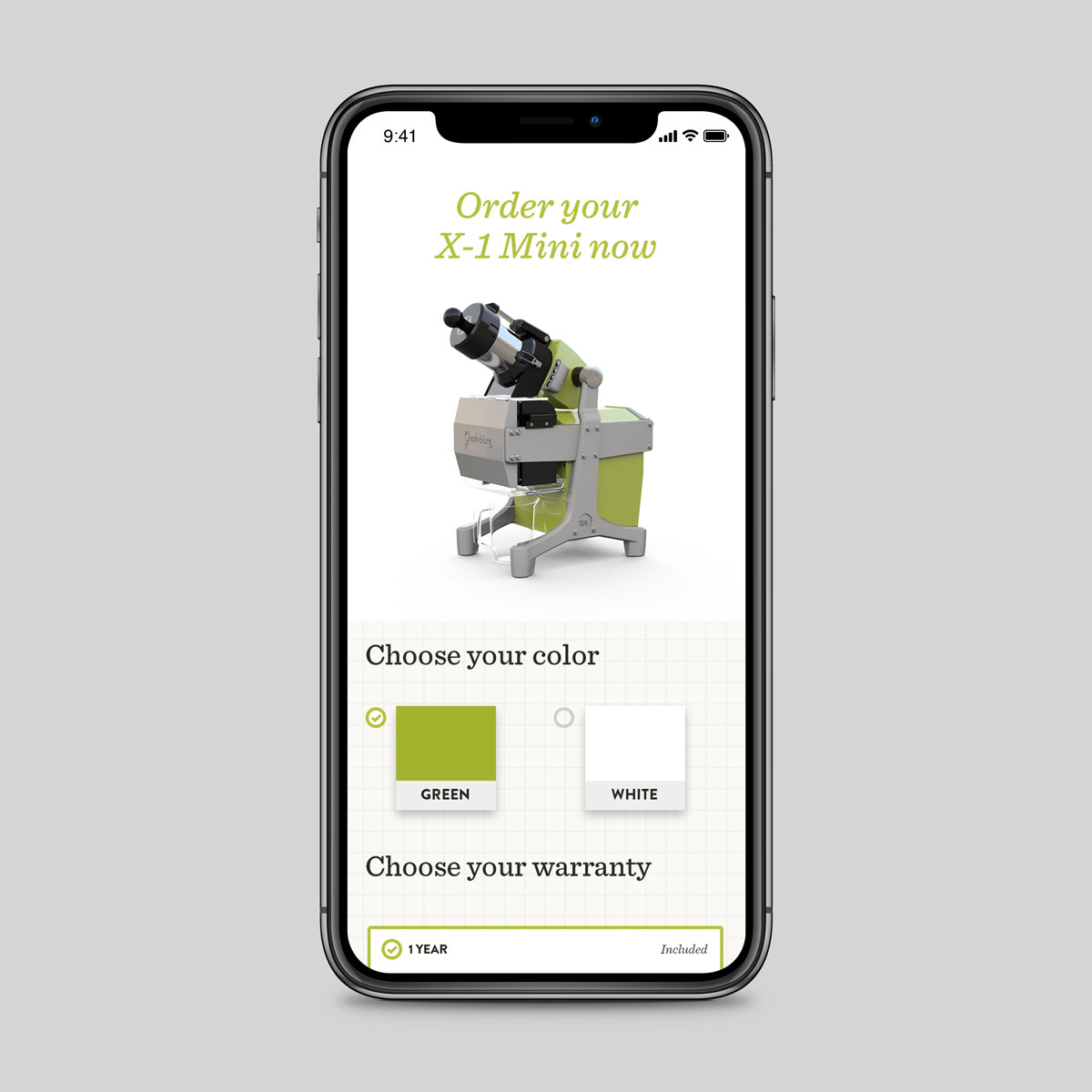 Package builder app
Testimonial
"We started working with Chris over six years ago, and since then he has become an integral part of our marketing team. He has helped us shape our brand and tell our story so well that we constantly receive compliments from customers. We've worked with several agencies before Chris, and I can say for sure that he delivers the most value for our marketing dollars by far."
Charlie Wettlaufer
President and CMO
Visit Goodnature
Did Goodnature spark your interest?
Let's talk about your project!
Get Started
Juicing Companion
A 160-page book with flavor pairings, nutritional information, and recipe ideas for cold-pressed juice.
Year: 2018
Agency: Chris Vogel Design
Sector: Food & Drink
JuiceCon
The annual conference for juicing professionals – providing revitalizing insights and actionable takeaways.
Year: 2018
Agency: Chris Vogel Design
Sector: Events & Entertainment
Carver Pump
A centrifugal pump manufacturer with an eighty-year history – made in the USA.
Year: 2017
Agency: Chris Vogel Design
Sector: Commercial & Industrial