---
---
Serving lean, founder-led B2B
Whether it's a New England-based robot manufacturer, an outdoor education provider in California, or an Australian software company, we serve clients from a variety of sectors, coast-to-coast and beyond. Even though our clients are so vastly different, they all have one thing in common: a deep passion for their own business and the businesses they serve.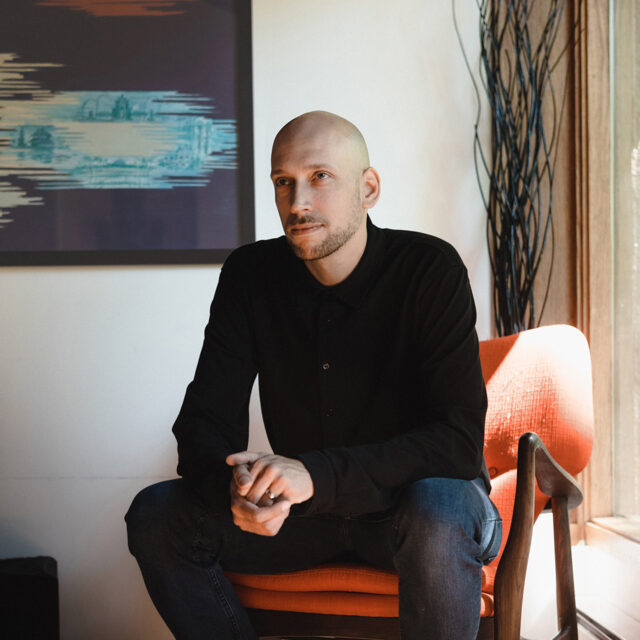 MEET CHRIS
Meet Chris
Chris is an award-winning brand strategist and designer with over 17 years of industry experience. Before founding Chris Vogel Design in 2015, Chris co-owned the design agency Dotvita for 5 years — helping a wide variety of businesses find their unique voice on the web. Formally trained in Germany, Chris holds a Diplom Designer FH (the German equivalent to a master's degree) from the MDH University of Applied Sciences in Berlin.
GET THE FULL BIO
Say hello to Kelley
Kelley Vogel (Chris's other half) has over a decade of experience working in the architectural services industry. Since the beginning of the pandemic (which coincided with the birth of Chris and Kelley's second child, Matilda) she has taken time away from architecture to spend time with the kids and talk shop with Chris. Her experience includes project management, proposal writing and RFQ development, technical writing, grant writing, research and business development. At CVD she will assist with marketing efforts including social media, blogging and business development.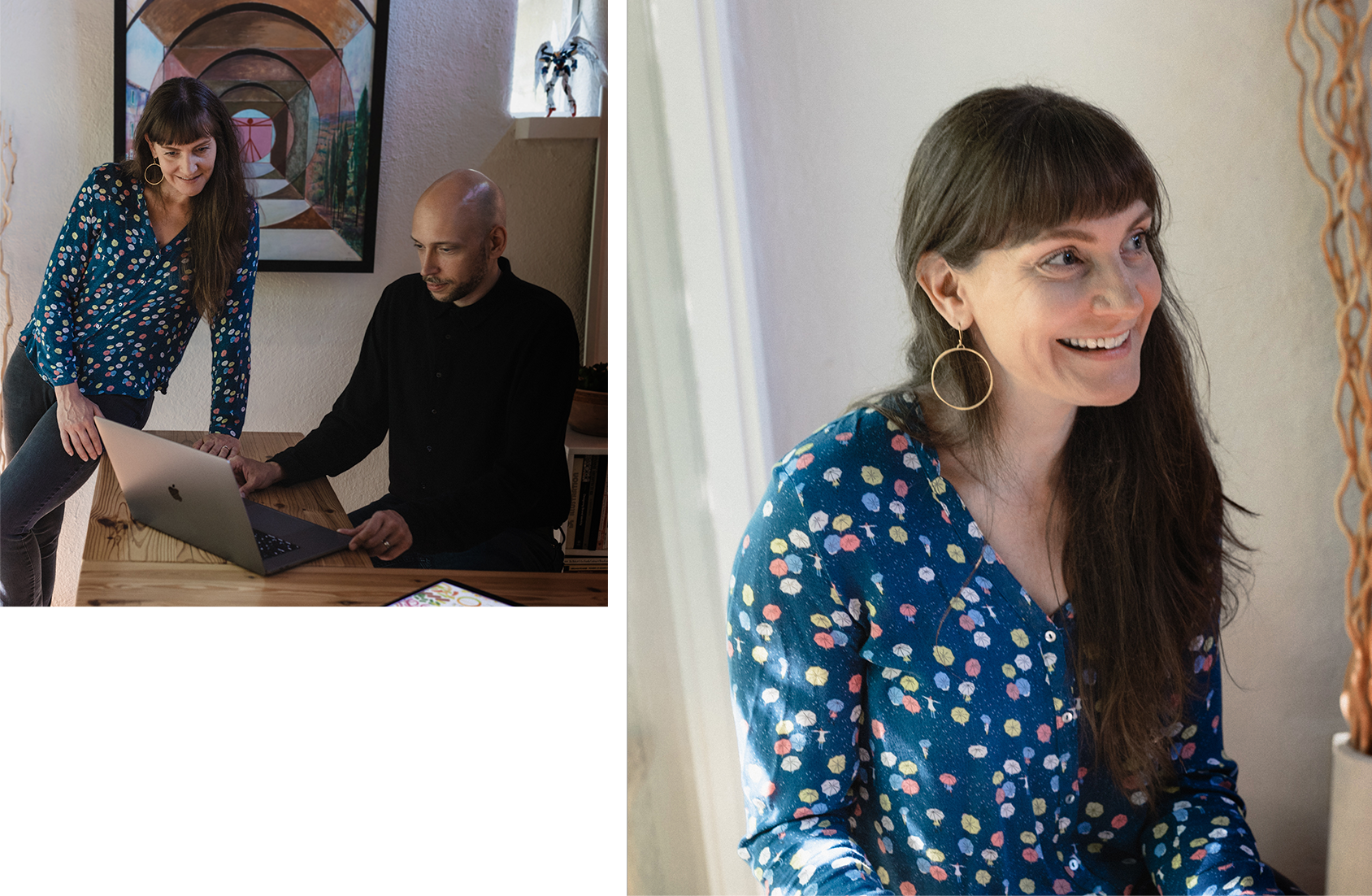 ---
Testimonial
"...Chris engaged in a process that challenged our own perceptions about how we saw ourselves and the law firm we wanted. (...) He was spot on. Many times, my partner and I commented about how he made it look so easy, but we both knew that was just Chris' expertise at work..."
SEE CASE STUDY
---
A proven approach
No matter the service, every project follows a tried and true process – a framework to help reveal the nuances of every customer's distinct challenge. Many customers seek our services because of the well-calibrated approach:
1: Discovery
2: Definition
3: Design
4: Delivery
More About the Process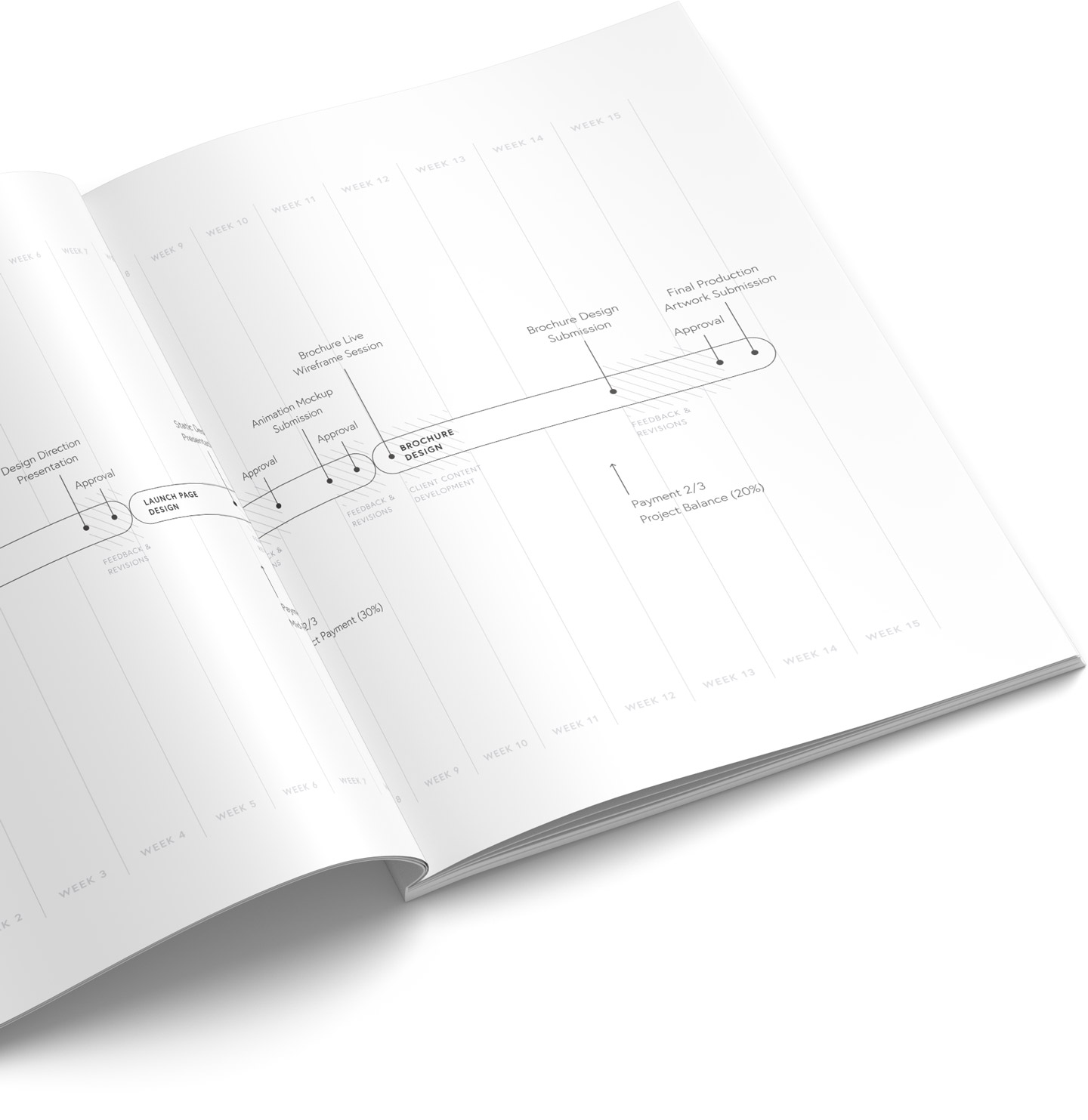 Core Values
It's all about the right fit
We offer tremendous value to the right kind of company. When we meet with a prospective client for the first time, we try to gauge the chemistry and figure out if we're a good fit for their needs. If we think we can add value, we'll plead our case, but if we think it's not a good fit, we'll make a recommendation for an alternate approach.
Honest pay for honest work
This means not trying to bill whatever you can get away with. But it also means avoiding discounts or special offers. At the beginning of any project, we define scope of work, establish a timeline and set a reasonable budget. If during the project one of those three things change, we adjust the other two accordingly.
Mastery instead of competition
It is much more satisfying to collaborate with peers instead of competing against them. Excellence can be better achieved by self-reflection and improving the skill set by constantly wrestling with new ideas – not by diminishing others in the field.