---
Identity
Distill the core of your company down to its essentials and express it in a distinct way.
Positioning Strategy
Logo Systems
Style Guides
EXPLORE SERVICE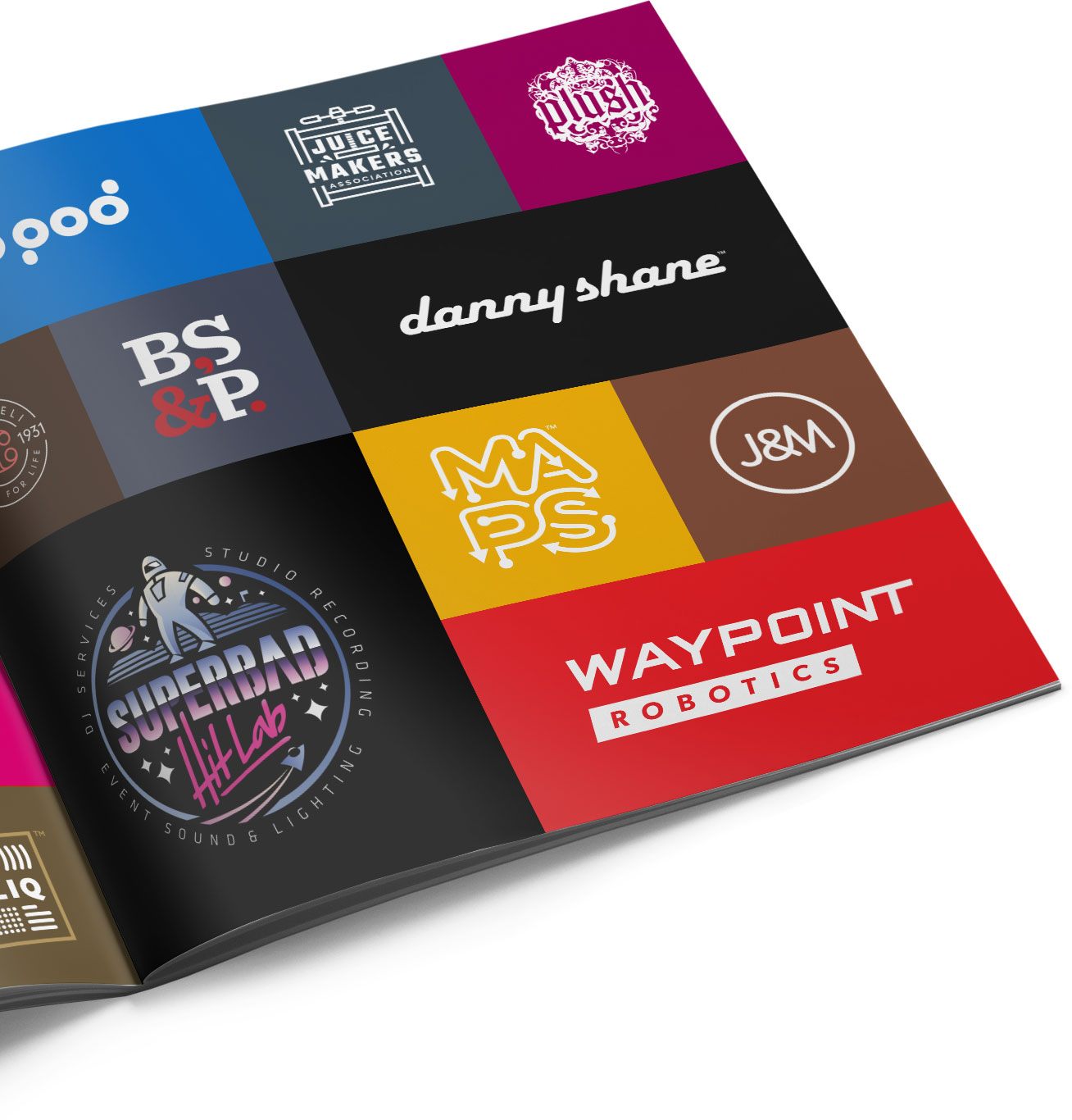 ---
Interface
Empathize with your user to create an interactive experience that captivates and converts.
User Experience
Web Design
Developer Documentation
EXPLORE SERVICE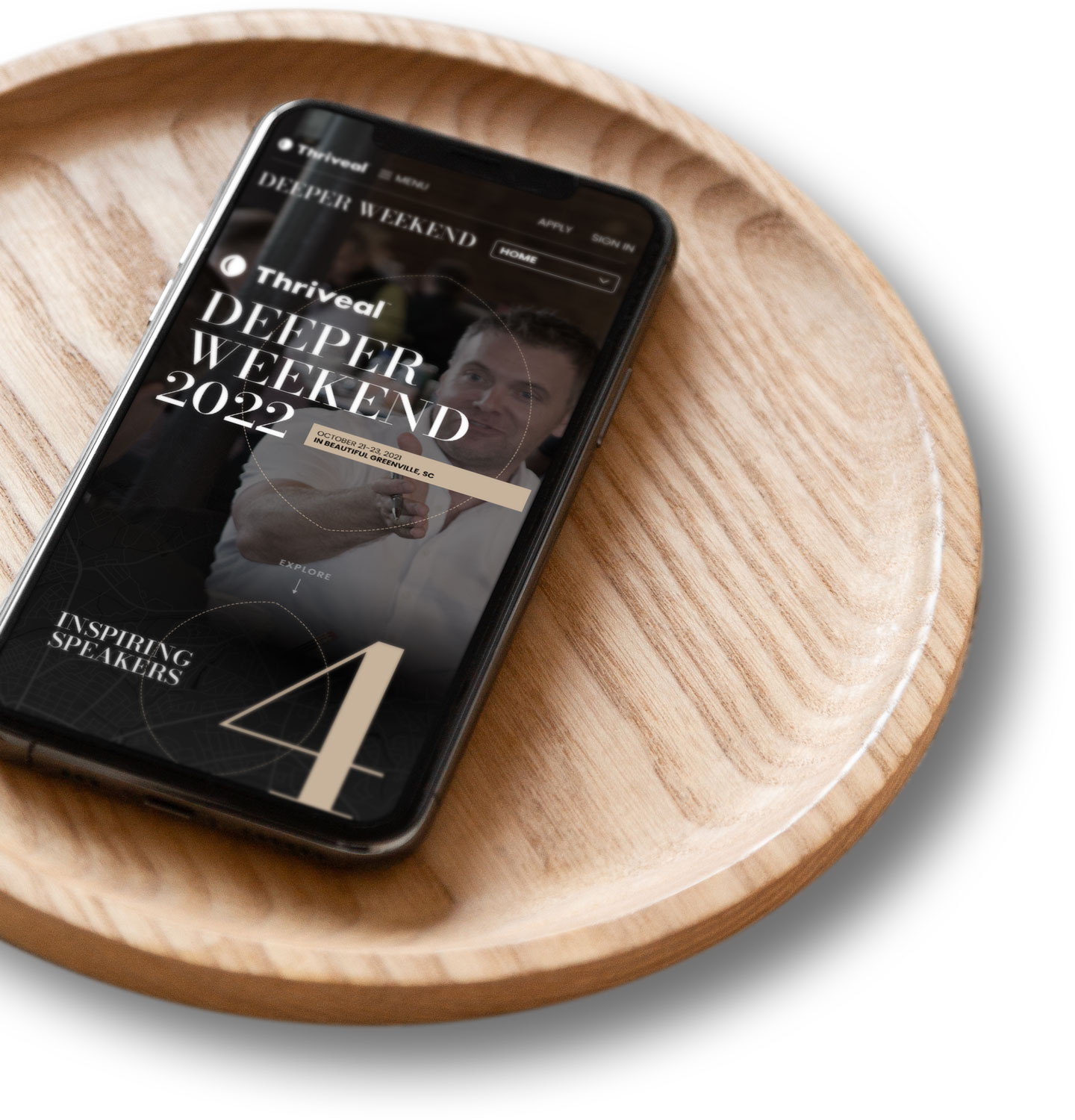 ---
Illustration
Visualize your message and transform abstract ideas into tangible truths.
Iconography
Diagrams
Process Visualization
EXPLORE SERVICE