Cypress North
Create, develop and market
Cypress-North is a full-service digital agency that prides itself in merging digital marketing and software development into seamless experiences.
Agency
: Chris Vogel Design
Sector
: Professional Services
Fluent in digital
In the complex world of the web, where there are dozens of ways to win, but also hundreds of ways to fail, Cypress North offers expert guidance. They understand how intimidating the industry can be and aim to make the process of digital marketing and web development as painless as possible.
THIS PROJECT INCLUDED
Positioning Strategy
Logo System Development
Marketing Web Design
Supplemental Marketing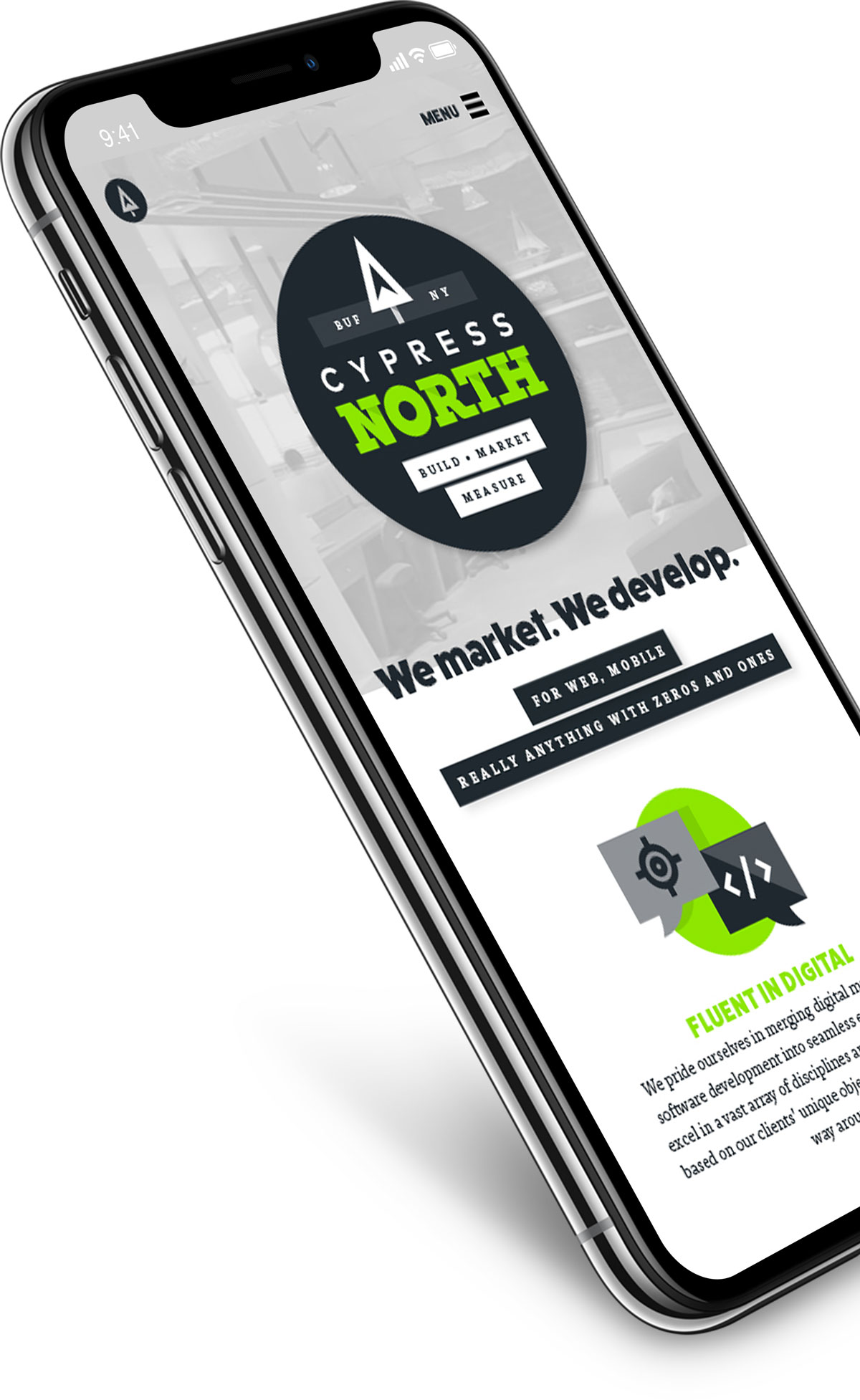 Primary badge – combining logotype, descriptor and the signature North Tree
Full signature – composed of logotype and brand descriptor
Logotype
Signature North Tree symbol
A font selection that supports clear and candid communications while evoking a friendly attitude
Custom, multi-color icons with subtle shading bring Cypress North's service to life
A site that performs
The website was our primary brand touchpoint. The goal was to create an experience that never ended; no matter what page you are on, there are always at least three opportunities to dig deeper into the site.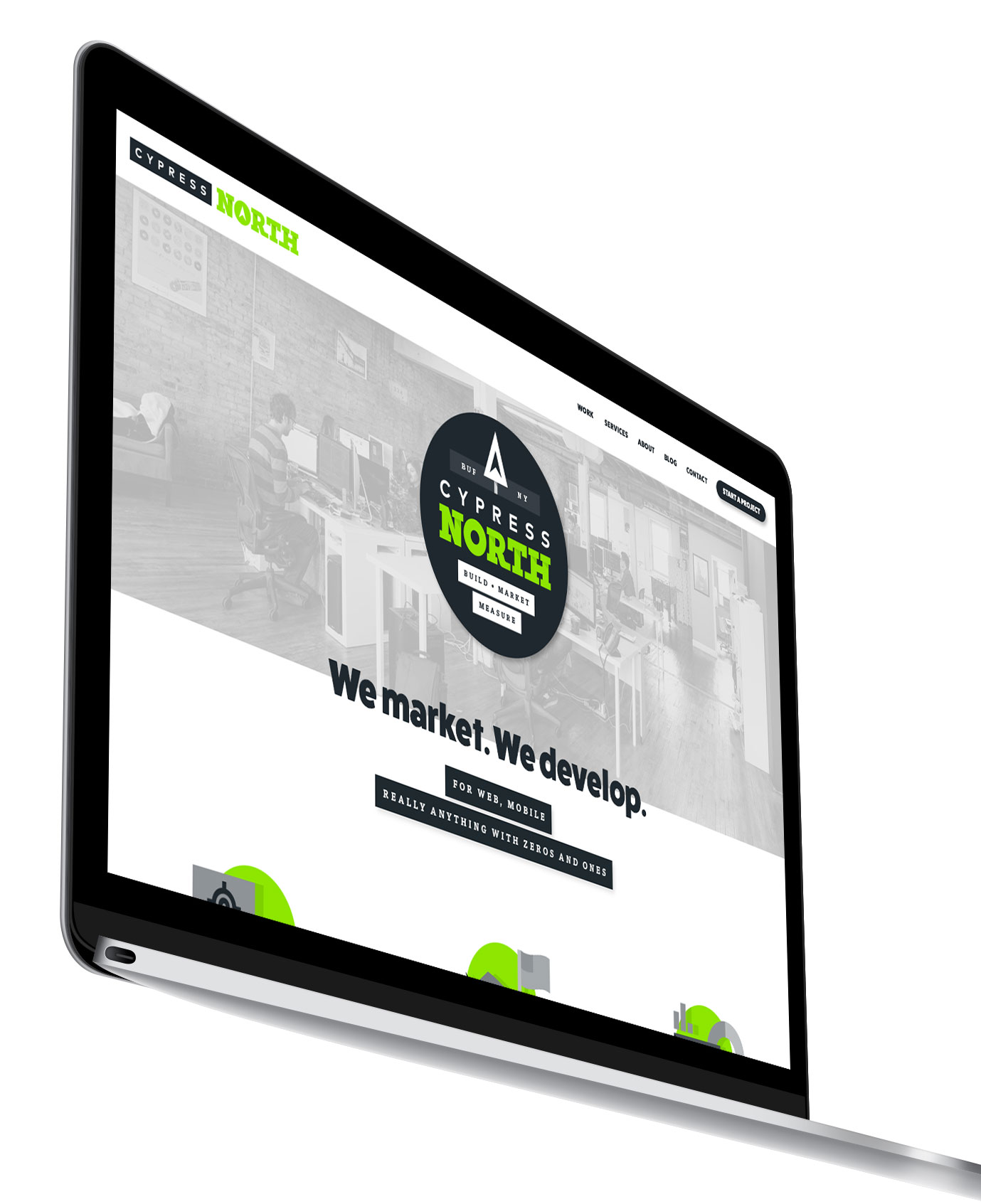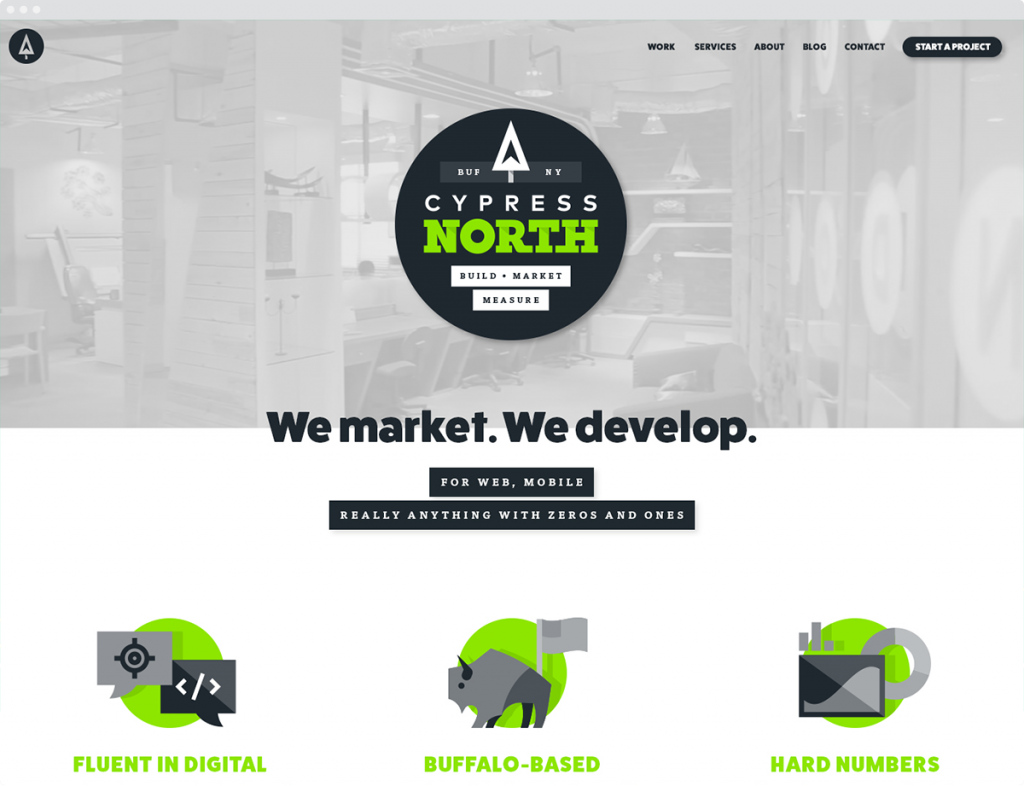 Homepage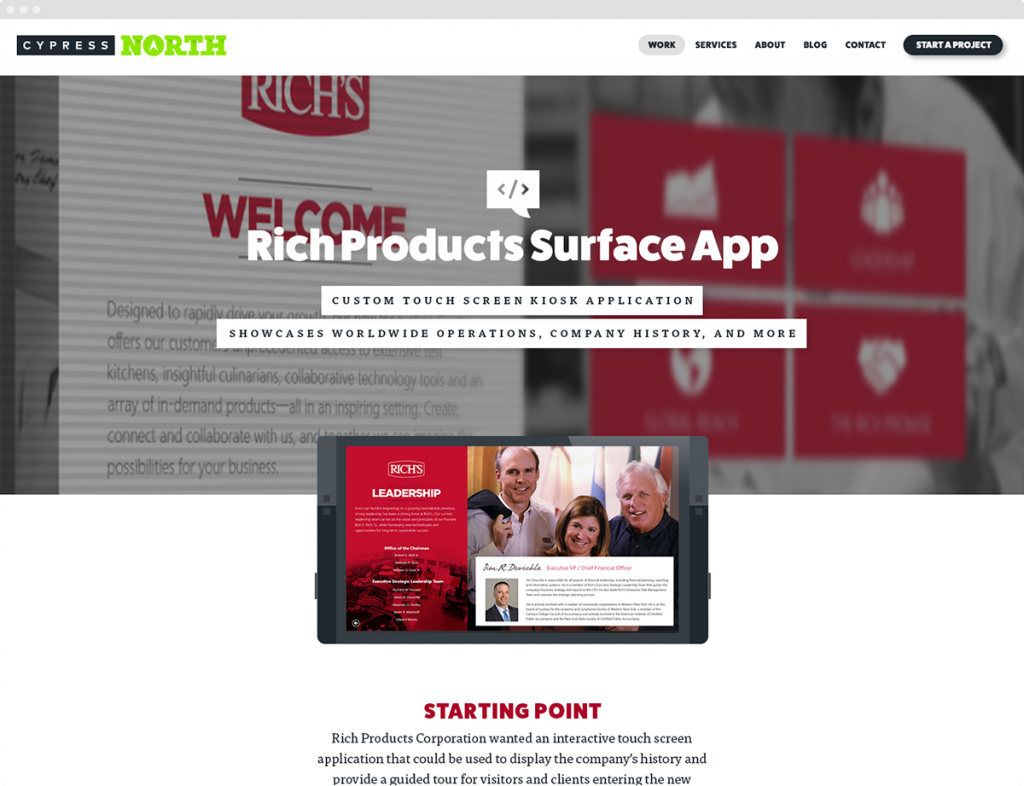 Case Study Page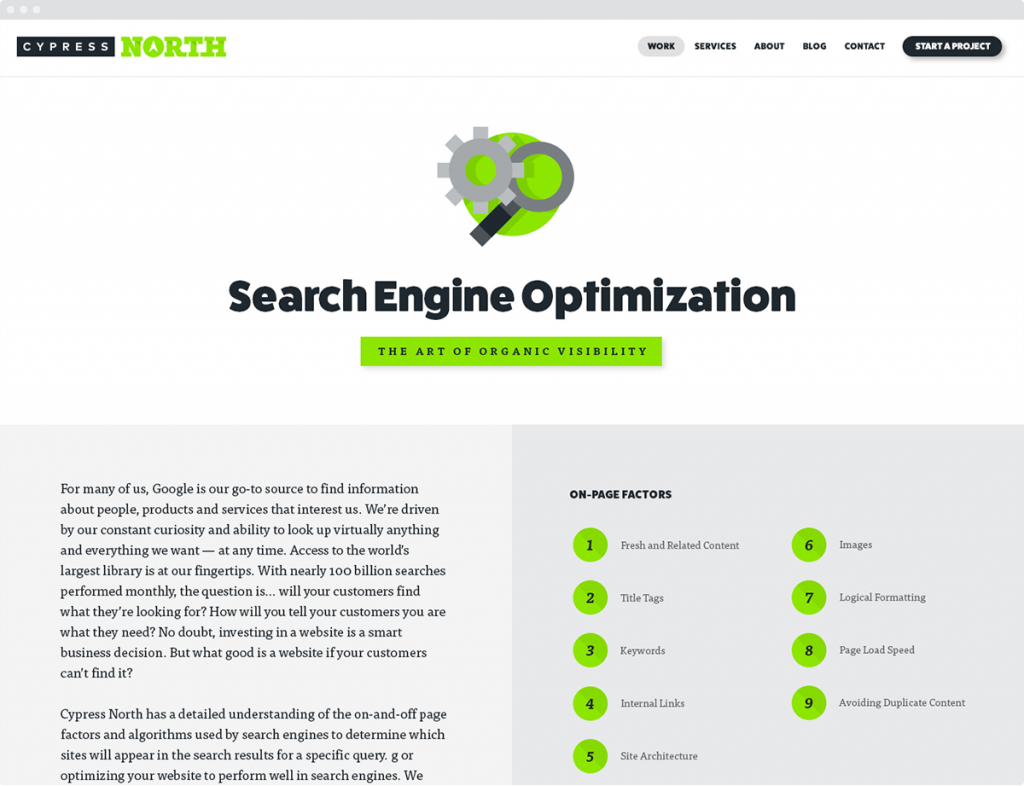 Service Detail Page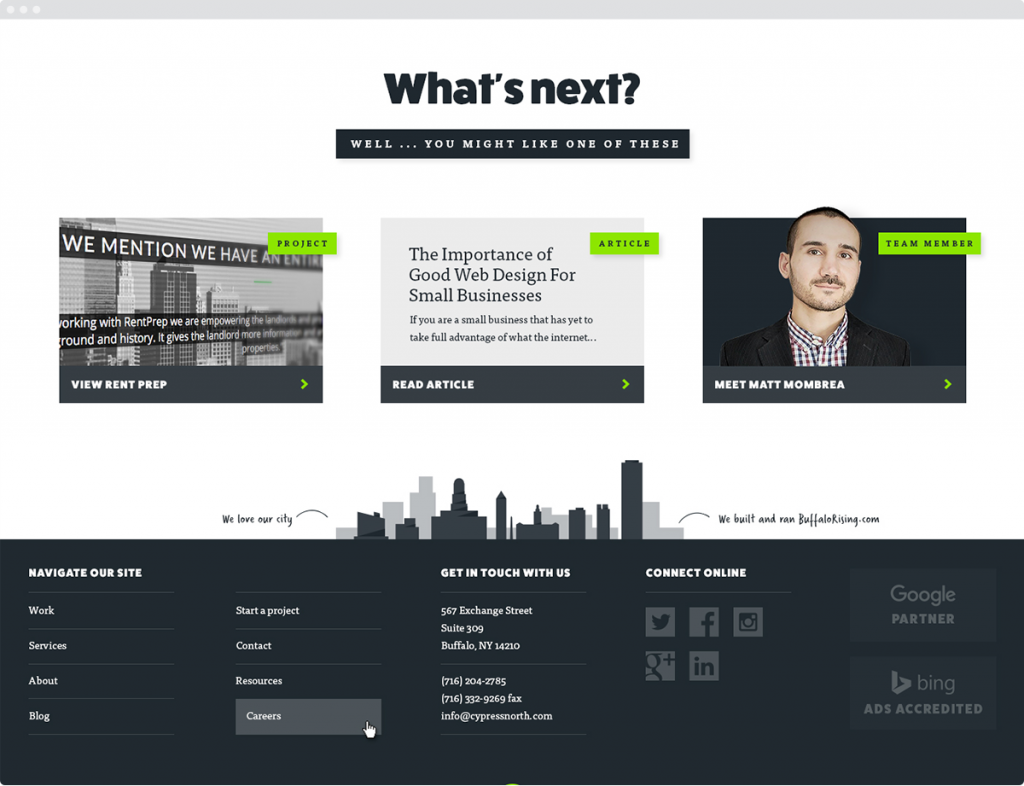 Universal Footer
Rounding out the brand
To round out the brand experience, I developed designs for a slew of applications – including a full stationery package, proposal template, and capabilities brochure. I also assembled art direction for their office photo shoot along with custom environmental graphics and signage.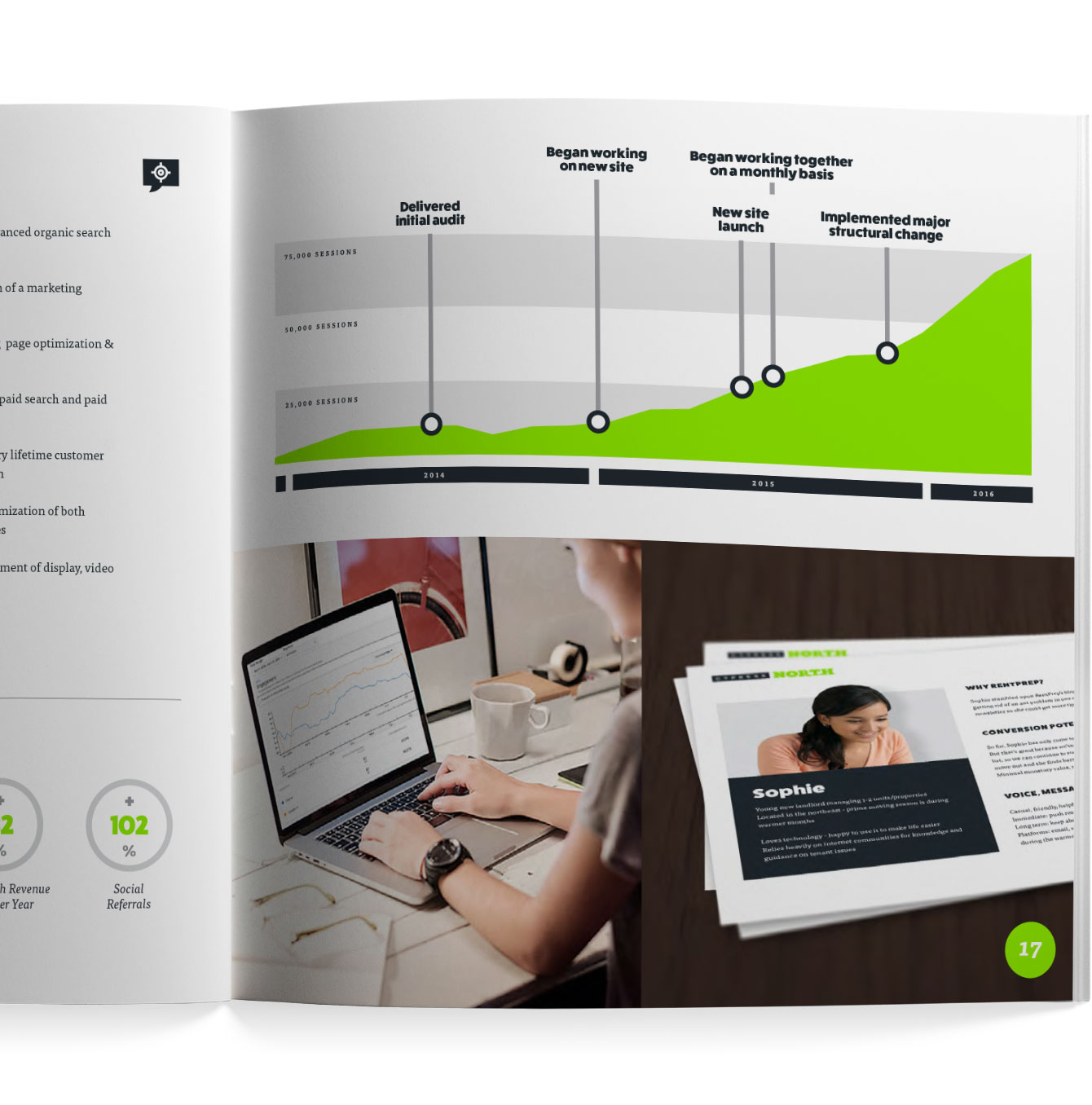 ---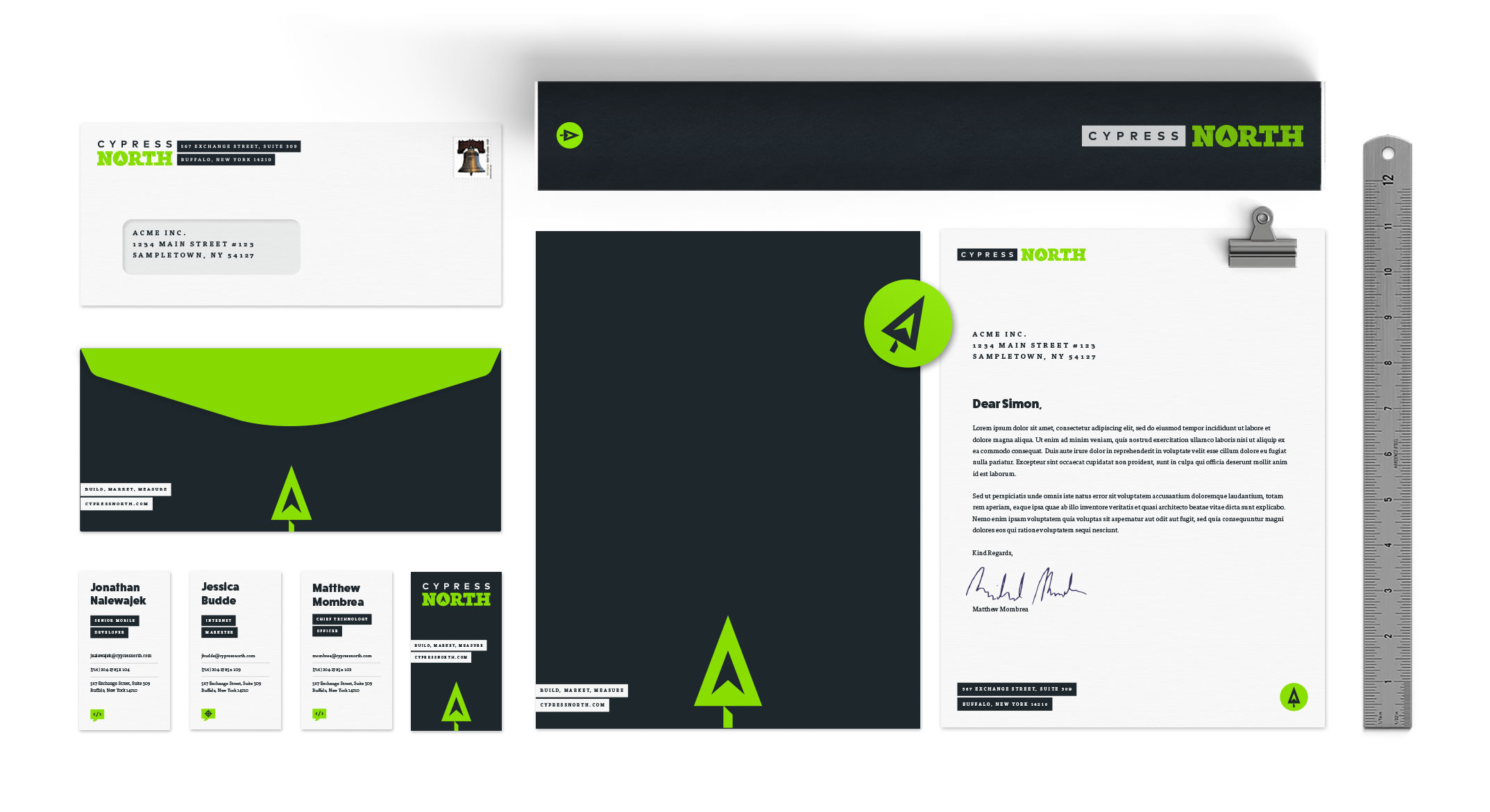 Complete Stationery Package
Testimonial
It's clear when working with Chris that he understands how design works for different mediums. That means the result will not just be beautiful, but also highly usable. He's an expert at project discovery, drawing the most important goals out of each project and giving them focus. Our brand and company are better because of our partnership with Chris, and it's why we've continued to work together for over 5 years.
Did Cypress North inspire you?
Let's talk about your project!
Get Started
Thriveal RE
A promotional campaign for Thriveal – a community of entrepreneurial CPAs.
Year: 2018
Agency: Chris Vogel Design
Sector: Professional Services
Superbad Hit Lab
A provider of immersive event experiences with an "analog over digital" approach.
Year: 2016
Agency: Chris Vogel Design
Sector: Events & Entertainment
Pie Ranch
An educational non-profit looking to help people reach a deeper understanding of food and farming.
Year: 2018
Agency: Chris Vogel Design
Sector: Nonprofit