Danny Shane
Beyond the road
An Austin-based cycling apparel brand with a retrospective appeal and progressive ambitions.
Premium retro
Danny Shane is a gentleman's brand with a premium feel that evokes an air of exclusivity. To achieve the appropriate aesthetic, we designed an italicized, Airstream-style logotype from scratch. Its nostalgic feel was counterbalanced with modern secondary fonts and a cool and sophisticated color palette.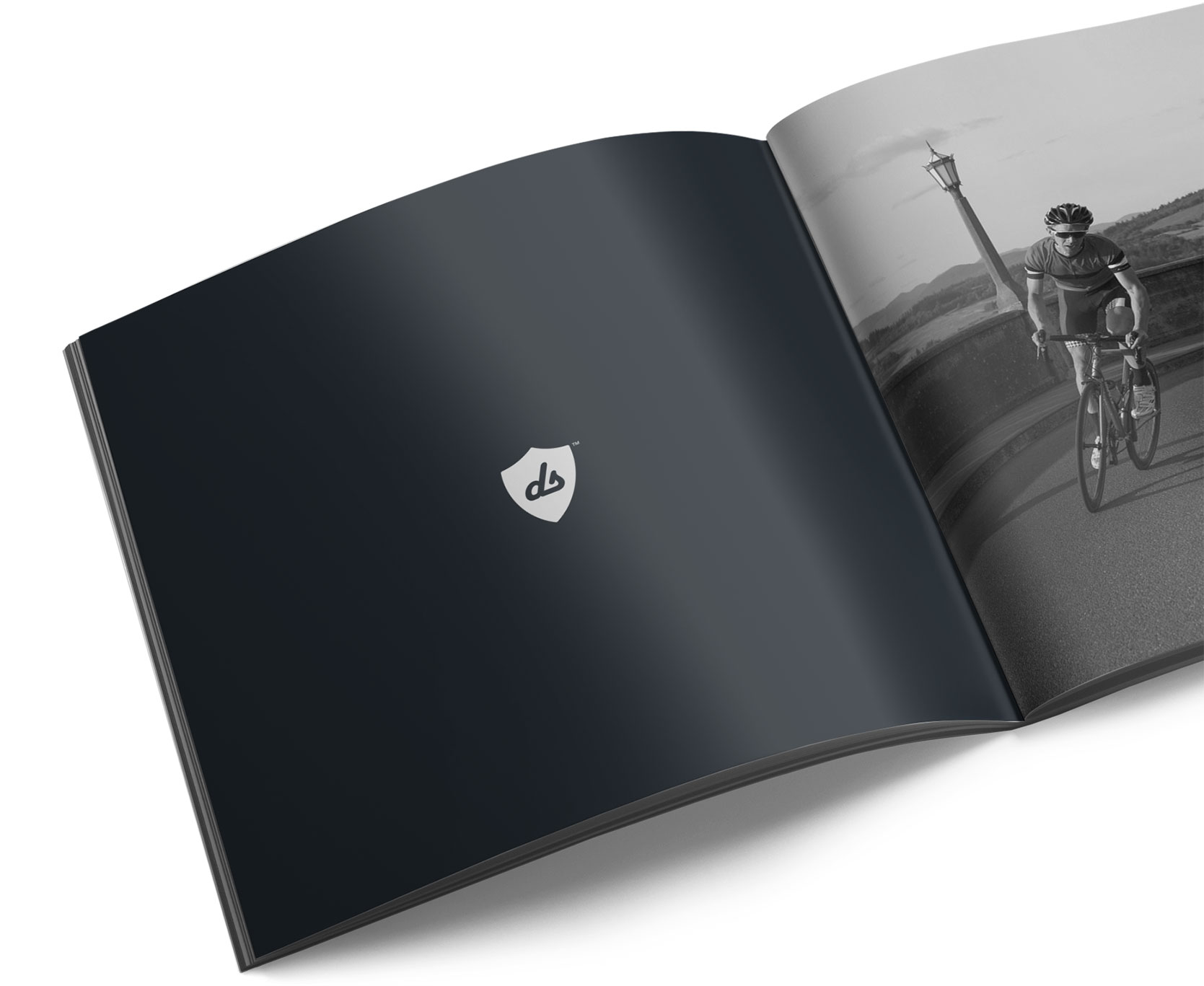 Danny Shane primary logotype
Danny Shane shield
Danny Shane product line branding
Taking it to the web
We created a sophisticated online experience with a major e-commerce component. A hatch pattern background was created to further convey the retrospective look and feel. Tying back to the core brand assets, the Danny Shane shield container shape was used to cut into layout elements and guide the user's eye.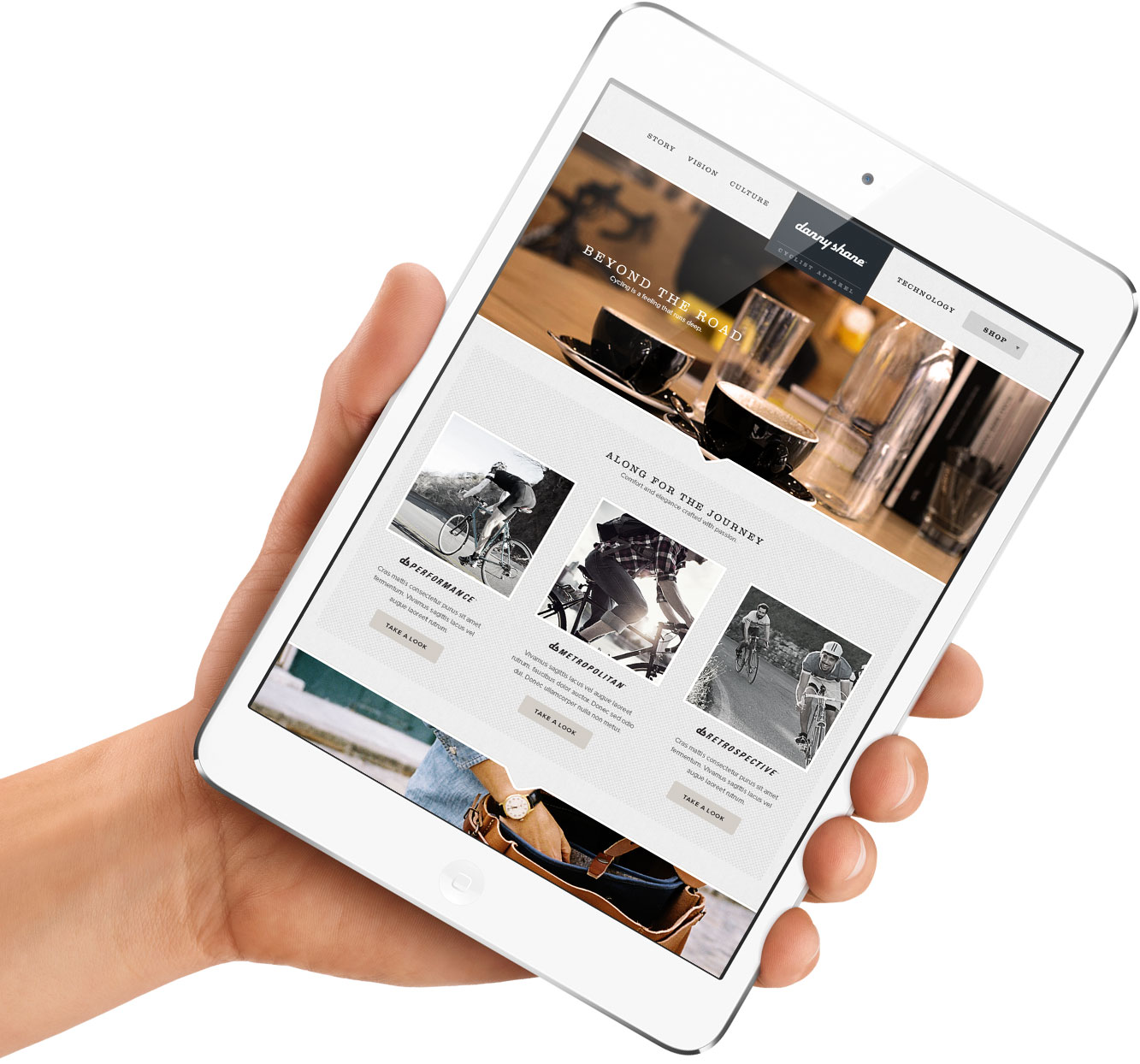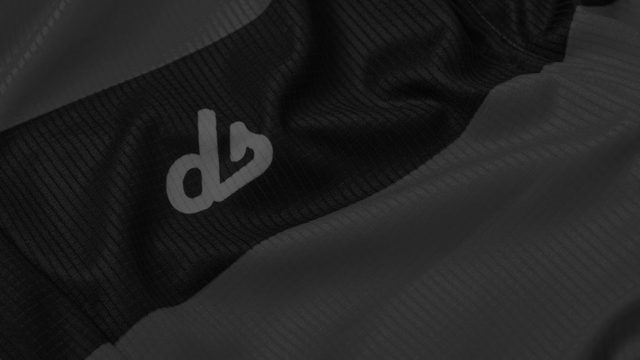 "I think the logo is a winner"
Shane Hunt
Founder + CEO
This project was created by Dotvita, the interactive design agency I co-owned from 2010-2015.
Visit Dotvita's website
Let's talk about
the futrue
Did Danny Shane spark your interest? Let's talk about your project!
get started
Logo Catalog
Anchoring companies in the hearts and minds of customers, partners, and employees.
Year: 2019
Agency: Chris Vogel Design
Sector: Mixed
Alfra Vico
A high-end yacht brand with classic, Italian elegance designed to wow Middle-Eastern investors.
Year: 2008
Agency: Winntech
Sector: Commercial & Industrial
Jeter Melder
A small yet focused legal team that solves complex challenges for clients who like to be involved.
Year: 2015
Agency: Chris Vogel Design
Sector: Professional Services