Alfra Vico
Pure adrenaline
A high-end yacht brand with classic, Italian elegance designed to wow Middle-Eastern investors.
Sector
: Commercial & Industrial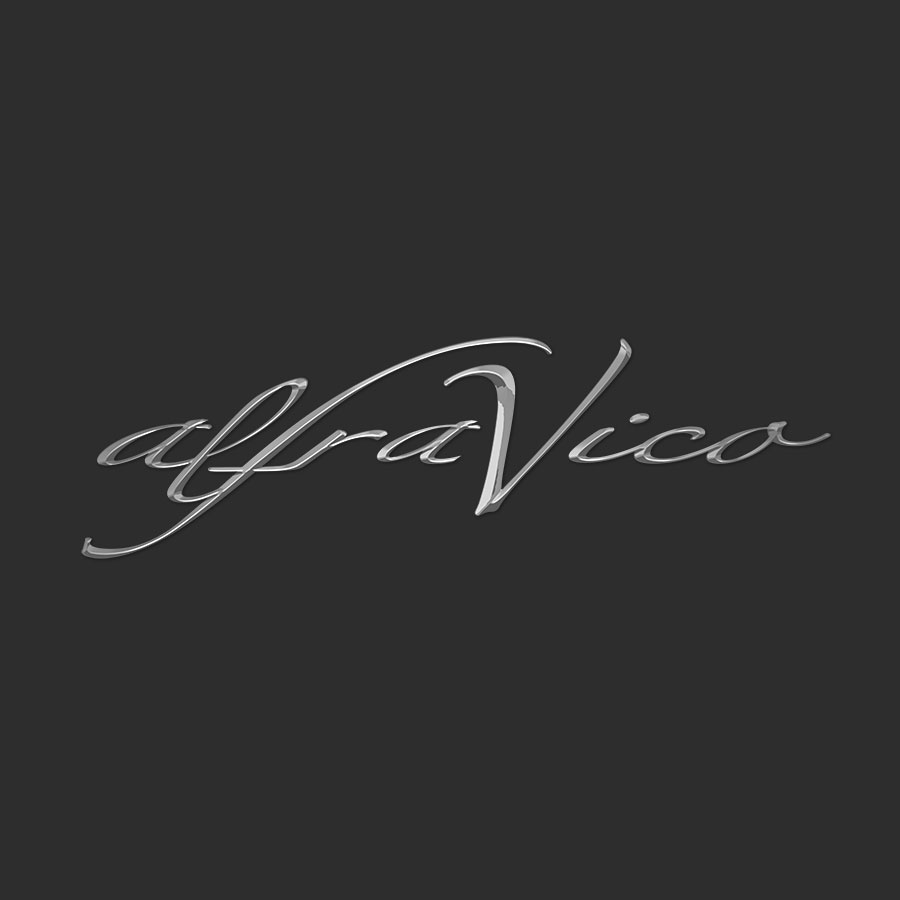 The brand's primary logotype was crafted to complement the industrial design – communicating a sense of pure adrenalin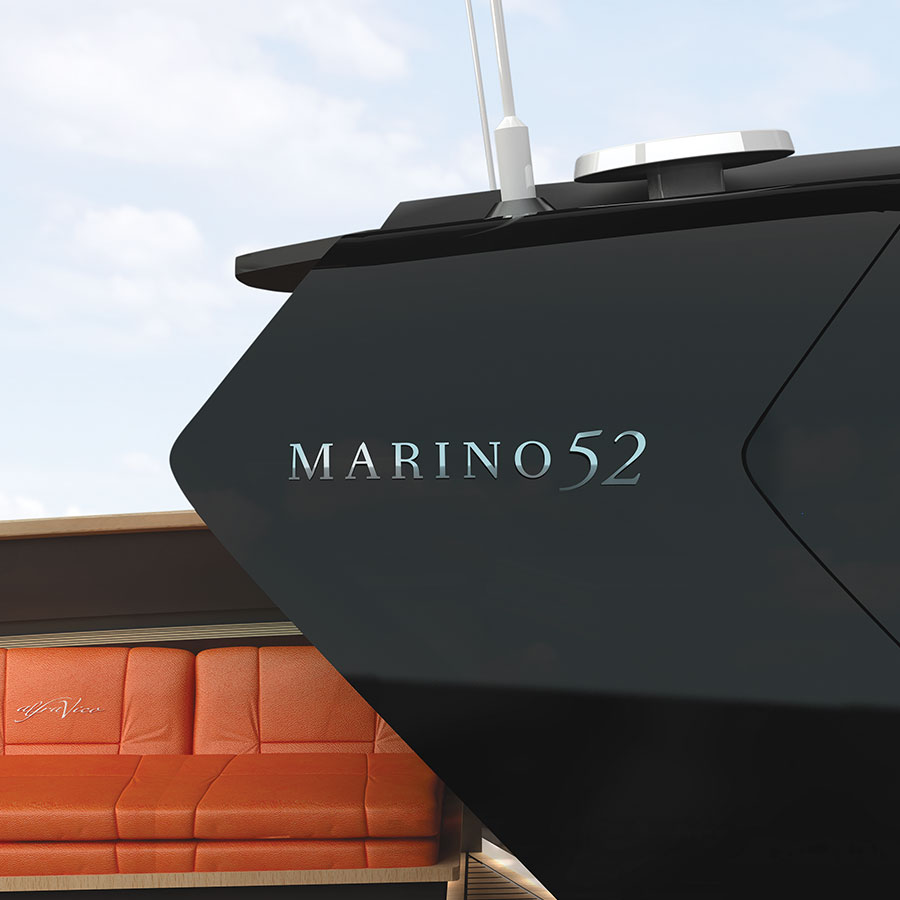 A secondary mark was created for Alfra Vico's first prototype: the Marino 52
A bold pitch

The centerpiece of the project was a 50+ page brochure for the debut prototype: Marino 52. It needed to be showcased in a dramatic way, so we combined large-format renderings with generous amounts of white-space and introduced bright, orange accents.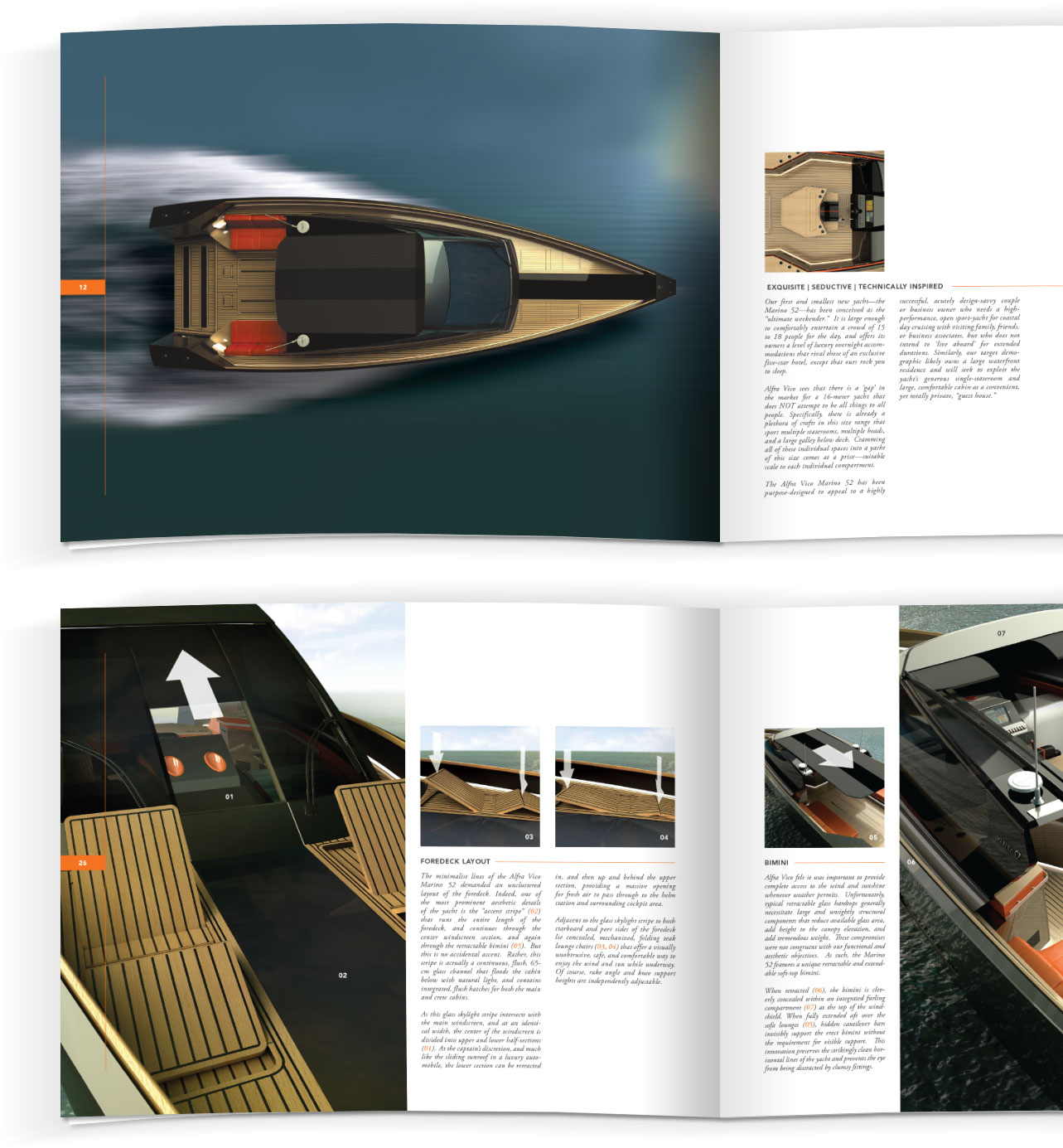 ---
Launch-ready
We produced a range of supporting materials – from trade-show graphics all the way to investor pitch documents. When we launched, the Marino 52 prototype got a lot of press and was picked up by major yachting magazines and blogs.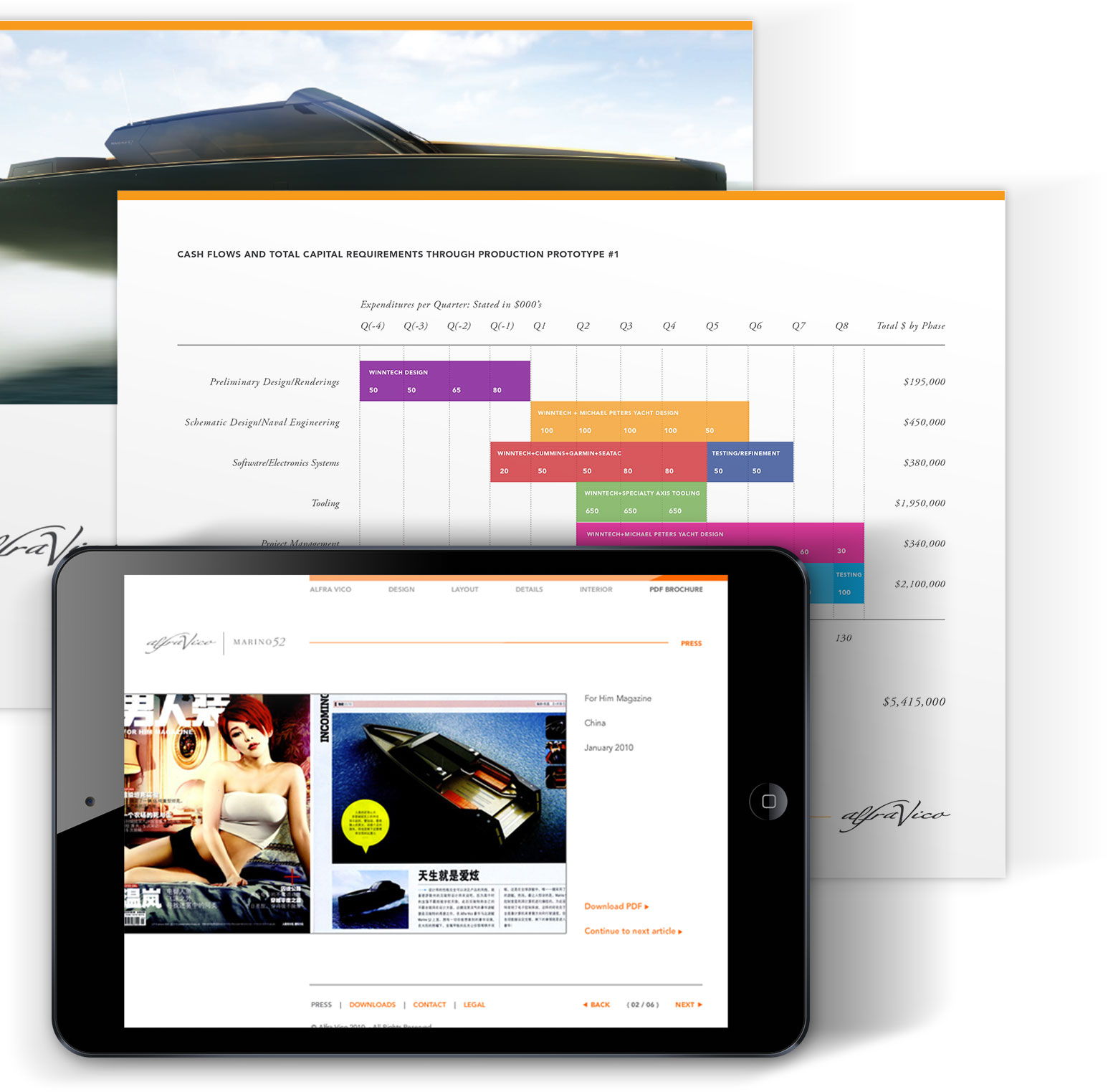 ---
Did Alfra Vico spark your interest?
Let's talk about your project!
Get Started
Logo Catalog
Anchoring companies in the hearts and minds of customers, partners, and employees.
Year: 2019
Agency: Chris Vogel Design
Sector: Mixed
Danny Shane
An Austin-based cycling apparel brand with a retrospective appeal and progressive ambitions.
Year: 2013
Agency: Dotvita
Sector: Consumer Goods
Jeter Melder
A small yet focused legal team that solves complex challenges for clients who like to be involved.
Year: 2015
Agency: Chris Vogel Design
Sector: Professional Services