Juice Makers Association
Makers of juice unite
The Juice Makers Association gives independent juice companies a voice and brings accountability to the juice industry.
Agency
: Chris Vogel Design
Pushing against Big Beverage
The juice industry is experiencing a credibility crisis. Too many profit-hungry players have been deceiving the public – making bold, nutritional claims that don't hold up to scrutiny. The JMA stands for high-quality, nutritional beverages that support their end-customers' health-conscious way of life. The organization fights for the integrity of juice and goes to great lengths to protect end-customers from deception.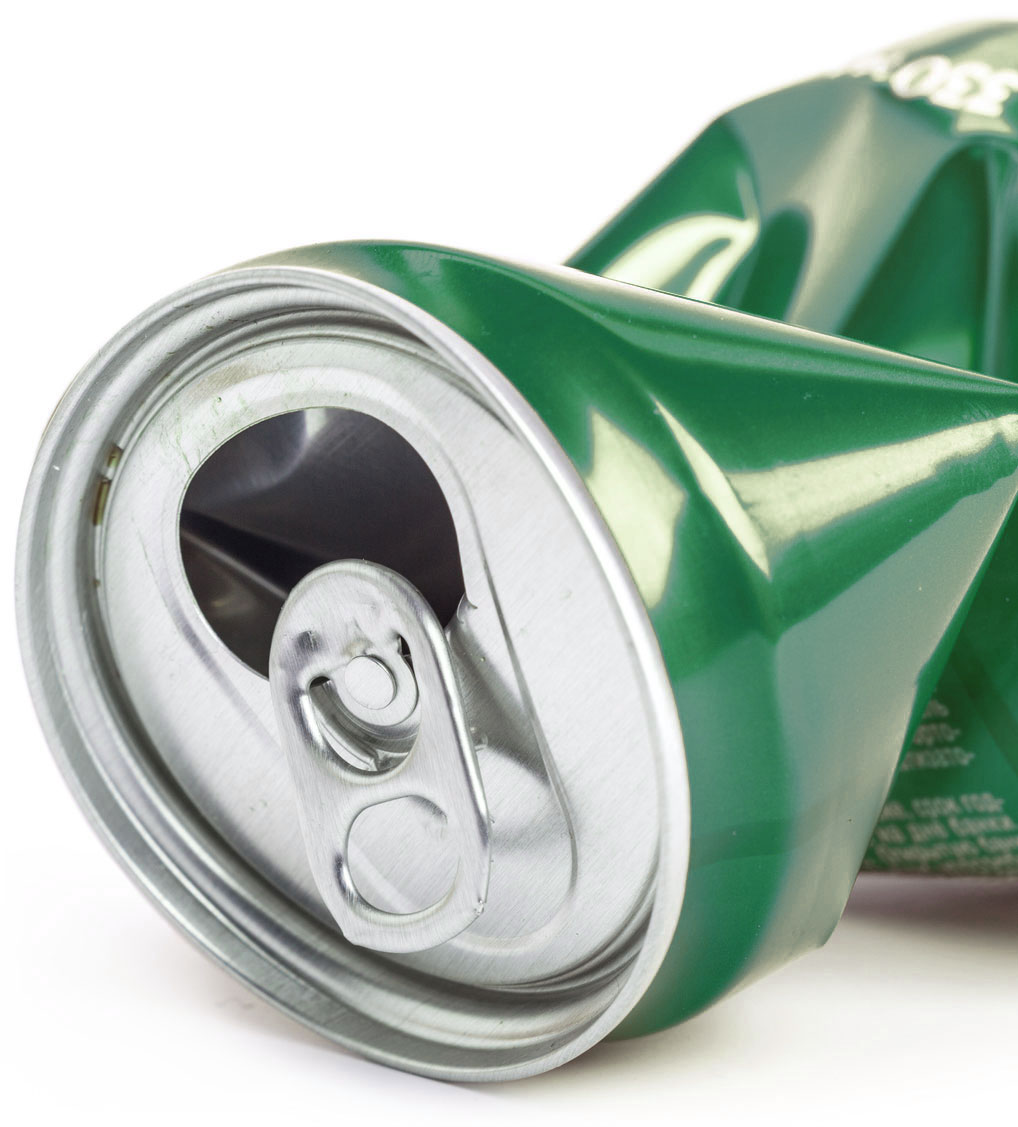 Logo Anatomy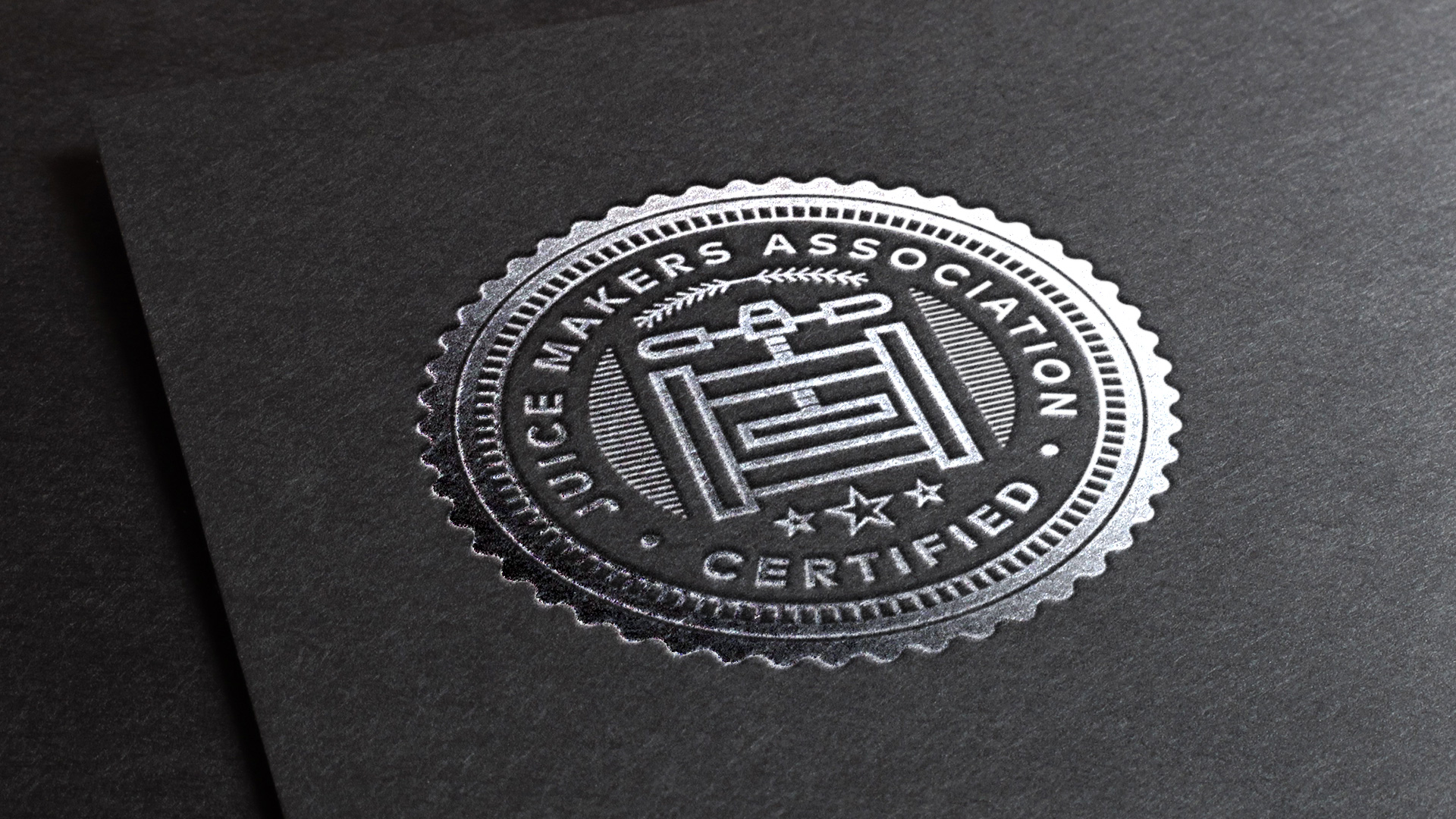 Certified Badge
Certified Badge Anatomy
For the people, by the people
The design captures the human element and reflects the rallying quality of the organization. A calm and welcoming color palette is combined with confident typography and imperfect photography – generating a grassroots aesthetic.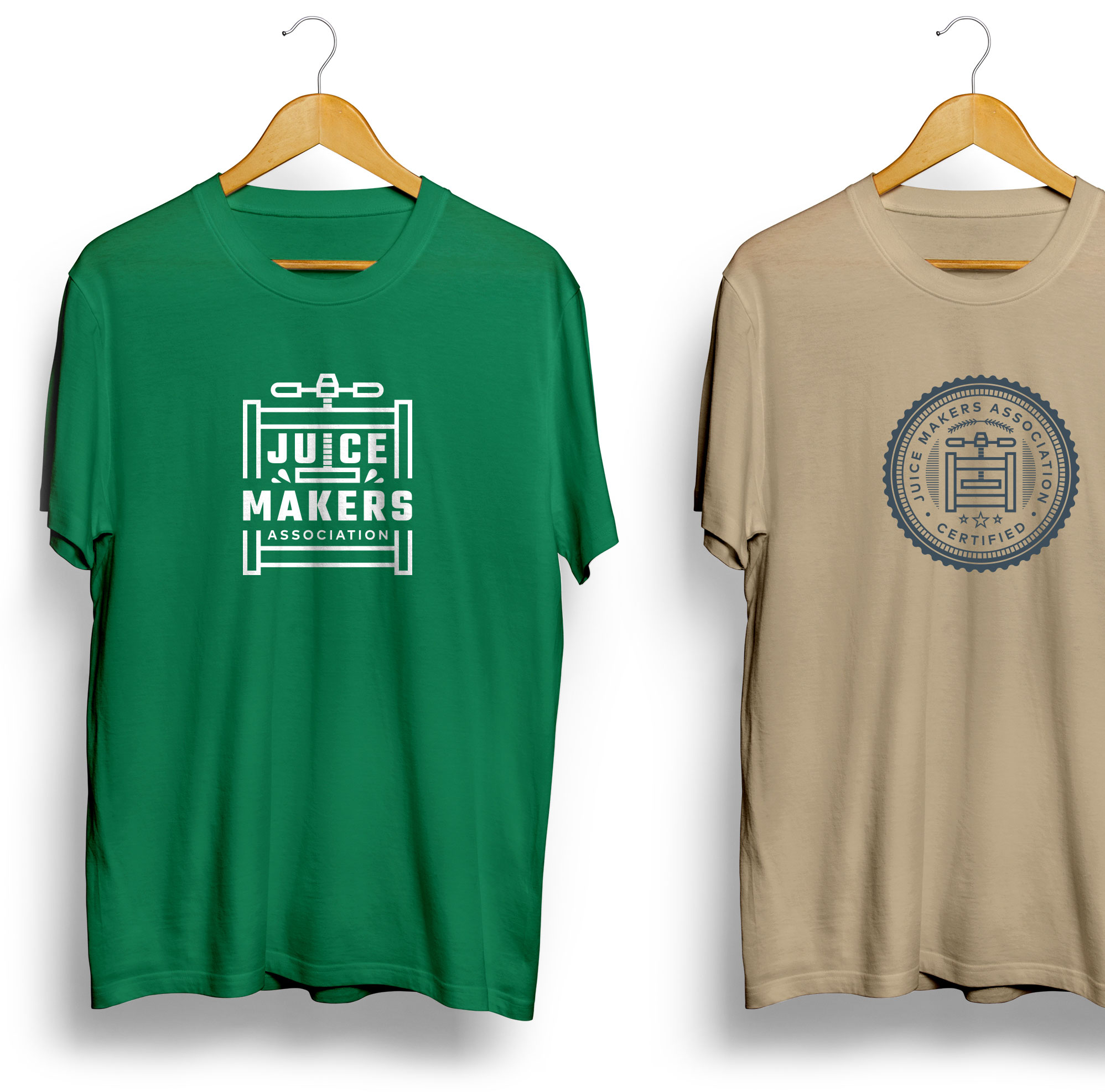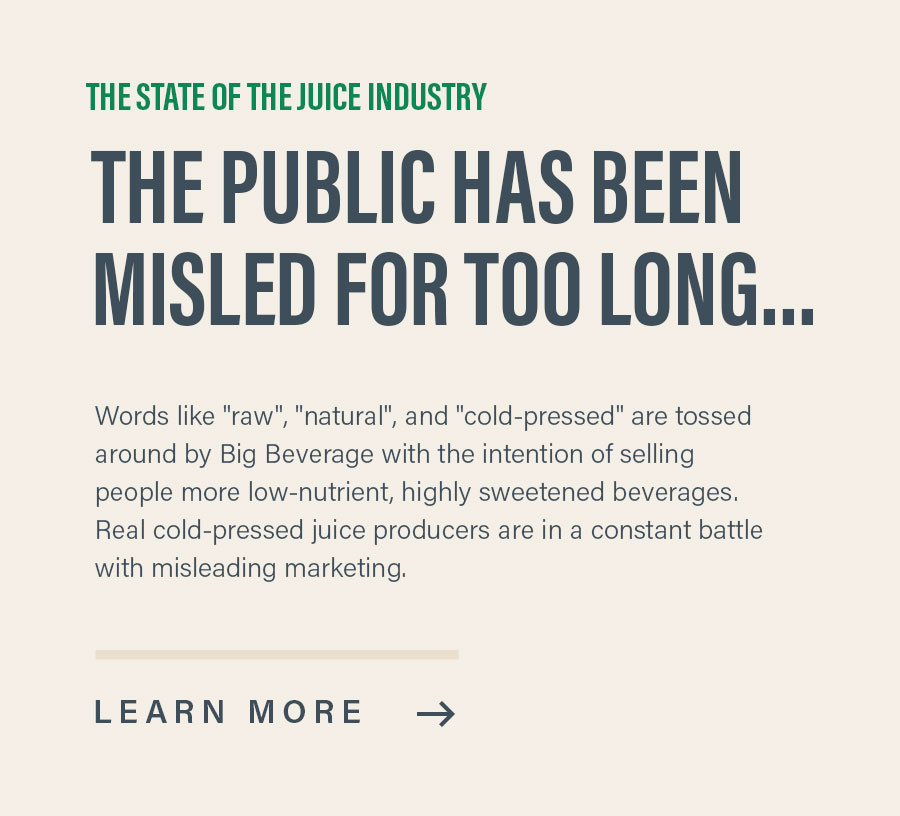 Typography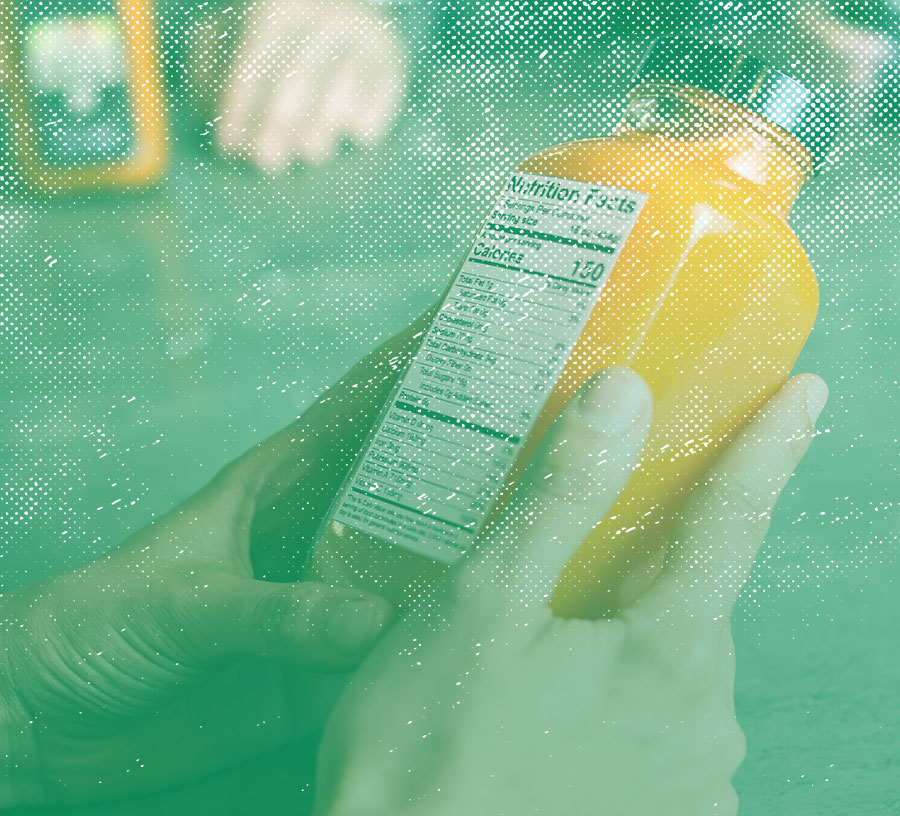 Photography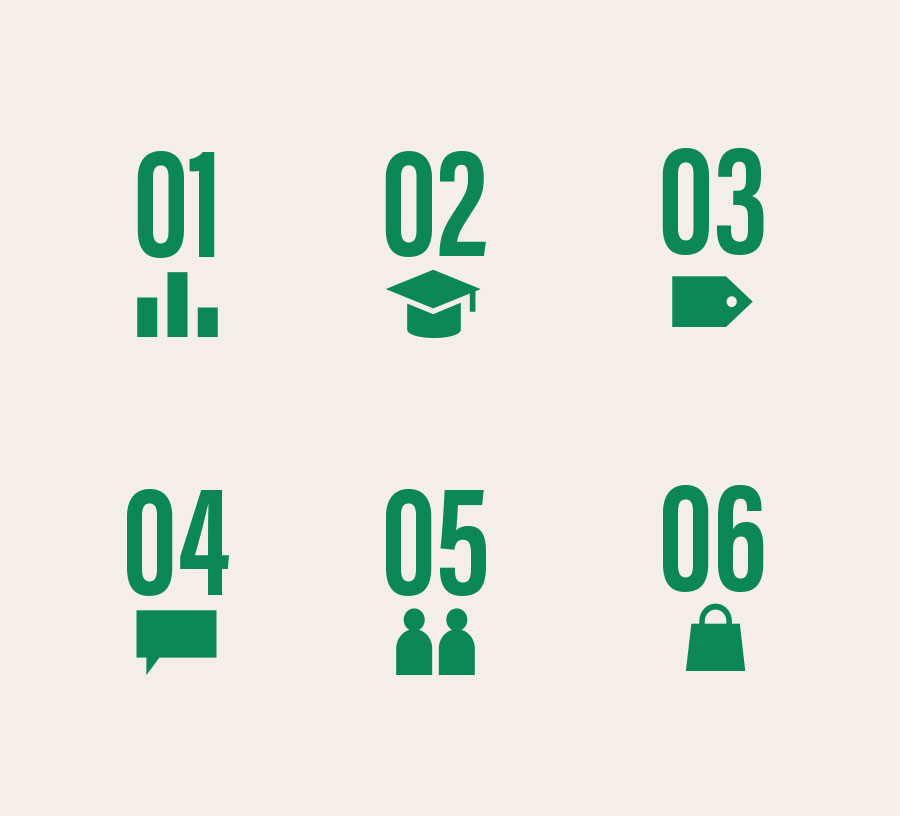 Iconography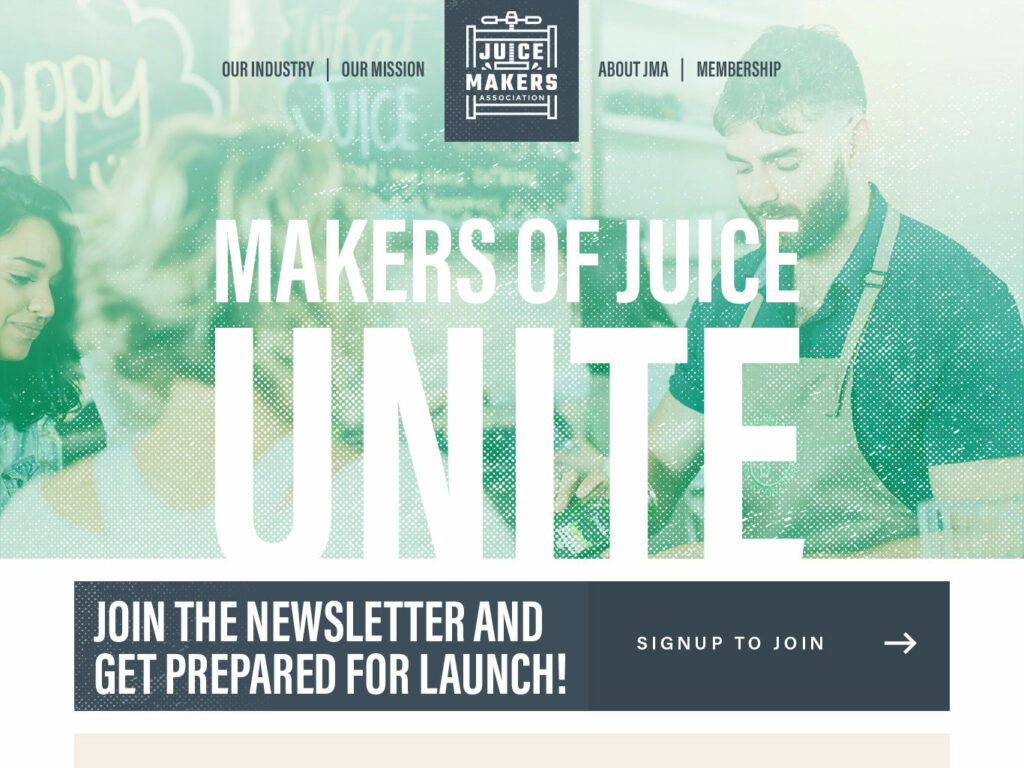 Homepage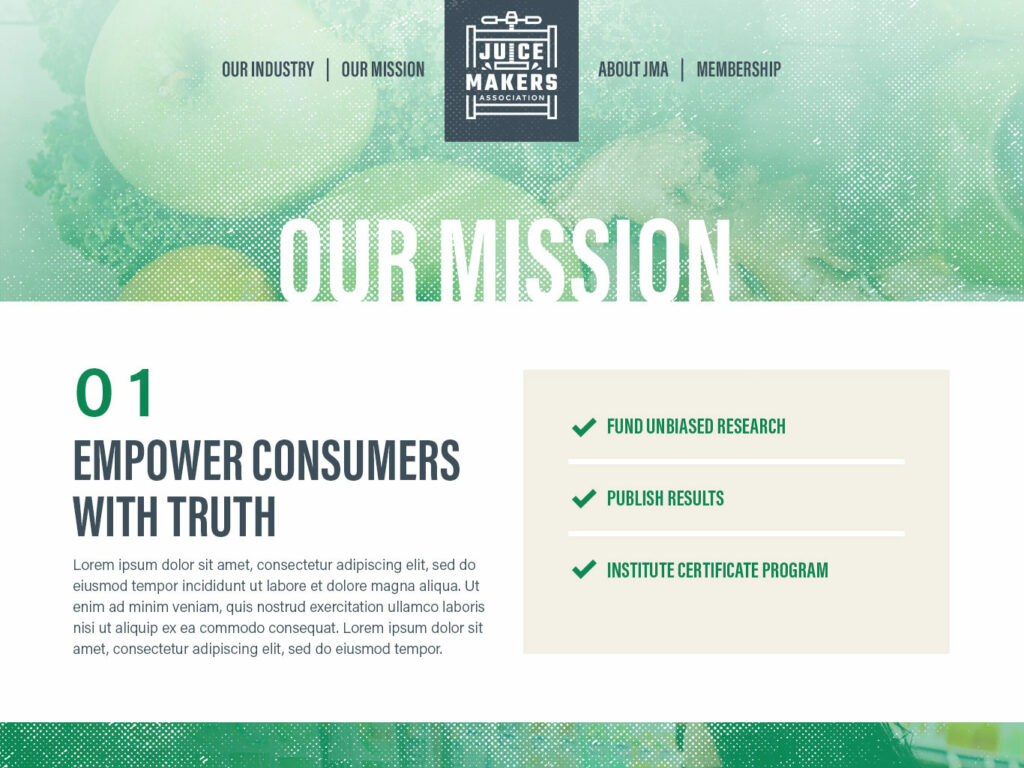 Mission Page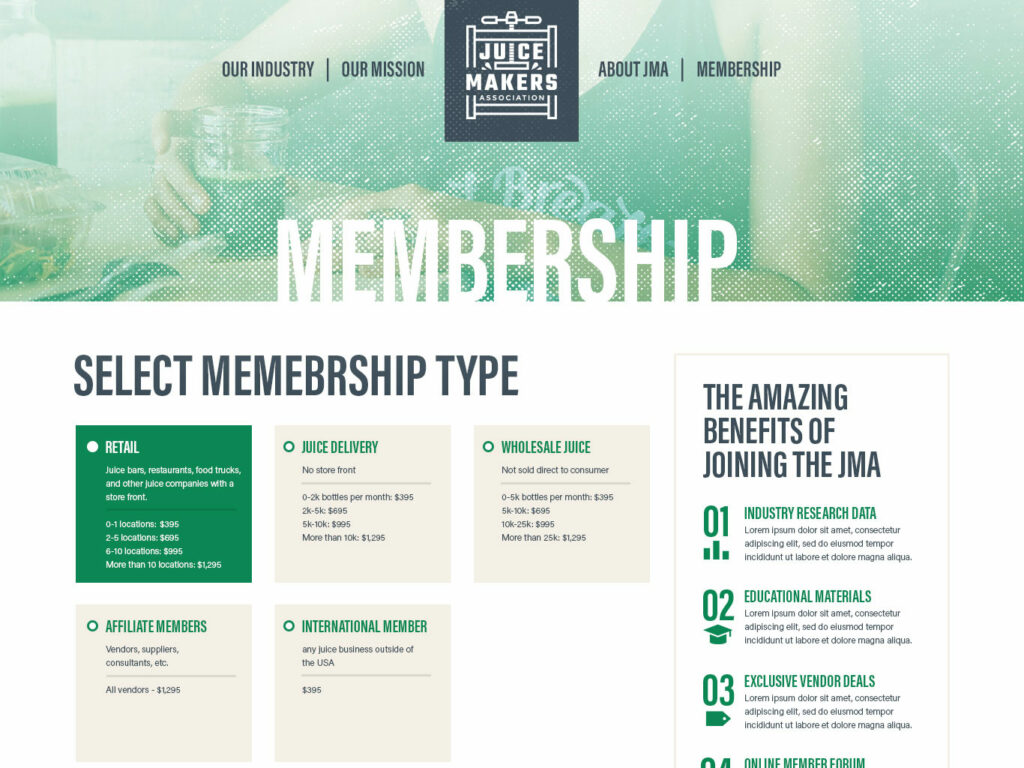 Membership Page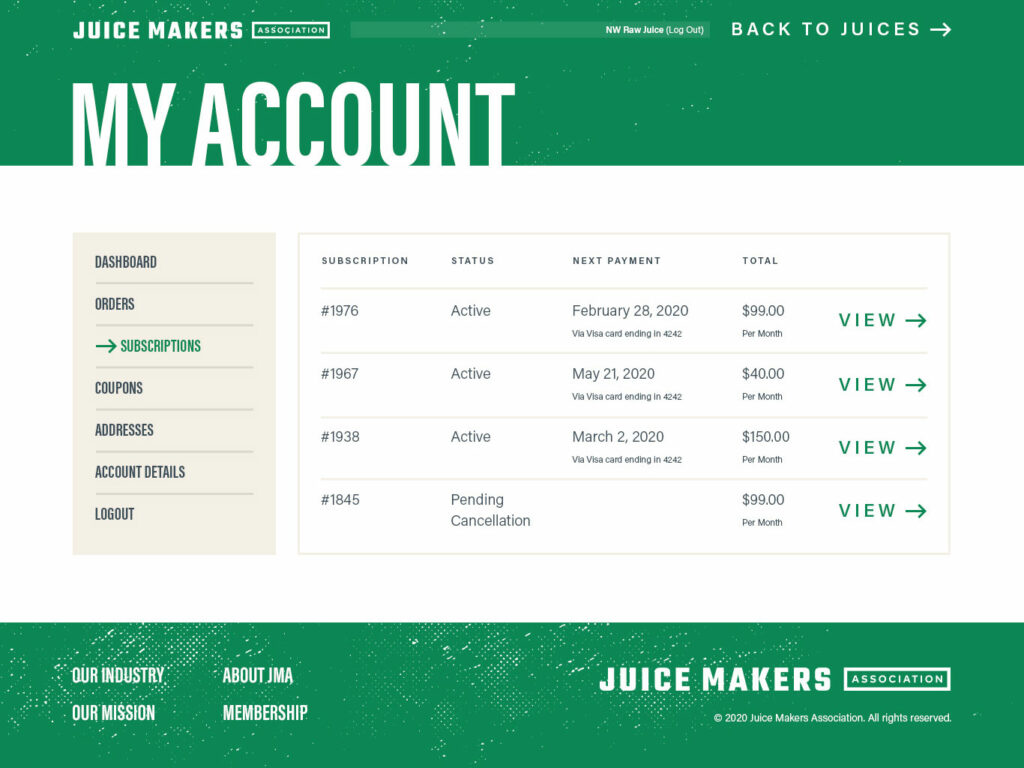 Account Page
Did the JMA spark your interest?
Let's start the conversation!
Get Started
Goodnature
The leader in commercial juicing equipment with a mission to bring out the best of nature.
Year: 2019
Agency: Chris Vogel Design
Sector: Commercial & Industrial
JuiceCon
The annual conference for juicing professionals – providing revitalizing insights and actionable takeaways.
Year: 2018
Agency: Chris Vogel Design
Sector: Events & Entertainment
Juicing Companion
A 160-page book with flavor pairings, nutritional information, and recipe ideas for cold-pressed juice.
Year: 2018
Agency: Chris Vogel Design
Sector: Food & Drink